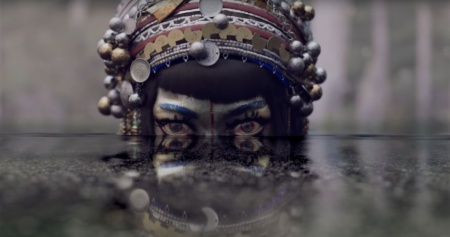 The streaming service has launched a hunt for QR codes that will help you get unique trophies in the Love. Death. Robots.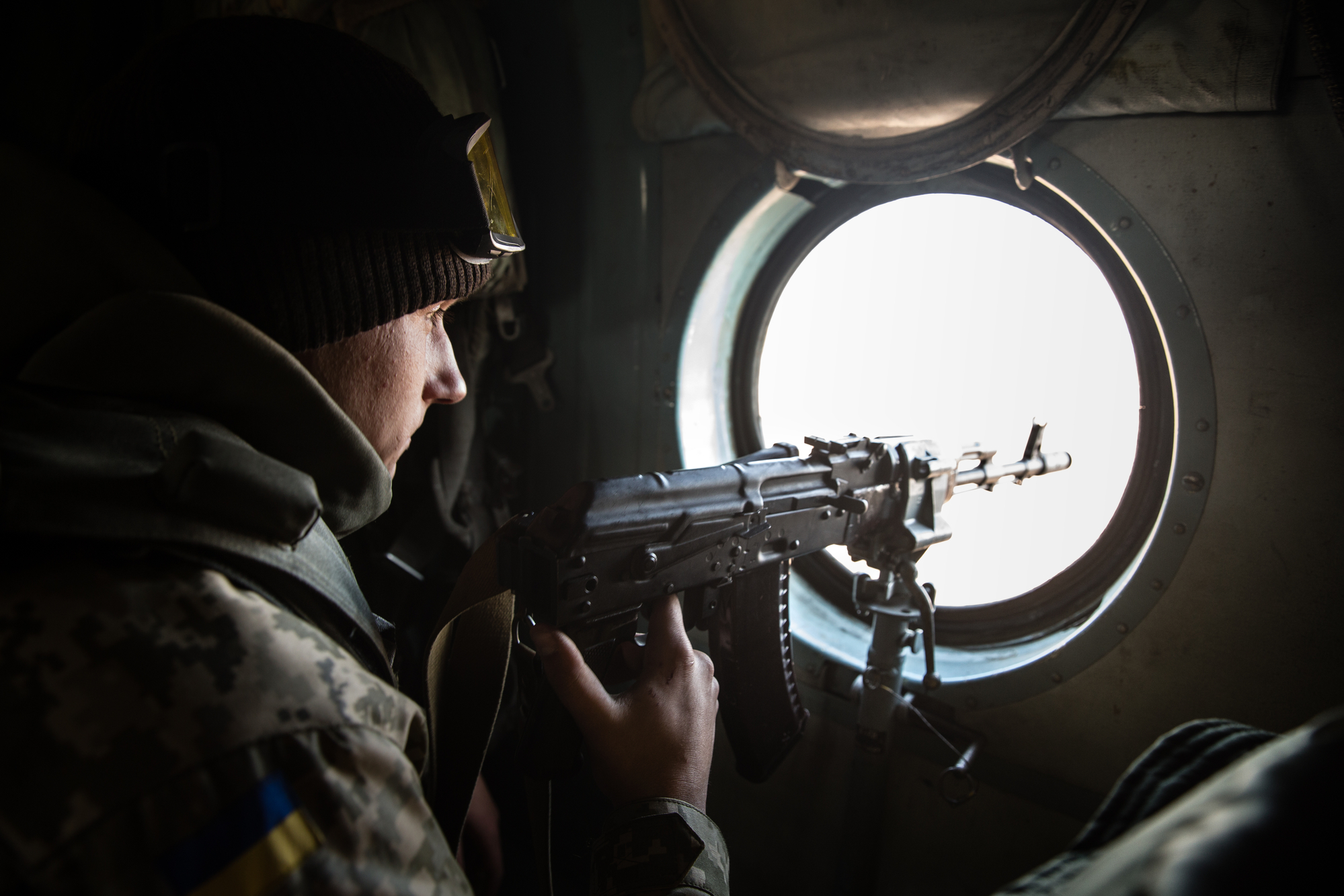 These QR codes are hidden in social networks, on advertising banners and in the series itself. They will allow users to receive goods in the form of digital collectibles and NFTs.
There will be nine NFTs in total, and users must find QR codes to unlock these digital assets.
Each QR code is unique and redirects users to unlock episodes in Season 3 as a digital collectible.
After scanning the found QR code, users will be directed to a website that will open the NFT associated with that particular QR code.
Users will also be given the choice to either monetize this token or right-click and save the image.
Netflix and the creators have assured viewers that they will not be making any money from this collection.
Of the nine QR codes for these NFTs hidden in Season 3, only three have been found at the time of writing. This is:
Live pulse machine
Three Robots: Exit Strategies
Jibaro
In addition to being seen on the site, NFTs are available on OpenSea.
Netflix has released a full trailer for the animated series Love, Death & Robots