The Russian division of the South Korean Samsung Electronics (Samsung Electronics Rus Company, SERK) until May 19 was listed as the applicant in the documents for phones, monitors, TVs and other household appliances, including those not yet released. Since the beginning of the month, 12 certificates and 22 declarations have been registered at SERK.
In particular, a declaration has been issued for the Galaxy A13 5G phone, which is not yet available in Europe, as well as for the Galaxy A04 and A13s. Their tests took place on May 16 at the center No. 300 "Rostest-Moscow". Samsung declined to comment.
Samsung stopped deliveries to Russia on March 4 "due to the current geopolitical situation." Since then, all products in the Russian online store of the company have disappeared, the update of the Galaxy A series of the middle price segment announced in March was not presented in the country. At the same time , new Samsung phones with the Kazakhstan code have already appeared in M.Video, Svyaznoy and a number of other retailers.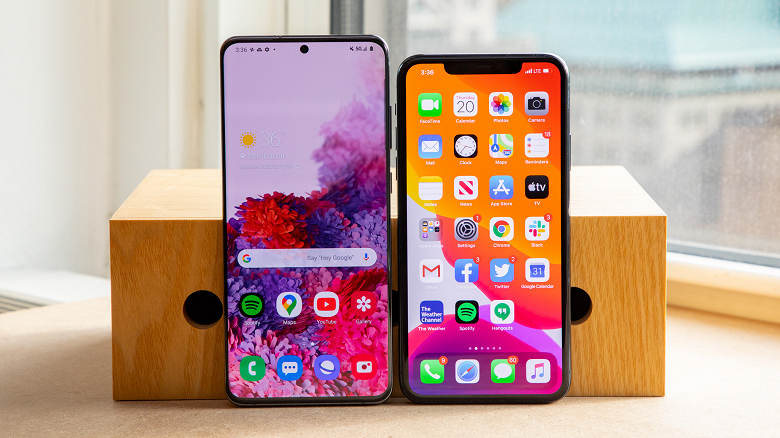 The Russian division of the American Apple ("Apple Rus"), which also stopped deliveries of its devices to Russia due to the military operation in Ukraine, is indicated by the applicant in the declarations drawn up from March 10 to March 21 for equipment that did not arrive in Russia – a Mac Studio computer, a Studio monitor display and other devices. Tests of the third-generation iPhone SE in the version for the EAEU markets took place at the test center of the Russian Research Institute of Radio.
In April and May, Huawei Tech Company LLC issued declarations of conformity for a number of Huawei devices that are not available in Russia – in particular, the Huawei P50 phone and the MateStation desktop computer. Huawei did not announce any changes in deliveries to Russia. These Huawei phones and computers were introduced to global markets in February-March 2022.
Alexander Surkov, head of the GS Group analytical center, believes that certification and declaration in Russia can be carried out both for the sake of deliveries to Kazakhstan and Armenia, and with the prospect of resuming sales in Russia.