Smartphone Nothing Phone (1) the company promised to release this summer. However, no exact dates have been given. Now we have this information.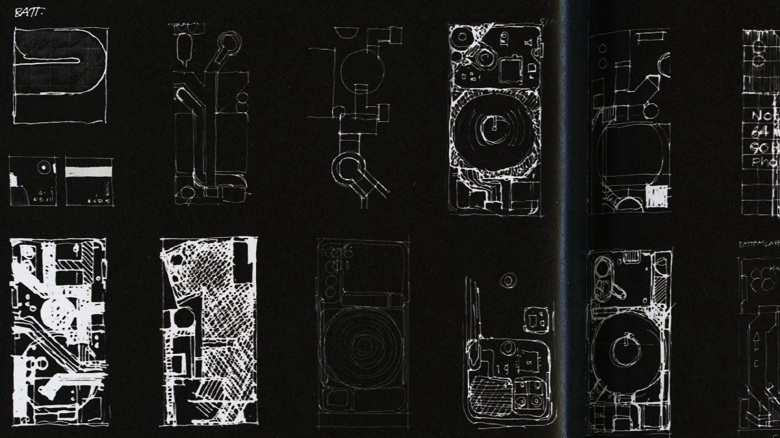 According to the source, the smartphone will be released on July 21. Information allegedly taken from one of the European dealers. True, it is not yet clear whether we are talking about the date of the announcement or the date of the start of sales. However, both can happen on the same day.
Little is known about the smartphone yet, except that there is no doubt that it will be unique in design. Recently, he has also been credited with the new SoC Snapdragon 7 Gen 1, that is, it will not be a flagship, but a confident mid-range device.