Publisher Big Sugar and developer Ludomotion announced the imminent expansion of the platform geography of their procedurally generated role-playing game Unexplored 2: The Wayfarer's Legacy.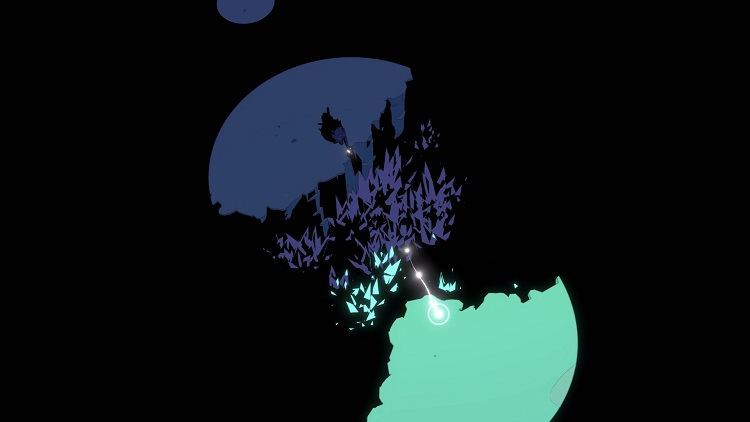 Recall that since May 20, 2021, Unexplored 2: The Wayfarer's Legacy has been in early access on the digital distribution service Epic Games Store , and with a full release on May 27, 2022, it will also appear on Steam and GOG .
As it became known, a week after the release on PC, on June 3 this year, the release version of Unexplored 2: The Wayfarer's Legacy will go on sale for Xbox One, Xbox Series X and S. The cost of the game will be $25.
Published on the occasion of the announcement, the new trailer for Unexplored 2: The Wayfarer's Legacy is just over a minute long and shows the beauty and danger of the fantasy world where the events of the game unfold.
According to the plot, gamers have to go to the other side of the world to destroy the Staff of Yendor. The main feature of this journey is irreversible death. There are no autosaves or fast loading in the project.
If you notice an error, select it with the mouse and press CTRL + ENTER.