Social media stocks collectively lost more than $135 billion in value on Tuesday after Snap, which owns the popular social service Snapchat, said the company's earnings and earnings fell short of previously predicted numbers. This has had a negative effect on the entire social media sector.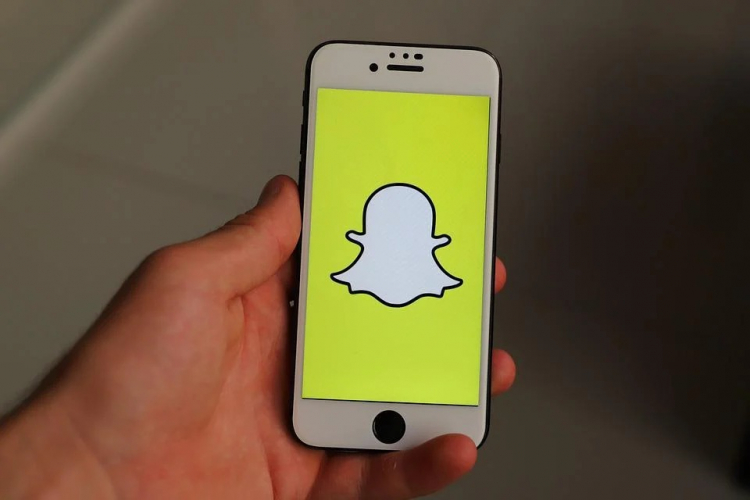 Shares of online advertising-dependent Snap fell 43%, hitting a kind of anti – record, falling below the level of 2017, when the company's securities first went public at $17. As a result of some panic among investors, followed by a sale of securities, the company lost $16 billion of its value.
The news triggered an active sell-off of the shares of numerous companies associated with the advertising business. Trade Desk lost 19%, fuboTV lost 7%, Magnite lost 13%, LiveRamp Holdings lost 8%, Roku lost 14% and Vizio Holding lost almost 10%. Also, Omnicom Group fell by 8.4% and Interpublic Group by 4.9%. According to experts, the reason is not so much in Snap itself, but in the negative macroeconomic indicators that affect the online advertising market as a whole. According to experts, the most negative effect of the situation is on companies like Twitter, YouTube and Pinterest.
In April, the owners of Snapchat, an app that can send disappearing messages and add special effects to videos, reported higher-than-expected quarterly user growth. However, just a month later, the company announced that it would not achieve its projected profitability and profitability figures.
Snap and platforms like Facebook * and Google are constantly competing for ad budgets. Exacerbated in recent times by rising inflation, lower user spending, and the latest data policy changes from tech giants like Apple, limiting the ability to track users has slowed down a market that boomed during the pandemic.
Another problem has been the difficulty of attracting new users by social media companies. So, in February, Facebook – owner Meta lost a significant share of market value by simply saying that adding new users to the ecosystem had stalled. There are other issues as well, including the US Fed's rate hike, which is also affecting the financial performance and value of social media and other businesses.
* Included in the list of public associations and religious organizations in respect of which the court has made a final decision to liquidate or ban activities on the grounds provided for by Federal Law No. 114-FZ of July 25, 2002 "On Counteracting Extremist Activities".
If you notice an error, select it with the mouse and press CTRL + ENTER.