The European industry, hit by a shortage of semiconductor components, is looking for ways to become more self-sufficient, and the Spanish authorities unexpectedly announced that they have such ambitions. EU subsidies in the amount of 12.25 billion euros will be used to create a complete chain in the country from development to production of semiconductor solutions using fairly modern lithography.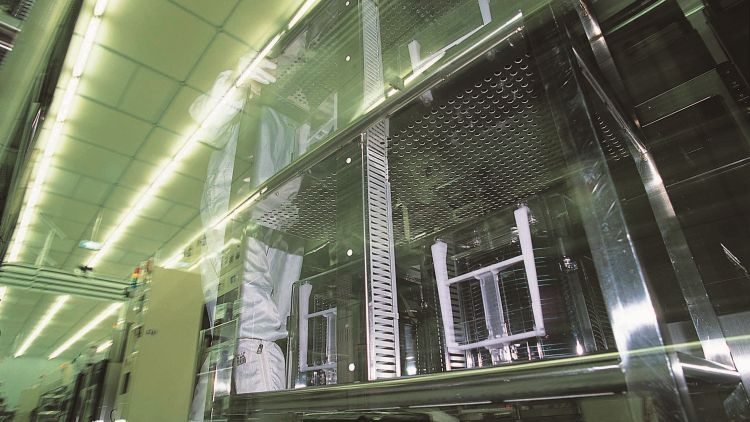 The Spanish authorities do not hide the fact that they were forced to take such measures by the unprecedented consequences of the semiconductor crisis, which paralyzed not only the automotive industry operating in the country. The specified amount will be mastered by 2027, a significant part of it – € 9.3 billion, will be allocated specifically for the construction of enterprises for the production of chips in Spain. It is planned to use not only advanced lithography with standards less than 5 nm, but also a more mature one, above this limit.
Ideally, the Spanish government would like to organize a full cycle of chip manufacturing in the country, which implies their development and actual production. €1.1 billion will be allocated for the needs of research work, €1.3 billion will be allocated directly for the design of components, another €200 million will go to various start-ups operating in Spanish jurisdiction. The country's authorities want to catch up and create a developed semiconductor industry on their territory. The financial support of the European Union in this sense opens up a good opportunity, since the funds will be received from the fund to combat the economic consequences of the pandemic.
If you notice an error, select it with the mouse and press CTRL + ENTER.