Publisher Nacon and developer Daedalic Entertainment have announced the exact release date for their stealth action adventure The Lord of the Rings: Gollum is September 1 this year.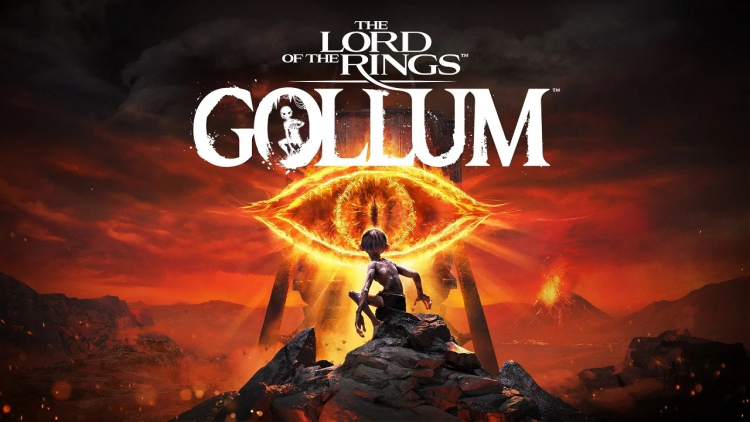 Information about the release date appeared on Steam and in the game's official microblog . The Lord of the Rings: Gollum will also be released on two generations of PlayStation and Xbox consoles. A version for Nintendo Switch is also in the plans – it should be released before the end of this year, but definitely later than September 1st.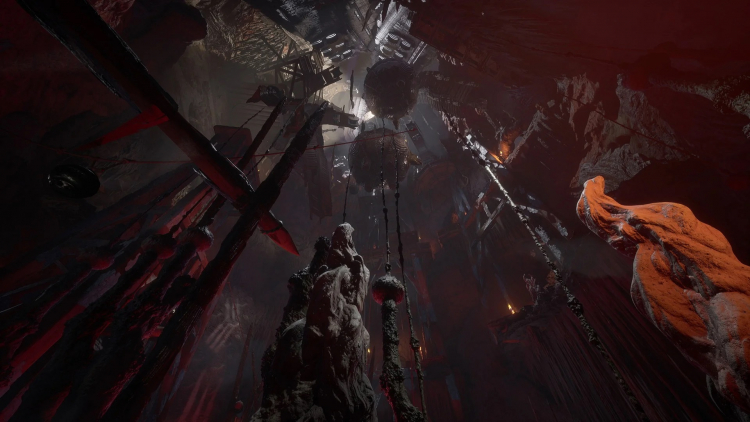 In addition, Daedalic Entertainment has published new screenshots from The Lord of the Rings: Gollum, designed to demonstrate the diversity of local locations and the ability of artists to work with lighting.
The Lord of the Rings: Gollum tells the story of Gollum, who decides to leave the Misty Mountains after losing his precious ring. The little hero goes on a dangerous journey, during which he has to go through all of Middle-earth.
A key feature of The Lord of the Rings: Gollum is the main character's split personality system. Along the way, gamers will have to deal with both Gollum and Smeagol.
If you notice an error, select it with the mouse and press CTRL + ENTER.