Publisher Rogue Games and developer Game Grumps (Dream Daddy: A Dad Dating Simulator) have announced a psychological horror game with elements of puzzles Homebody, inspired by 80s slasher films.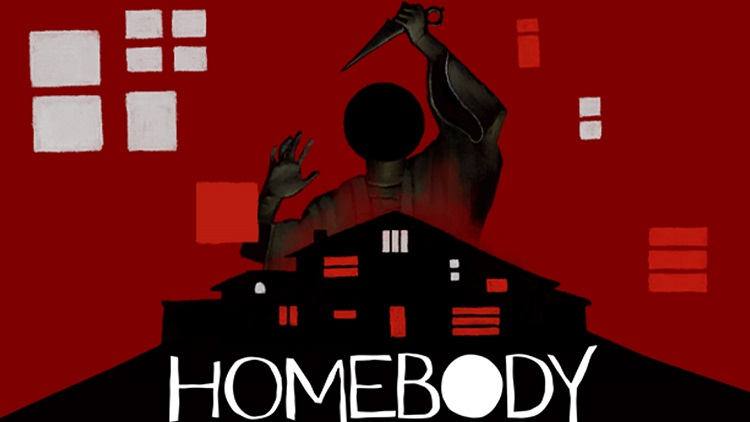 In the story, Emily and her friends are going to watch a meteor shower in a secluded rented house. The girl suffers from emotional trauma and social phobia, so when the light goes out in the building, she even rejoices a little.
However, the joy turns out to be short-lived: along with the darkness, a mysterious killer comes after the heroes. Players will have to avoid the killer, solve puzzles, try to reunite with friends and get out of the house.
"We're excited to keep the narrative and narrative values that we learned from creating Dream Daddy and apply them to a game with a completely different tone and mysterious new mechanics ," said director Jory Griffis.
Homebody release is expected before the end of this year on PC ( Steam , Epic Games Store ) and unnamed consoles. They promise "surprising and responsive enemy AI" , a hint log, a dialogue system and hidden secrets.
If you notice an error, select it with the mouse and press CTRL + ENTER.