Publisher Warner Bros. Games and developer Avalanche Software have unveiled a trailer for their fantasy role-playing game Hogwarts Legacy, dedicated to the features of the PS5 version.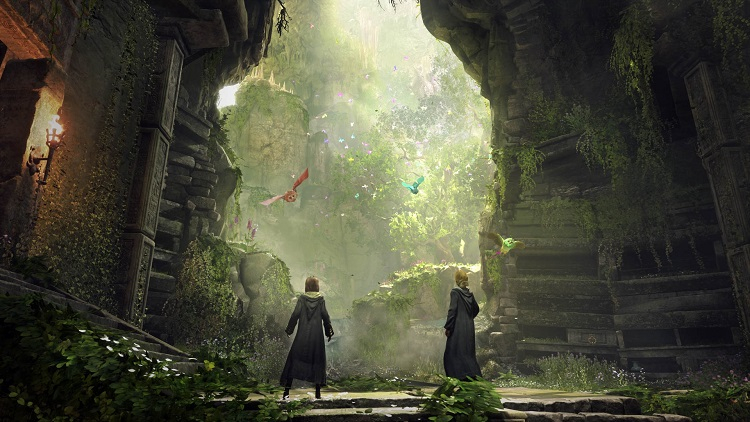 The released video is called "Next-Gen Immersion", is exactly one minute long and demonstrates features that contribute to the user's immersion in what is happening on the screen.
So, the PS5 version of Hogwarts Legacy will offer 4K resolution, support for three-dimensional sound, adaptive triggers, haptic feedback (allowing you to feel spells), lighting (each house has its own color), and DualSense controller dynamics.
From an entry on the official PlayStation blog, it became known that Hogwarts Legacy on the PlayStation 5 will have two modes of operation (quality and performance), fast loading and support for the "Game Help" function.
The release of Hogwarts Legacy is expected by the end of this year on PC, PS4, PS5, Xbox One, Xbox Series X and S. The developers assure that the game will not have co-op, competitive multiplayer and any microtransactions.
If you notice an error, select it with the mouse and press CTRL + ENTER.