Western Digital has begun paying cash compensation to participants in a class-action lawsuit related to the covert use of SMR tiled recording technology in WD Red hard drives intended for installation in networked storage systems. The latter provides a higher storage density, but at the same time has a much lower overwrite speed.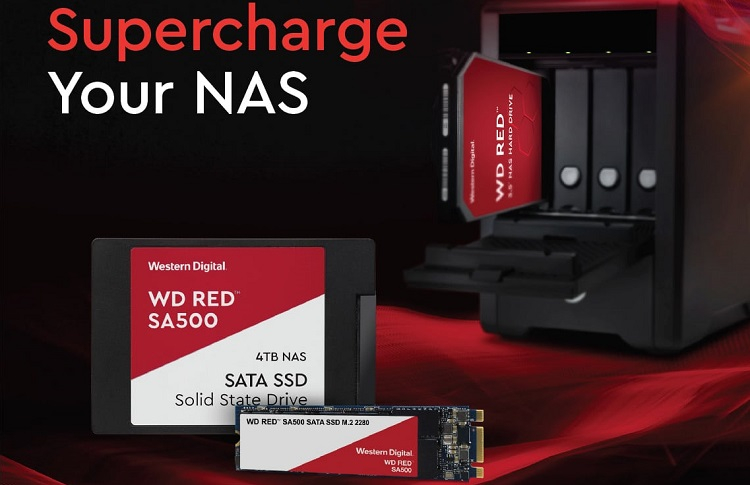 It is known that in 2020, users unexpectedly found out that WD Red series drives used in network-attached storage systems (NAS) use SMR technology, as opposed to standard CMR. At the same time, during the execution of some tasks, disks of this type significantly lose speed. Moreover, it turned out that SMR was used not only in the Red series, but also in several Blues and at least one Black, which belongs to the higher price category.
At first, the company tried to evade responsibility, but when it finally admitted the problem, it was too late – numerous class-action lawsuits were filed against the manufacturer, accusing Western Digital of unfair advertising. According to users, the amount of compensation turned out to be small – from $4 to $7 per disk, depending on the capacity of the purchased disks.
In 2021, WD created a $2.7 million fund to compensate victims who bought WD Red drives. Owners were asked to leave a claim on a special website until November 8, 2021. Compensations have already begun to arrive, we are talking about buyers of the WD20EFAX (2 TB), WD30EFAX (3 TB) models – they are paid $ 4 each. Owners of the WD40EFAX and WD60EFAX models (4 and 6 TB, respectively) are paid $7 each.
If you notice an error, select it with the mouse and press CTRL + ENTER.