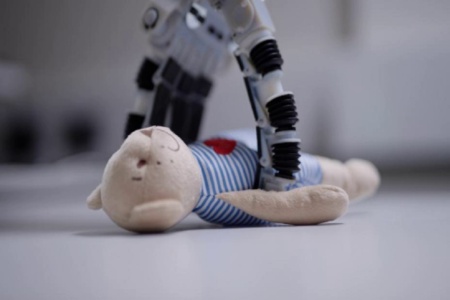 It didn't work out with electric cars . Therefore, at the International Conference on Robotics and Automation (ICRA) in Philadelphia, Dyson demonstrated a series of prototypes and announced plans to hire hundreds of engineers over the next 5 years to build robots for housework ( vacancies ). The company's video shows machines with manipulators capable of lifting plates, vacuuming or gently picking up a child's toy from the floor.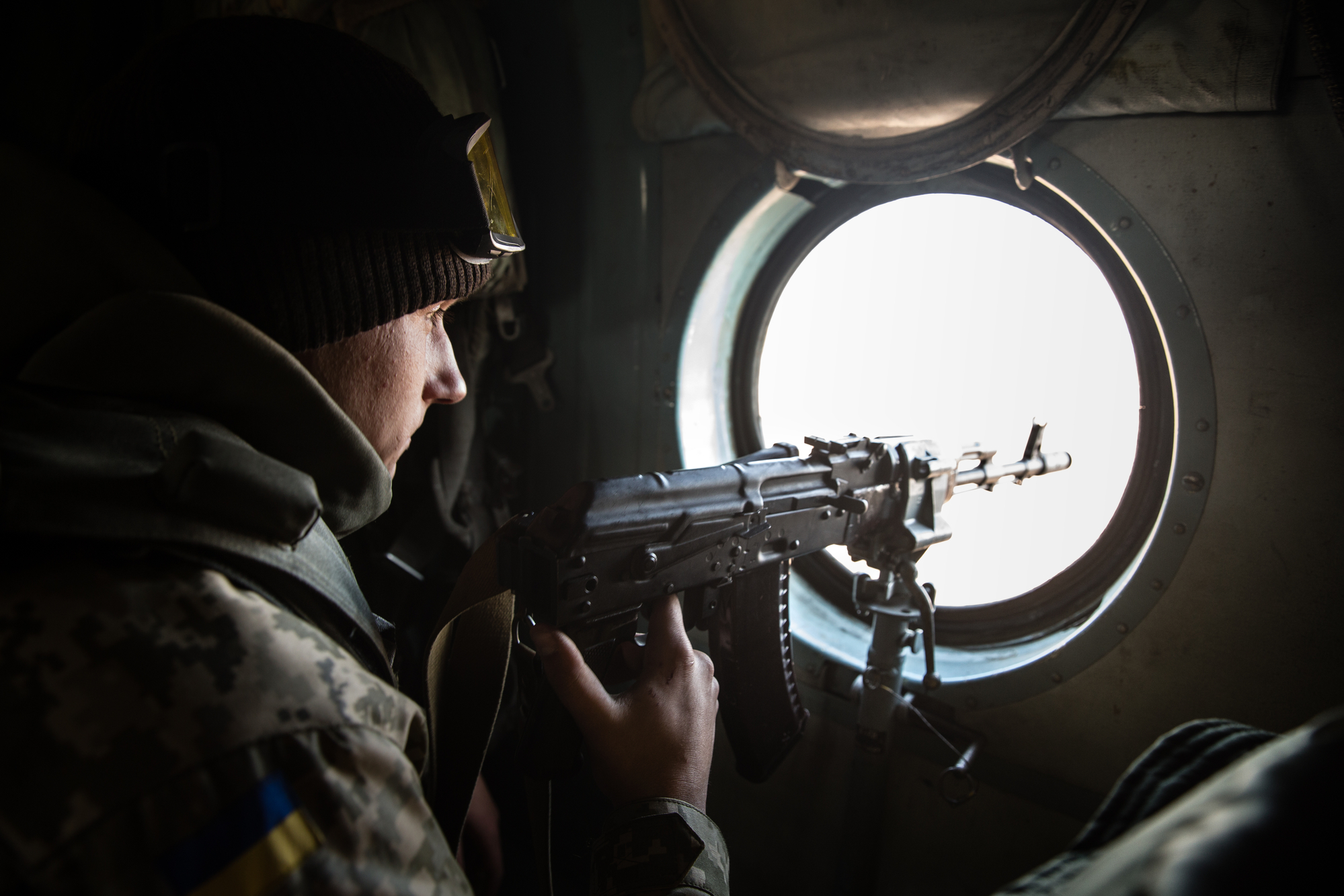 Dyson is in the midst of the biggest engineering recruitment campaign in its history. This year, 2,000 people joined the technology company, of which 50% are engineers, scientists, and programmers. The company has hired 250 robotics engineers in disciplines such as computer vision, machine learning, sensors and mechatronics. And expects to hire another 700 within 5 five years.
Dyson's main plan is to build the UK's largest advanced robotics center (Hallavington Airfield) and bring its technology into our homes by the end of the decade.
The new staff will be based at Hullavington Airfield in Wiltshire, at the new London Lab adjacent to the Dyson Robotics Lab at Imperial College, and also in Singapore.
In 2020, Dyson announced plans to invest $3.45 billion in areas such as robotics, new motor technologies and machine learning software by 2025. This year, the company plans to spend 600 about 750 million dollars of this investment.

Dyson patents designs for robots that climb stairs and hold a mug