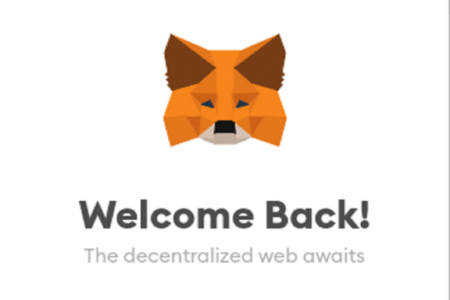 The MetaMask browser-based Ethereum wallet will try to return the lost funds to the victims of crypto-scammers and phishing attacks. Asset Reality, a London-based company specializing in the investigation and recovery of stolen crypto assets, will help MetaMask users if they become victims of fraud.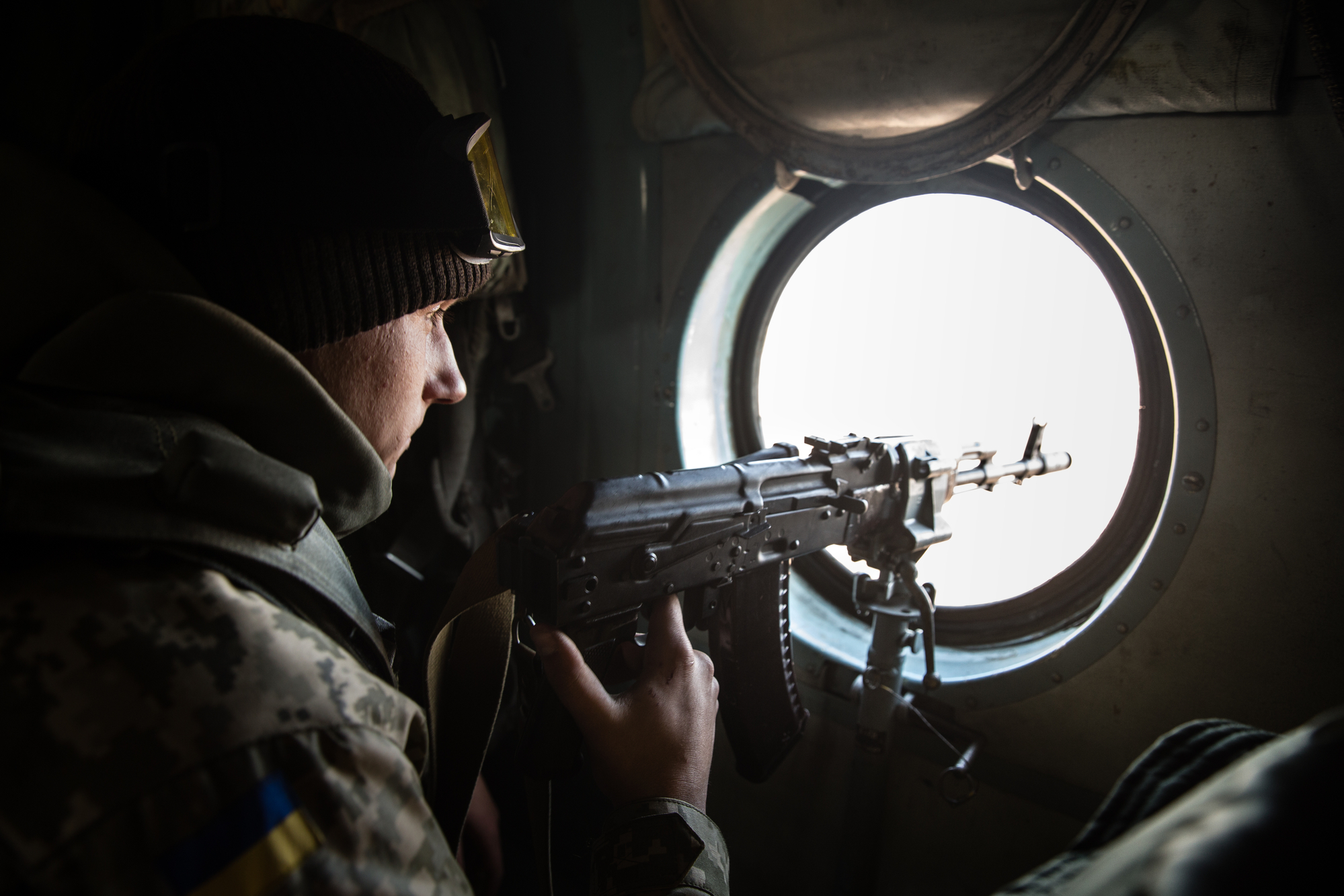 There are already more than 30 million active monthly users of MetaMask in the world. And the company receives a large number of requests from those who have lost their funds due to cyber attacks.
"We wanted to offer users something beyond shaking hands and wishing them good luck. So, the partnership with Asset Reality gives users the opportunity to launch an investigation to try to trace the stolen funds and possibly recover them in the future. This means there is at least some light at the end of the tunnel," said Alex Herman, head of support for MetaMask.
According to Asset Reality, the average amount lost in a cryptocurrency scam is $25,000, but can sometimes exceed $1 million.
"While our services will be free for Metamask users, they may still be required to cover legal costs if they decide a restoration makes economic sense to them. However, if these legal costs are too high, we will help victims join forces and take collective action by building a much larger legal investigation," Asset Reality said .
Part of the recovery process involves blockchain analytics, which is why Asset Reality has partnered with a number of crypto sleuths, including Chainalysis. The firm also acts as an expert witness if the user wants to contact an attorney or join forces in a larger class action lawsuit.
How to buy cryptocurrency in Ukraine: a guide for dummies