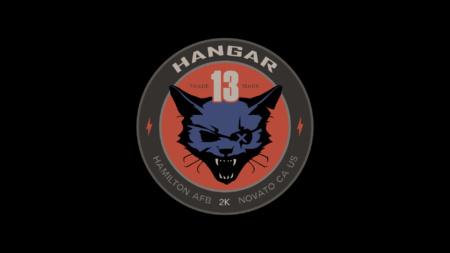 Take-Two's subsidiary Hangar 13, which is responsible for Mafia III and Mafia: Definitive Edition, was left without its leader Hayden Blackman a few weeks ago. Now it has been confirmed that the company has weathered a wave of layoffs. About 50 developers were fired from the studio as part of the restructuring , according to Kotaku and Bloomberg .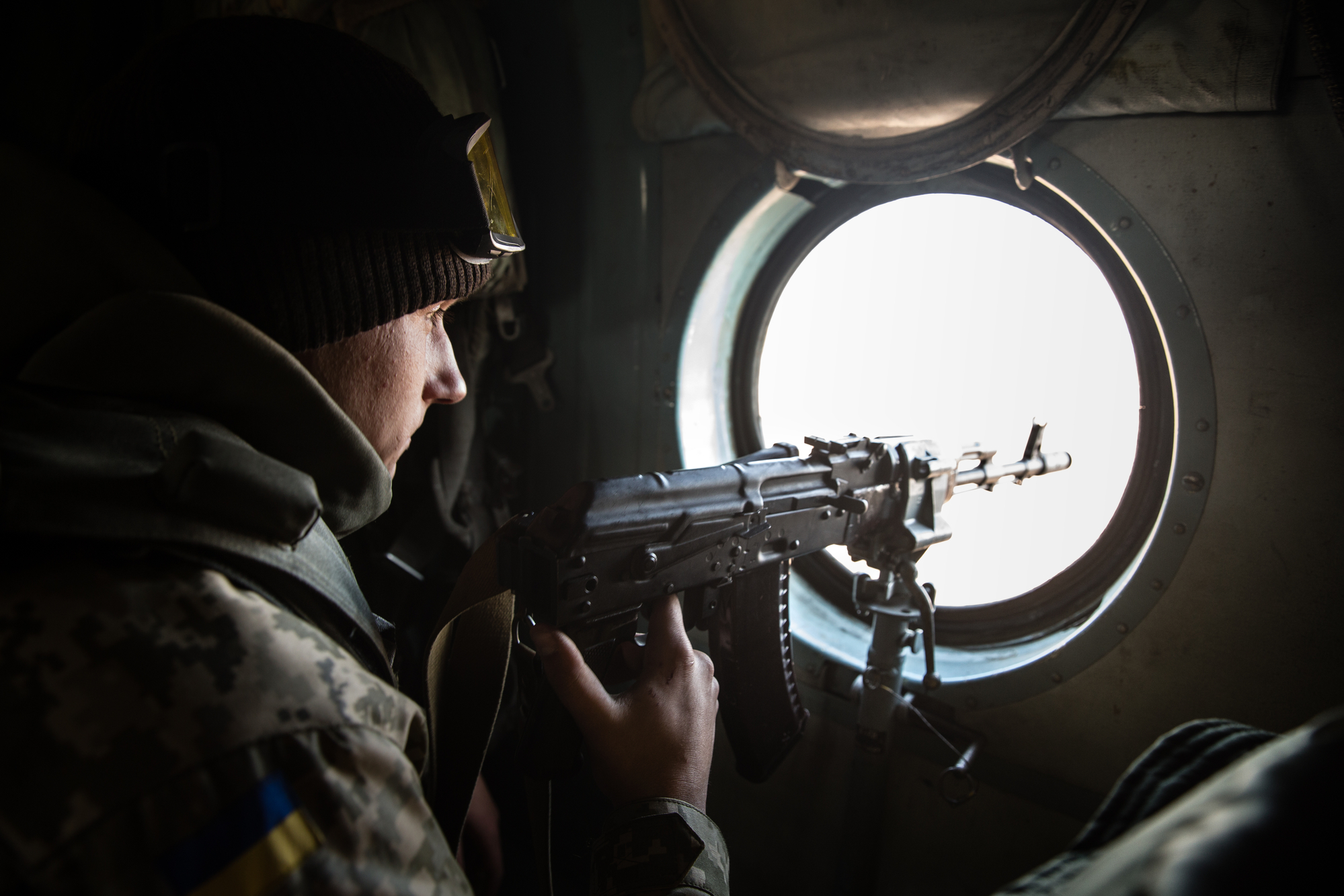 A spokesperson for Take-Two 2K ​​confirmed the layoffs, but did not say how many employees were made redundant.
"2K is fully committed to the future of Hangar 13 as the studio goes through a difficult but ultimately rewarding transition. To make sure our resources meet our goals, we've made some changes that have resulted in job cuts and the layoff of some colleagues. These decisions are always difficult. We are doing our best to work with employees to find new roles for them in other projects and teams in 2K."
The message also adds that some studio employees are involved in Take-Two projects.
Following the news of his departure, Hangar 13 CEO Nick Baines sent out a letter to employees indicating that he would be with the team soon to answer any questions about the company's present and future.
As other sources add, the decision to leave was made shortly after the cancellation of the game, codenamed Mosaic. Hangar 13 is developing two games. One of them is a new part of Mafia codenamed Nero. The second is a tennis simulator called Hummer.
It should be noted that although the studio's owners claim that Hangar 13 is still active, it cannot be denied that it has not published successful games: Mafia III did not live up to expectations, and Mafia: Definitive Edition was not a hit.