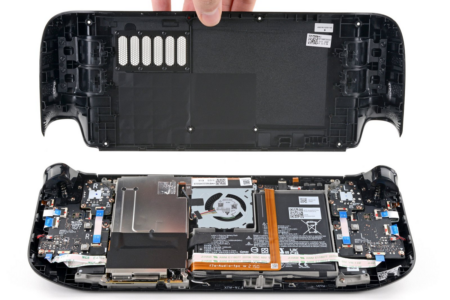 A month ago, the owners of Valve's Steam Deck portable game console discovered a problem with an excessively noisy fan from Delta. Users complained that the device was actively working and whistling even during system inactivity . On April 27, SteamOS 3.2 Beta was released, but it was not possible to significantly reduce the noise. Therefore, the situation with Steam Deck saved the situation … blue electrical tape. The owners of portable consoles began to glue four strips of electrical tape inside the gadget's case, just behind the fan. And it cut out the noise, although Valve warned about the risks associated with overheating.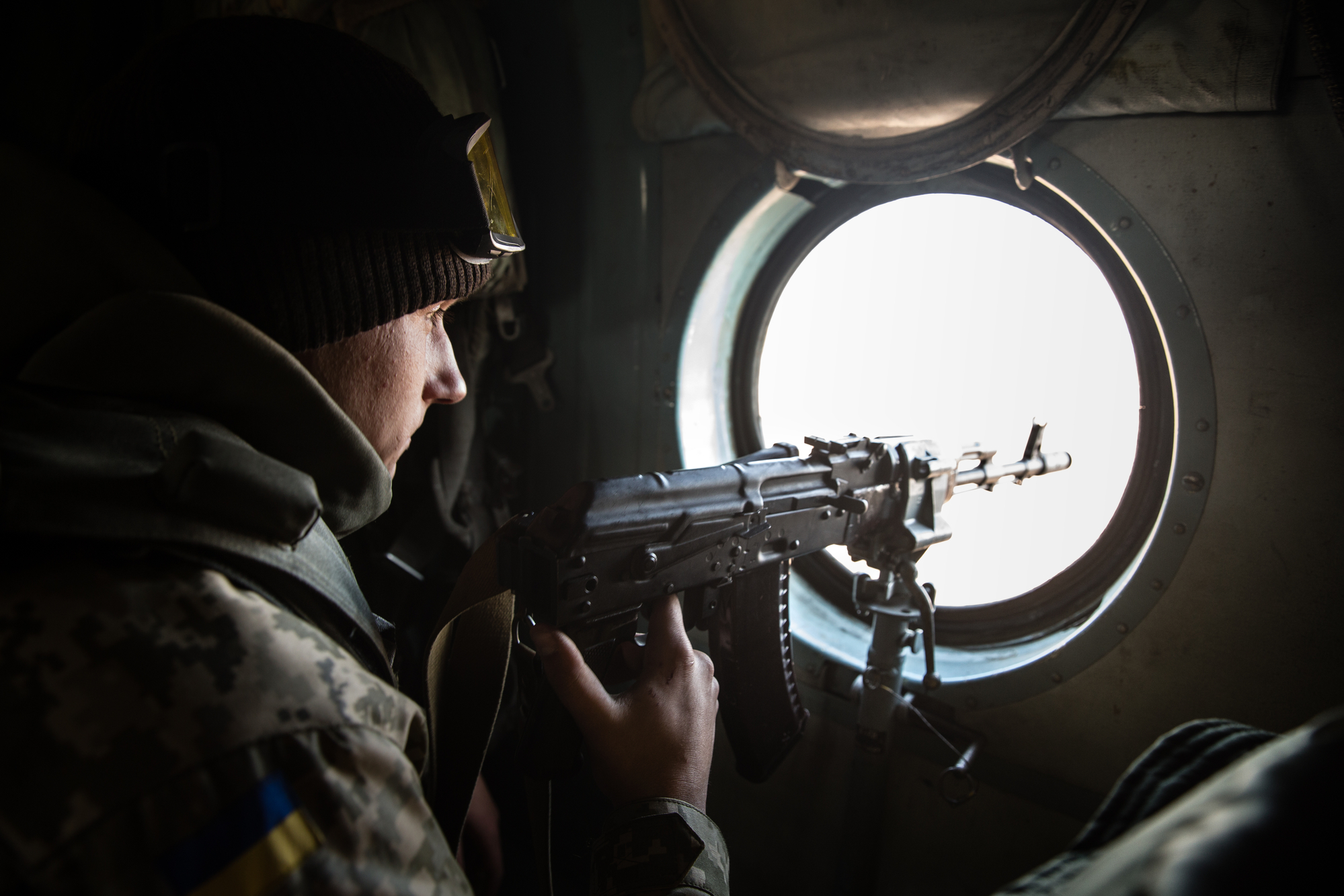 And on May 27, a full-fledged update of SteamOS 3.2 was released. And it greatly improved the situation with the whistling fan.
"If you liked the way the fan worked before, you can always restore the previous (BIOS controlled) behavior in the System → Settings menu," Valve noted.
In addition, after updating the OS, Steam Deck allows you to change the refresh rate right during the game using the menu button.
"The default is 60Hz (which can be limited to 60, 30, and 15fps), but can now be lowered to 40Hz (with frame limits of 40, 20, and 10fps)," it says. Valve message .
The Steam client update also added the Remote Play Together feature to the Steam Deck, which allows you to play remotely with a friend.
In addition, SteamOS 3.2 now supports additional in-game screen resolution options, a quick format for microSD cards, and contains sound enhancements – now the maximum volume of the speakers is even higher.
By the way, Steam Deck parts and DIY instructions are now available on iFixit.com .
Valve's new Steam Deck update seems to make a BIG difference in fan noise. I tried to capture it on video with Vampire Survivors. The first part of the video uses the old fan settings. Second part uses the updated ones. (sorry for the terrible cinematography)pic.twitter.com/SxIsHMgrg0

— Jay Peters (@jaypeters) May 27, 2022