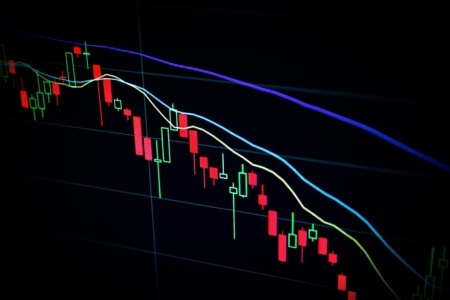 Ethereum founder Vitalik Buterin, analyzing the collapse of the Terra blockchain, said that there are no real investments that can bring returns close to 20% per year.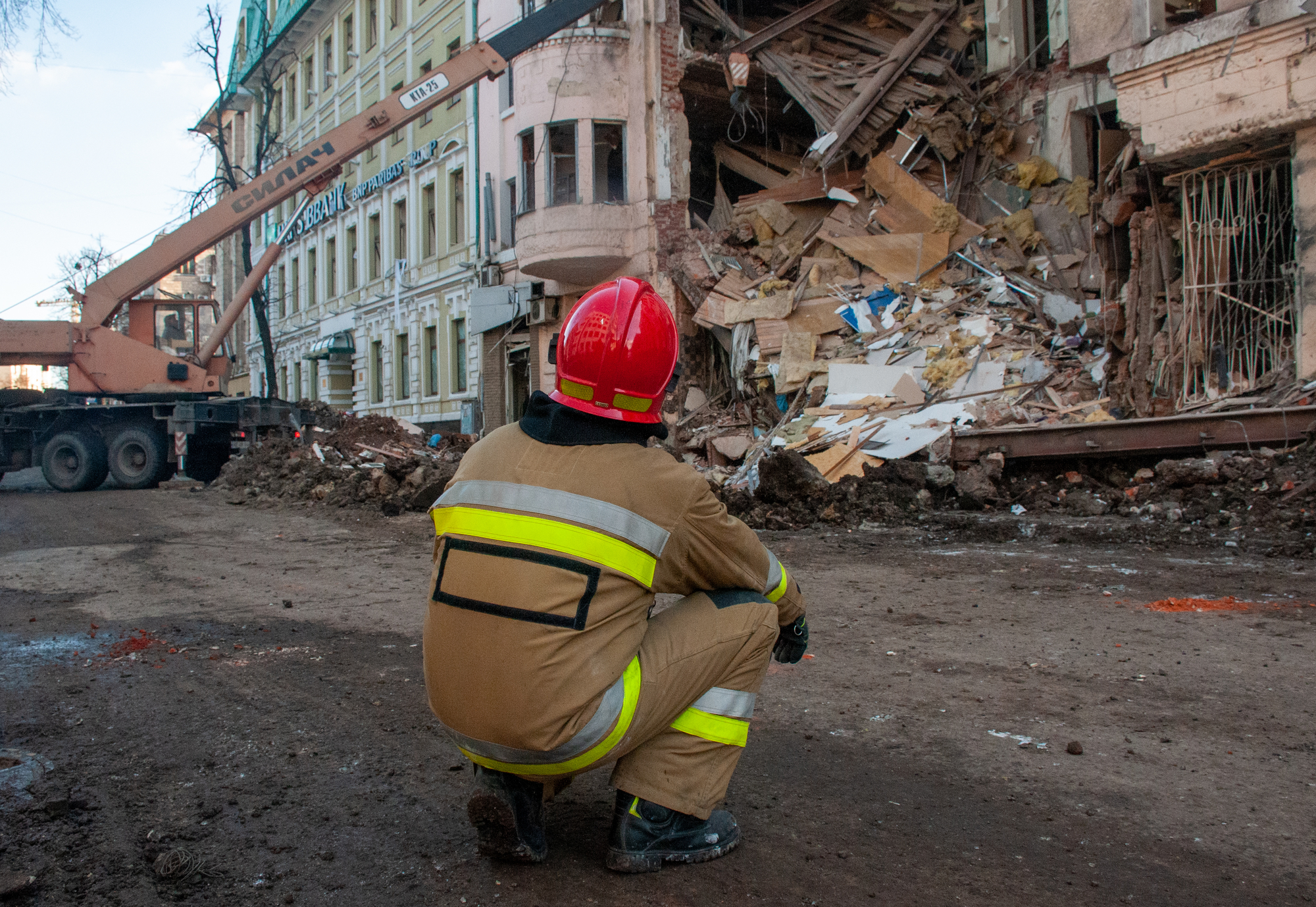 Algorithmic stablecoins TerraUSD and Luna were the main catalysts for the bear market, dropping to almost zero dollars within days and wiping out $83 billion in Terra coins alone . One of the main attractive features of stablecoins for investors was the promised interest rate.
"The increase in the level of validation of DeFi financial mechanisms, especially those that struggle to optimize 'capital efficiency', is welcome. Even greater recognition that current performance is no guarantee of future earnings (or even future absence of total collapse) is also welcome."
Buterin also suggests assessing the security of systems more rigorously by looking at their steady state as well as their pessimistic state to see how they perform under extreme conditions and whether they can safely collapse. It also warns of other risks associated with automatic stablecoins, such as technical glitches.
Vitalik Buterin, co-founder of the Ethereum blockchain platform, said last week that he is no longer a billionaire after a sharp decline in cryptocurrency fortunes. Crypto billionaires have been open about the losses they suffered during the sharp collapse of the cryptocurrency market caused by the sale of Terra UST and its sister token Luna .
Investors who once ardently loved cryptocurrencies have also cooled to their prospects as the US Federal Reserve's rate hike regime whips up market volatility and dampens previously hot gains and speculative assets.
This year, cryptocurrencies have been caught up in a sell-off in risky assets that has gained momentum amid data of accelerating US inflation, heightening investor fears about the economic impact of aggressive central bank tightening . The downturn in the cryptocurrency market that began in April wiped out billions of dollars of market value in a month.
Ethereum Founder Gavin Wood on Cryptocurrency Crash: Pay Attention to Assets