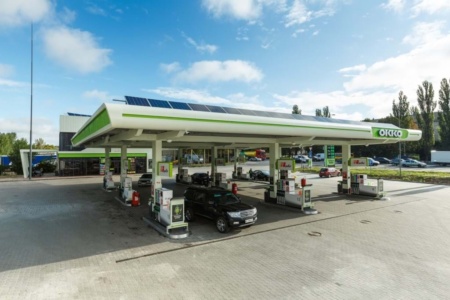 Fuel shortage in Ukraine is one of the most acute problems affecting almost all spheres of human life. Despite the abolition of price regulation on the market by the government in early May and assistance from partners, long queues at gas stations do not disappear, and some gas stations have increased the cost of fuel to 60-70 hryvnias. The LB.ua website interviewed several fuel market experts and they confirmed the obvious: in short, it is not worth hoping for an instant liquidation of the shortage, but prices may soon go down.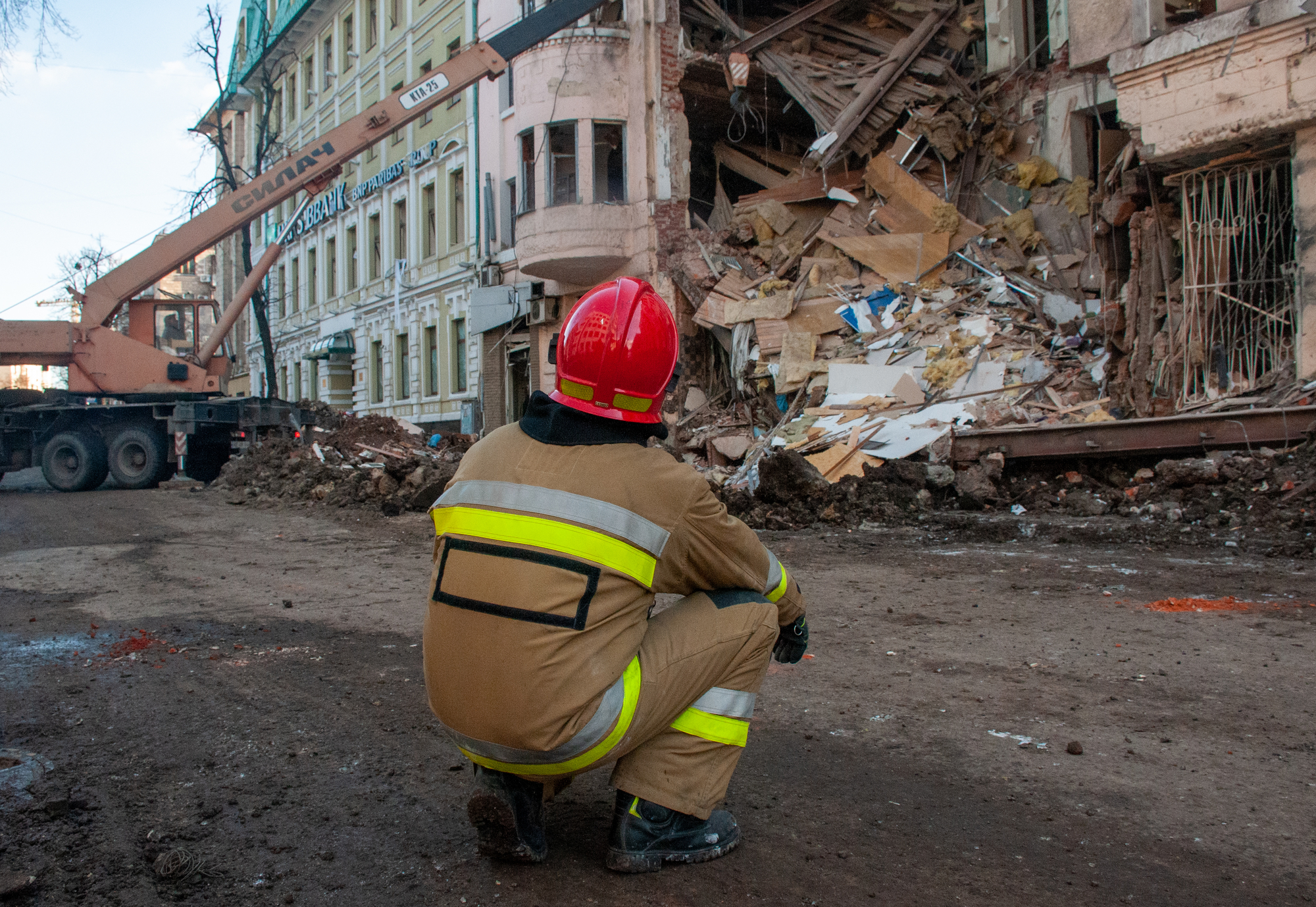 Why is there a deficit?
As noted in previous news, the main reason for the shortage of fuel in Ukraine is the destruction of part of the infrastructure by the enemy, including the shutdown of the Kremenchug oil refinery. In addition, since the beginning of the active war, Ukraine has lost almost all imports of fuel coming from Russia, Belarus and the sea.
"It happened that 100% of our fuel sources were bombed and we had to start everything from scratch.

The government tried to protect people from rising fuel prices and lowered taxes. This really reduced the cost by 10-12 UAH per liter. But after that, the Kremenchug Oil Refinery was bombed. And we were deprived of 80% of the gasoline market. After the start of the war, it accounted for more gasoline,

Sergey Kuyun,

director of the consulting company "A-95"
Why it is impossible to quickly rebuild logistics and arrange deliveries from Europe
Sergey Kuyun and gas station market operators name two main problems with fuel imports from Europe – diversification of procurement markets and debugging of supply chains. Firstly, European countries do not have a surplus of product and capacity to supply Ukraine. Secondly, there are simply not enough tanks, fuel trucks, tank farms for storage, etc.
"The problem is not only where to buy fuel (part of the fuel we contracted is already in the ports), the problem is how to bring it (this is a question of the number of tank cars, and fuel trucks, and tank farms for storage, because part of this infrastructure is simply destroyed). Therefore, until the supply chains are debugged and the geography of purchases in the market does not expand, there will be interruptions in supply,"

press service of the gas station "OKKO".
The government also points out a similar reason and admits that the actual fuel shortages began after the Russians destroyed the Kremenchug plant. After economic activity began to recover, consumption quickly went up. In addition, due to the war, social mobility in the country is very high – a lot of people move around the state, which creates additional pressure. Administrative regulation – a price fixed by the government – only exacerbated the situation, since a significant part of the retail chains did not actually import fuel in April.
Current fuel demand
Before the war, Ukrainians consumed an average of 950,000 tons of fuel per month (600,000 tons of diesel, 200,000 tons of gasoline and 150,000 tons of liquefied gas). Now the market requires about 500,000 tons of fuel every month (300,000 tons of diesel, 150,000 tons of gasoline and 50,000 tons of gas – these are data for April). At the same time, a "hole" was formed in the amount of about 200 thousand tons.
Current market situation
So far, the Ministry of Economy indicates that the volume of fuel imports is now growing – and the diesel engine, they note in the department, even receives a little more than it consumes. At the same time, there are problems with certain fuels.
"Today, about 20% more diesel comes to us than is consumed. If we take a total of a month, then we are about to reach the balance and import diesel as much as we consume. Gasoline comes in substantially less consumption needs. And here we are counting on the help of our European partners,"

Ministry of Economy
According to another market expert, Alexander Sirenko, gas stations can now be conditionally divided into three categories:
about a third of market participants do not work at all or sell only liquefied gas;

2.5-3 thousand gas stations sell for 52 and 58 hryvnia per liter;

those who cannot go abroad buy fuel for 60-70 hryvnias at the wholesale market and sell it for 65-75 hryvnias.
What's next – forecast
Experts note that not enough time has passed yet to feel the effect of the deregulation. At the same time, they are confident that price concessions to the government and existing demand should encourage traders to carry more fuel.
According to Sirenko, it is now possible to earn up to half a million hryvnias on a fuel tanker (about 30 thousand liters). This is at an input price of 40 UAH per liter and sale at 58 UAH/liter. What companies earned in a month can now earn in a few days.
"For certain types of fuel, now the supply of fuel trucks reaches 40%. This was not the case before. This is new, the market is changing, and we are almost reconfiguring supply chains, because before a fuel truck drove 100 km to the gas station, now it is 500 km. This fuel truck is sold through a pistol at gas stations in Kyiv in 6 hours.

Alexander Sirenko

fuel market expert
Experts are also optimistic about the future, expecting a gradual decline in fuel prices. According to expert Gennadiy Kobal, current prices – 60-70 UAH per liter – are unrealistic for the economy.
"Yes, people can buy it to feel more secure. And business, the economy will not work if the price of gasoline is 70 UAH. This automatically doubles the price of everything related to transportation,"

Gennady Kobal,

fuel market expert
According to Kobal, if the hryvnia exchange rate is stable, after meeting the rush demand for fuel, the price for it will begin to decline. Sergei Kuyun agrees with him and adds that supplies may exceed demand as early as next week.
"Over the next week, under ideal conditions, supplies will exceed demand. Then the formation of stocks at gas stations will begin, and when stocks reach at least a weekly level, the price should go down, because traders need working capital – under such conditions it is unprofitable for them to hold on to fuel,

Sergey Kuyun
On the LUN online map, you can now control fuel prices and see reviews about its availability