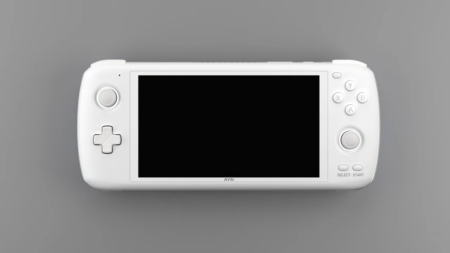 Ayn, who previously created the Odin handheld game console on Android, has now decided to release a similar device with Windows OS. Ayn Loki is positioned as the "most affordable" handheld game console with Windows.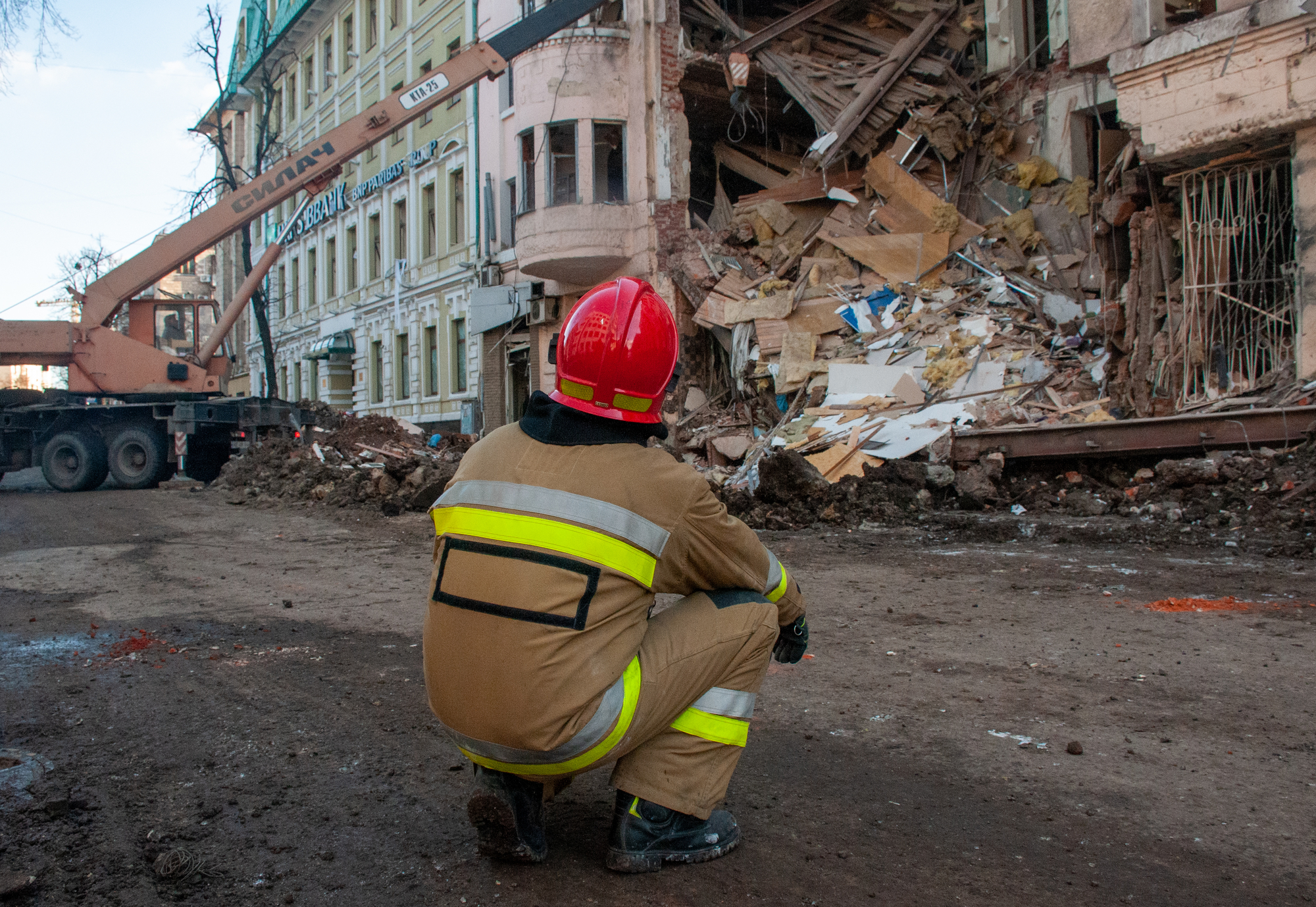 The manufacturer has prepared several modifications of the console. The base Loki Mini is $299, $100 cheaper than a Steam Deck with 64GB storage. For this money, buyers will receive a device with an Intel Alder Lake U processor and 64 GB of storage.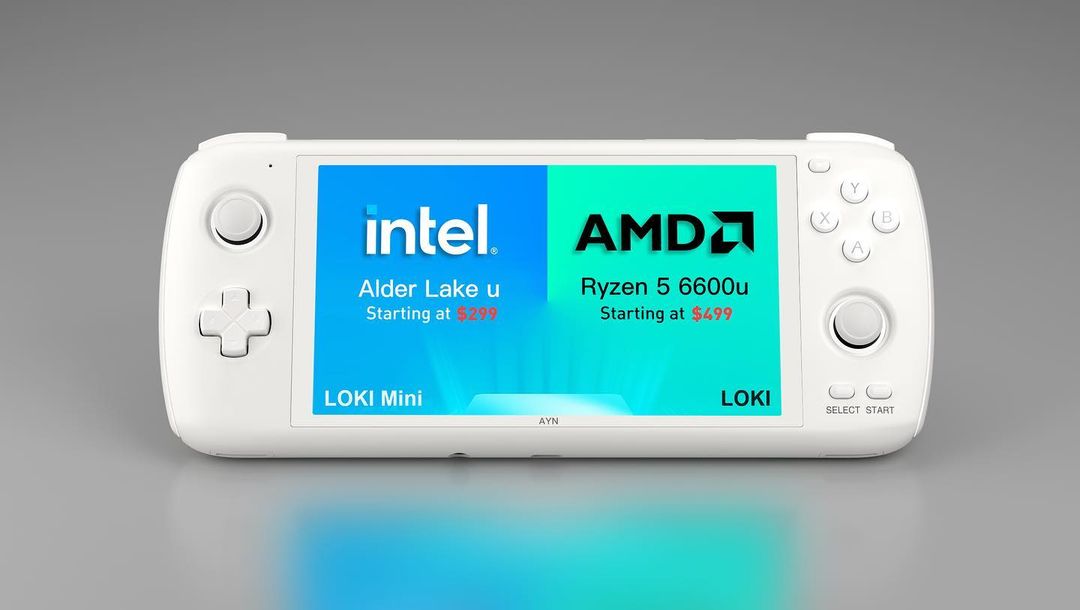 The standard version of Ayn Loki is based on the AMD Ryzen 5 6600U processor. It is offered in 64GB, 256GB, or 512GB storage capacities and is priced at $499, $599, and $699, respectively. The top version of Loki Max includes an AMD Ryzen 7 6800U processor and 512 GB of storage. The price of this model is $799.
If the storage supply seems insufficient to the owner, the manufacturer has provided the opportunity to upgrade it. Each model comes with a replaceable storage that can be purchased separately.
The appearance of the Loki console resembles the design of the Odin model, which in turn is similar to the Switch. The layout of the Y, B, A, X buttons is the same as on the Xbox controller. The bottom of the device has a USB-C port and a headphone jack.
Sales of the Ayn Loki portable game console should begin soon through the company's website. Judging by preliminary data, owners of the Odin model can count on a discount when buying new items, but there is no detailed data on this yet.
Source: The Verge