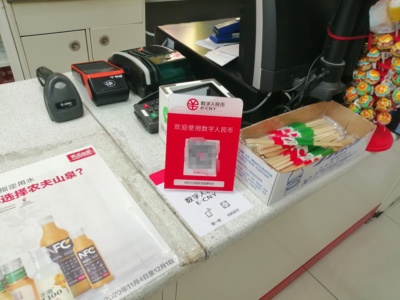 China is using the digital yuan (e-CNY) to boost consumption in its pandemic-hit economy, and more applications are expected in the future to increase transparency and efficiency in government policies.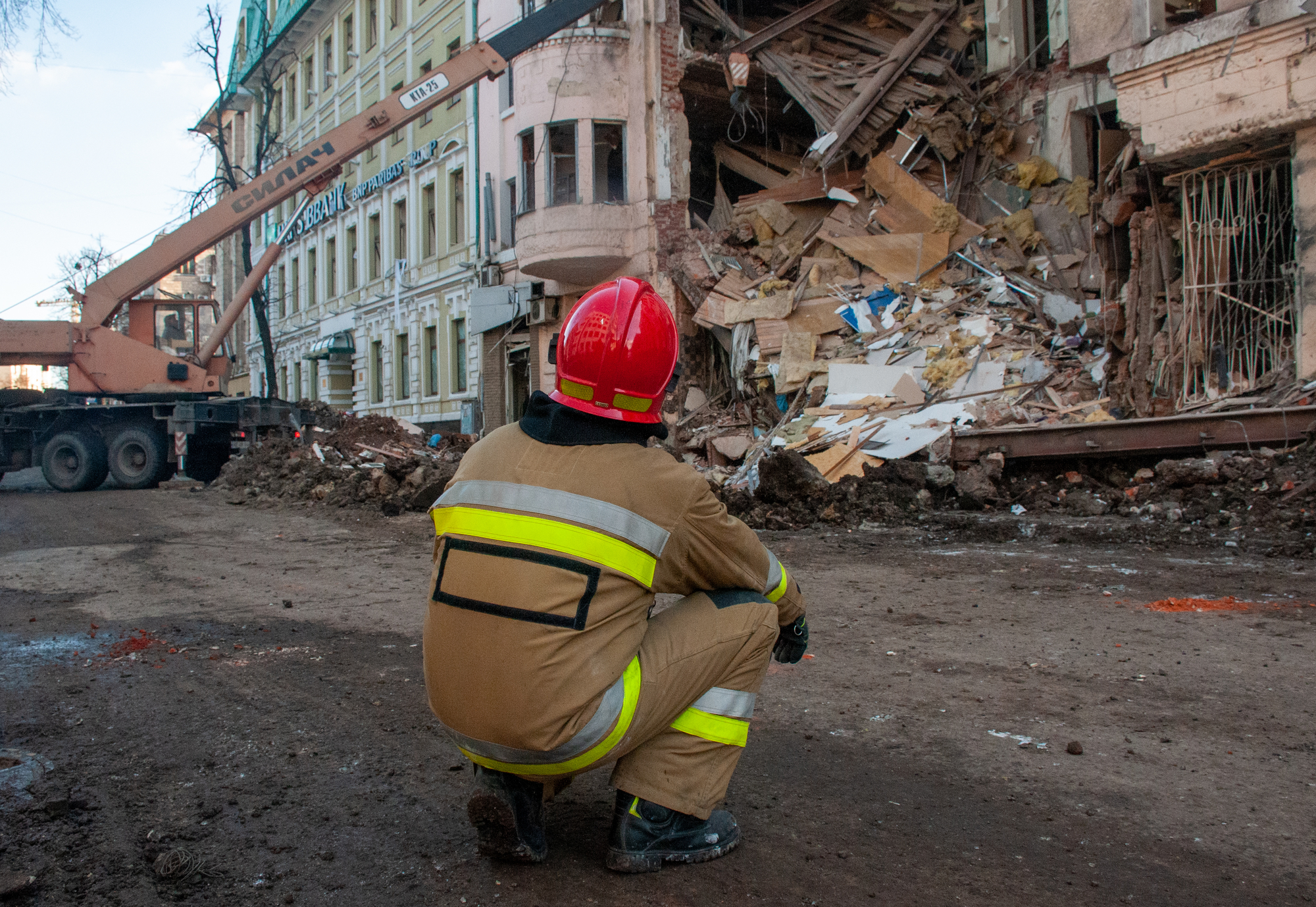 On Monday, the southern city of Shenzhen began giving away 30 million yuan ($4.5 million) in digital money to revive consumption and help businesses. It comes days after Xiong'an New District in northern Hebei province launched a similar 50 million yuan "red package" campaign.
China is at the forefront of the global race to develop central bank digital currencies. Subsidizing the e-CNY can promote the consumption and development of the use of the e-yuan.
As of the end of 2021, transactions totaled 87.6 billion yuan, with 261 million individual e-wallets opened, according to the central bank.
"Before, when the government gave out subsidies, there could be some obstacles before the money reaches the beneficiaries. With e-yuan, money goes straight into the hands," said G. Bing Zhao, Senior Economist at PwC China.
Zhao added that in the future, the government could use e-CNY for pension payments, tax subsidies, and even infrastructure spending.
Xia Chong, chief economist at wealth manager Yintech Investment Holdings, said that compared to traditional means, e-CNY is more efficient and faster in terms of subsidizing, although he believes that the size of the current incentive to consume is too small.
Lin Yifu, an economist at Peking University, said in a speech earlier this month that China should allocate 1,000 yuan to each family in restricted areas, half of which could be in digital yuan.
As part of the latest campaign, consumers in Shenzhen can take part in a lottery to receive e-yuan, which can be used to shop online or in stores. In Xiong'an, digital money subsidies can be used to purchase items such as food, household appliances, and furniture.
Source: Reuters
E-hryvnia is perhaps a new Ukrainian digital currency. We tell you what it is and when it will become publicly available