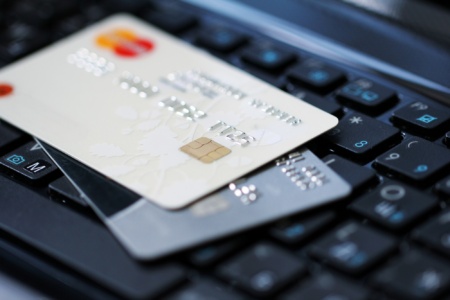 From June 1, 2022, PrivatBank resumes the active mode of lending to customers using credit cards and extends preferential terms for servicing credit card users. Customers will be able to open a new credit card or increase the credit limit on existing cards, while the interest rate will be halved for them.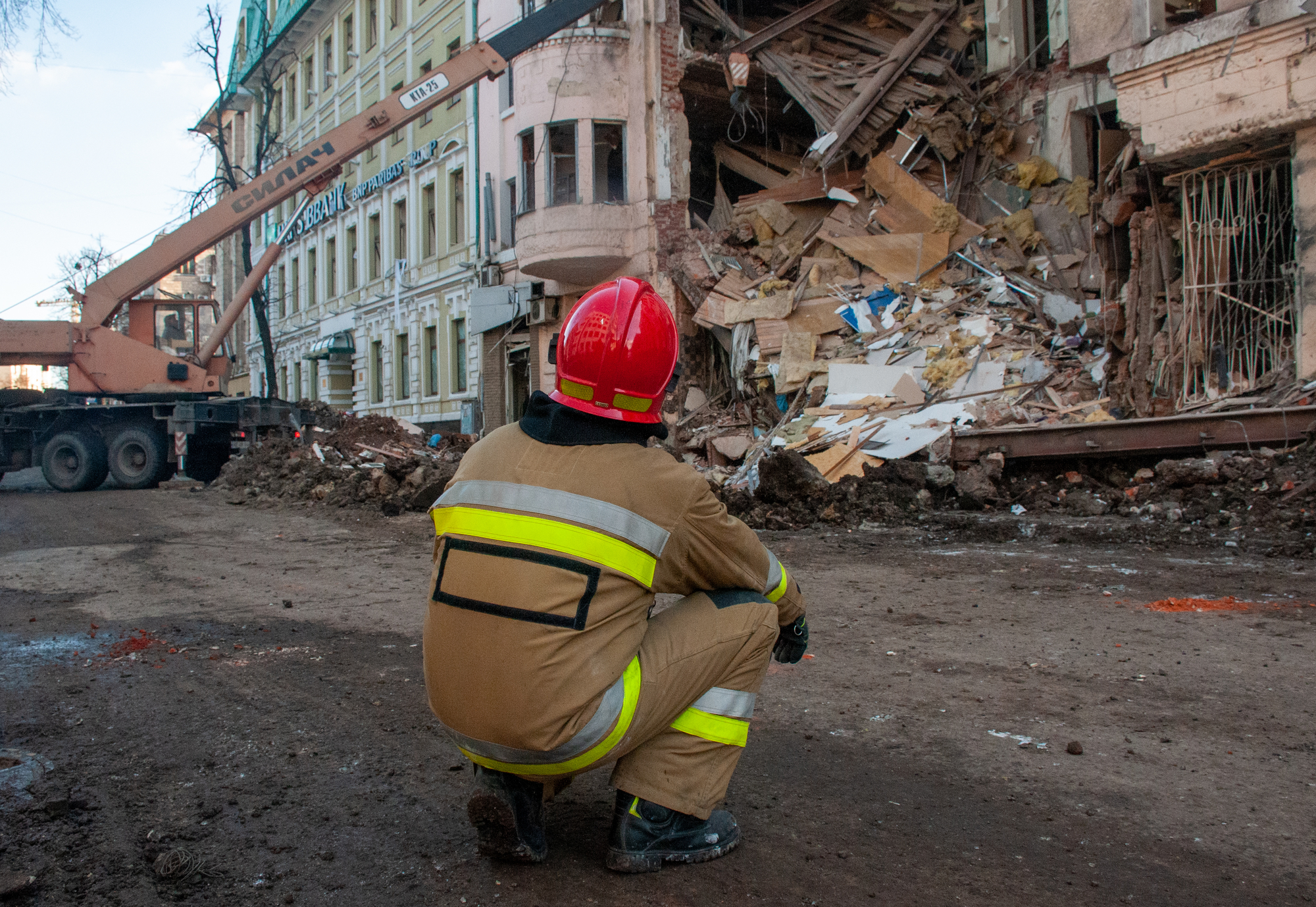 Preferential terms of service at a rate of 1.7% per month will be valid until the end of August, if the client makes a mandatory monthly payment in the amount of 5% of the debt on time. Otherwise, interest will accrue at standard rates of 3.4% (for Universal Gold cards) and 3.5% (for Universal Gold cards).
Special service conditions after the end of the credit holiday on June 1, 2022 will also apply to military personnel and persons affected by Russia's military aggression. How to take advantage of these opportunities – you can find on the site page https://privatbank.ua/help .
Recall that from March 1 to the end of May, PrivatBank had credit holidays and reduced interest rates on credit cards, while the bank did not limit the use of existing credit limits.
To date, more than 9 million Ukrainians use PrivatBank's loan programs, and the total amount of loans to individuals as of March 1, 2022 amounted to more than UAH 57 billion.