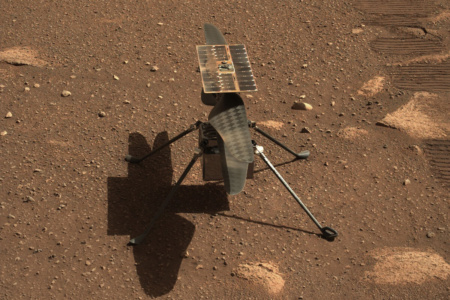 On April 19, 2021, Ingenuity became the first aircraft to fly in another world. Designed to perform up to five experimental test flights over 30 Martian days (sols), or about 31 Earth days, the rotorcraft flew over 6.9 km during 28 sorties.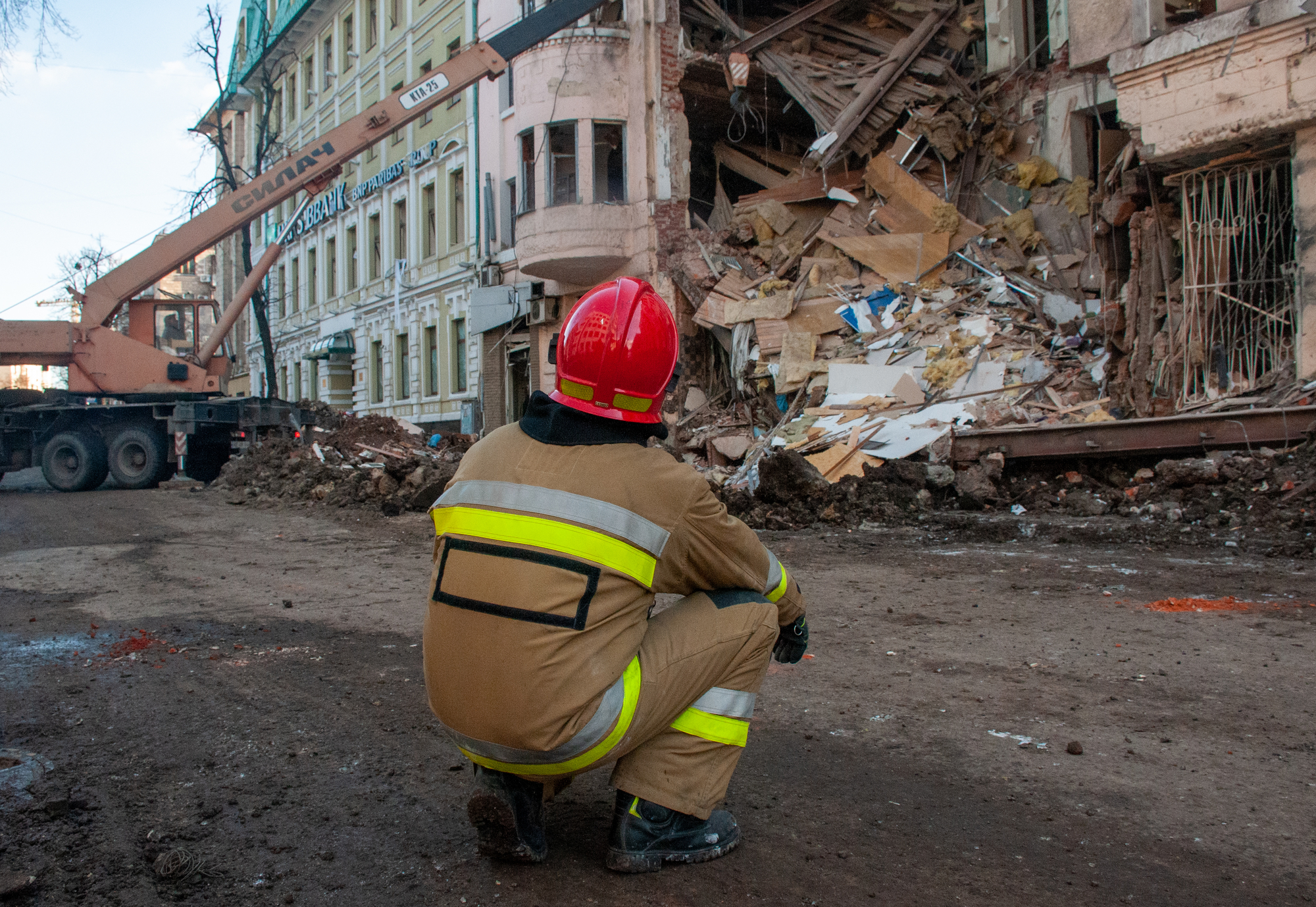 And in April, Ingenuity made a new record, in general, the 25th flight. NASA recently posted a video taken by the black -and-white navigation camera of the Marshall. On April 8, a Martian drone traveled 704 meters at a speed of 5.5 meters per second. It was the longest and fastest rotorcraft flight to date.  
Ingenuity is currently preparing for its 29th flight.  
The first frame starts about a second into the flight. Having reached a height of 10 meters, the helicopter headed southwest, accelerating to maximum speed in less than 3 seconds. The helicopter first flew over a group of sand ripples, and then, around the middle of the video, over several rocky locations. The video of the 161.3-second flight was sped up about 5 times.  
The navigation camera has been programmed to turn off whenever the rotorcraft is within 1 meter of the surface. This helps ensure that any dust raised during takeoff and landing does not interfere with the navigation system's ability to track the surface.  
Mission controllers recently lost contact with Ingenuity after it went into a low power state. Now the helicopter is back in touch and getting enough power from its solar array to charge six lithium-ion batteries.