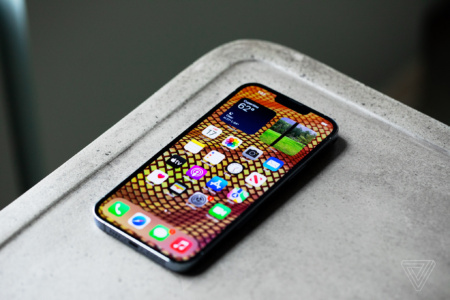 According to Mark Gurman, Apple may finally add an Always-on display feature to the upcoming iPhone 14 Pro and Pro Max smartphones. This feature is likely to arrive in iOS 16 and will allow some information to be displayed on the iPhone screen even when the device is locked.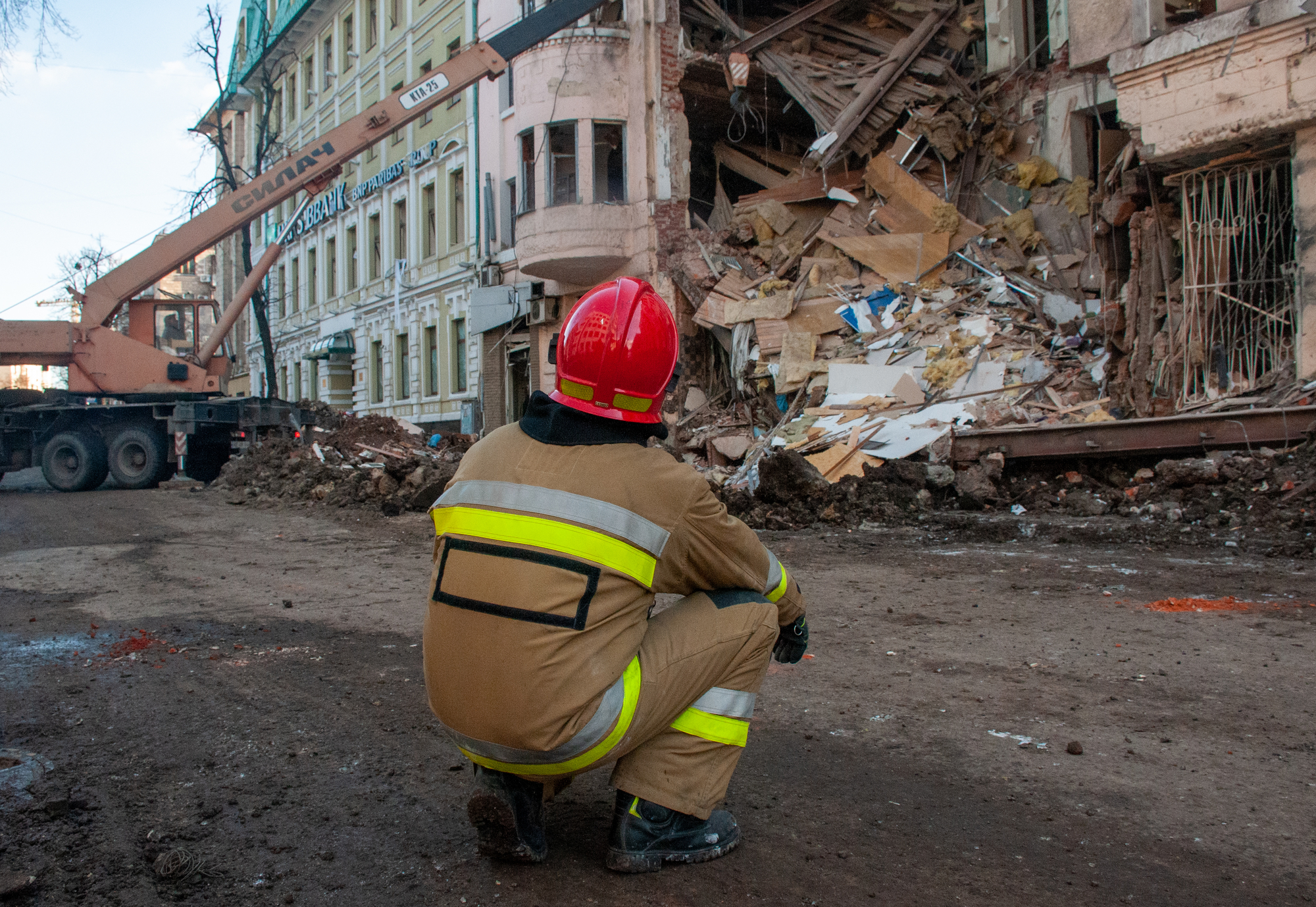 According to Gurman, the iPhone version of the Always-on display will work just like it does on the Apple Watch Series 5 and above. The smartphone will reduce the frame rate of the lock screen when Always-on display is enabled, allowing them to save power while the display remains on. However, it is not clear whether Apple will use the same LTPO display for the new iPhones as in smartwatches. Such a display allows devices to consume a small amount of power when the screen is always on.
On Android devices, the Always-on display feature has been available for several years. Last year, analysts predicted that the iPhone 13 would have an LTPO display and an always-on screen feature. Now this feature is predicted in the iPhone 14 Pro and Pro Max. Gurman expects iOS 16 to get wallpapers with "widget capabilities".
As expected, Always-on display will not be the only feature exclusive to the iPhone 14 Pro and Pro Max models. Previous rumors have claimed that only these models will receive the new Apple A16 processor.
Bloomberg's Mark Gurman: iPhone 14 will get a 'complete redesign'
Source: The Verge