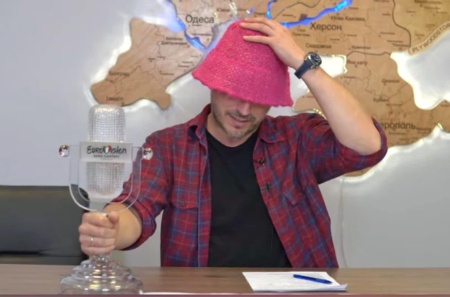 The team of the WhiteBIT crypto community became the winner of a charity auction, where the statuette of the winner of Eurovision 2022 in the form of a crystal microphone was raffled off — they made the biggest bid of $900,000 (26.512 million hryvnias).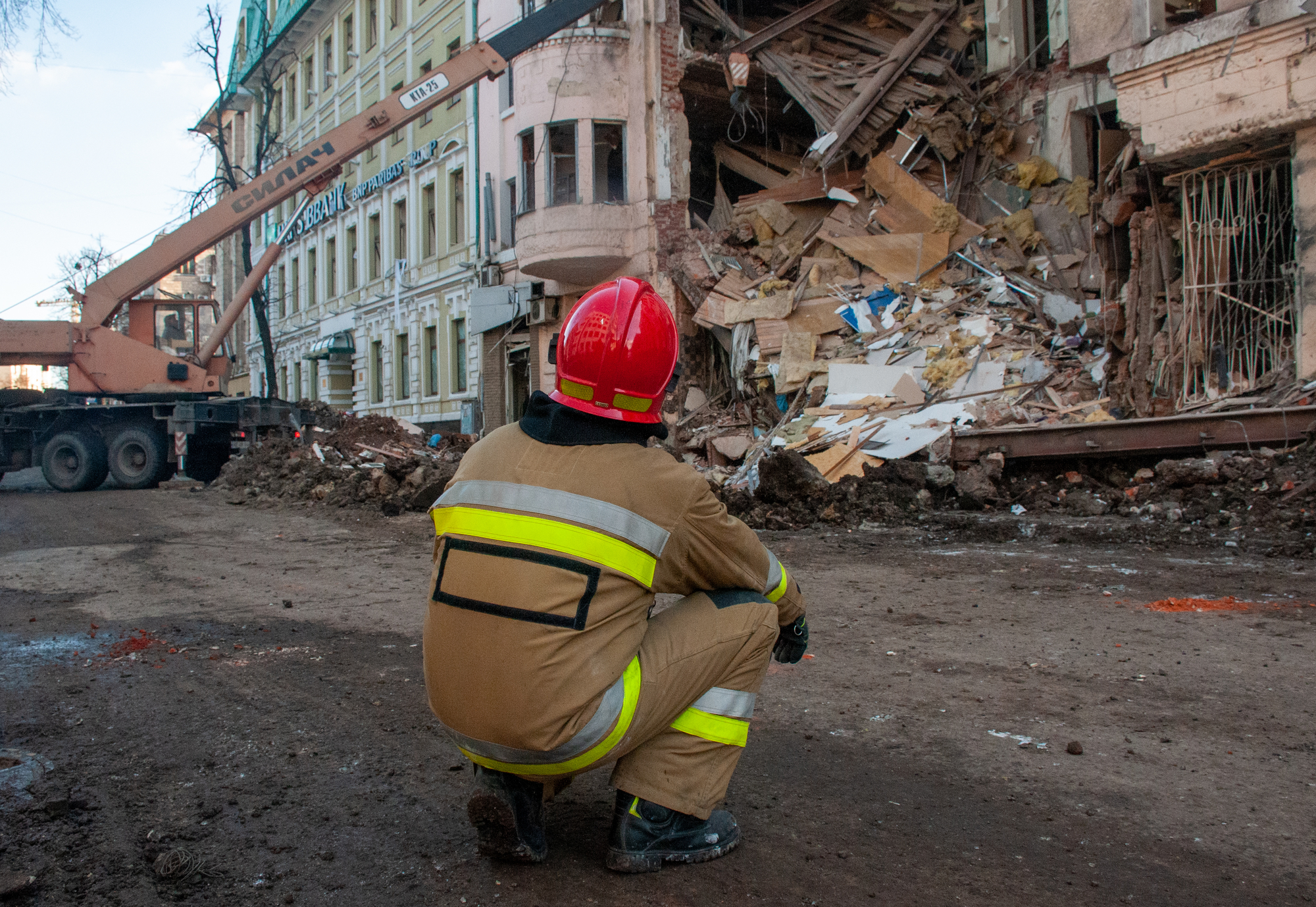 This is almost twice as much as it was possible to bargain for the painting by the famous Ukrainian artist Maria Prymachenko "Kviti grew near the fourth block" – it was sold with the participation of the "Sergiy Prytuli Foundation" and the auction house "Dukat" at the beginning for $ 500 thousand. Perhaps now it is the most charitable to raise funds for the Armed Forces. For this amount, you can buy a PD-2 UAV complex, Sergey Prytula, who helped organize the auction , reported .
The auction also sold a memorial pink panama hat of the group leader Oleg Psyuk — UAH 11 million was earned for it. It was played randomly among the participants who made a donation. Luck by the tail caught a man from the Czech Republic, who donated a thousand hryvnia.
The funds received as a result of the auction will be directed to the needs of the Armed Forces of Ukraine.
The Ukrainian group Kalush Orchestra on May 14 in Turin won the final of Eurovision 2022 with the song "Stefania". The author of the song, Oleg Psyuk, dedicated it to his mother Stephanie in gratitude for the lullabies that gave him a sense of rhythm and strength. At the same time, the image of "Stefania" became common for all mothers whose children went to war to defend Ukraine. This is the third victory of Ukraine in the song contest of all time after Ruslana in 2004 and Jamala in 2016.
On May 15, the Kalush Orchestra presented a video for the song Stefania, filmed in the cities of the Kyiv region destroyed by the Russian invaders – Bucha, Irpen, Borodyanka and Gostomel.