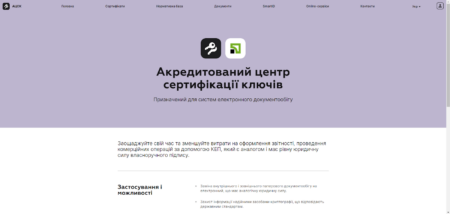 PrivatBank announced the launch of a new website for an accredited key certification center.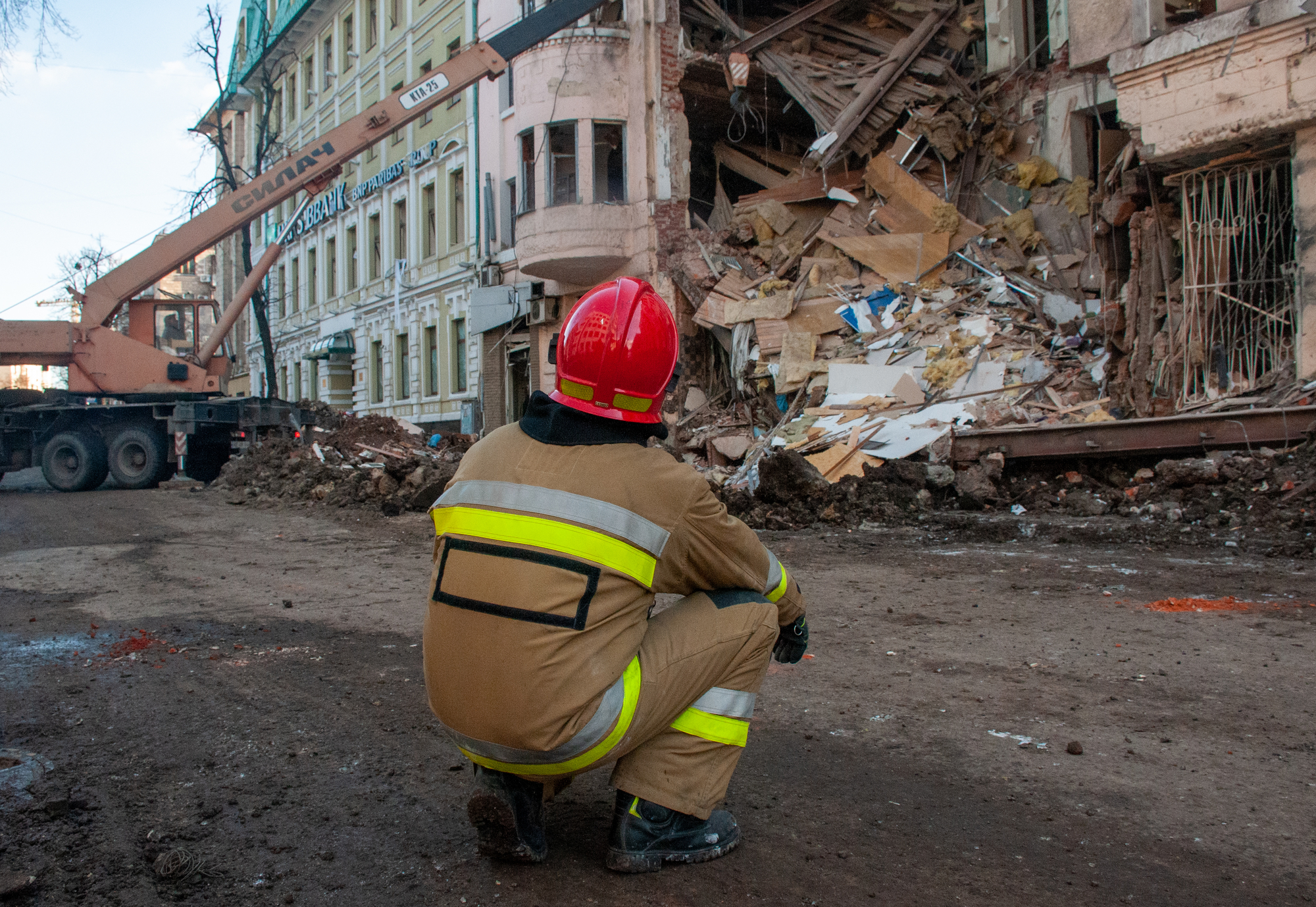 The new ACCC website from PrivatBank is available at this link. PrivatBank assures that the site is convenient and easy to use. Its purpose is to provide an accessible full range of services related to electronic signatures.
On this site, PrivatBank customers can receive, verify or revoke a qualified electronic signature, sign documents from the CEP and receive other ADCC services online.

The site of electronic signatures is available for all clients, both entrepreneurs and legal entities, as well as citizens of Ukraine. If necessary, they can receive a SmartID electronic signature in a few clicks for processing public electronic services. At one time, we talked about this technology in more detail.
The SmartID signature is free for PrivatBank clients and is available from any of their smartphones with the Privat24 mobile application installed. CEP "PrivatBank" guarantees the security of transactions, as it is stored in a secure cloud storage and fully complies with the requirements of the Law of Ukraine No. 2155 "On Electronic Trust Services".
On the eve of the Cabinet of Ministers postponed the transition to secure media (tokens) was postponed – for the duration of martial law and 6 months after its cancellation.
Regular electronic signatures will still work. The Cabinet of Ministers postponed the transition to secure media (tokens) for the duration of martial law and 6 months after its cancellation