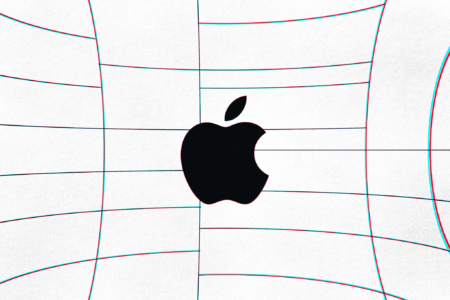 It has long been rumored that Apple plans to release its own virtual or augmented reality headset. Now these rumors have received yet another confirmation. So, an application was filed for the registration of a trademark called RealityOS.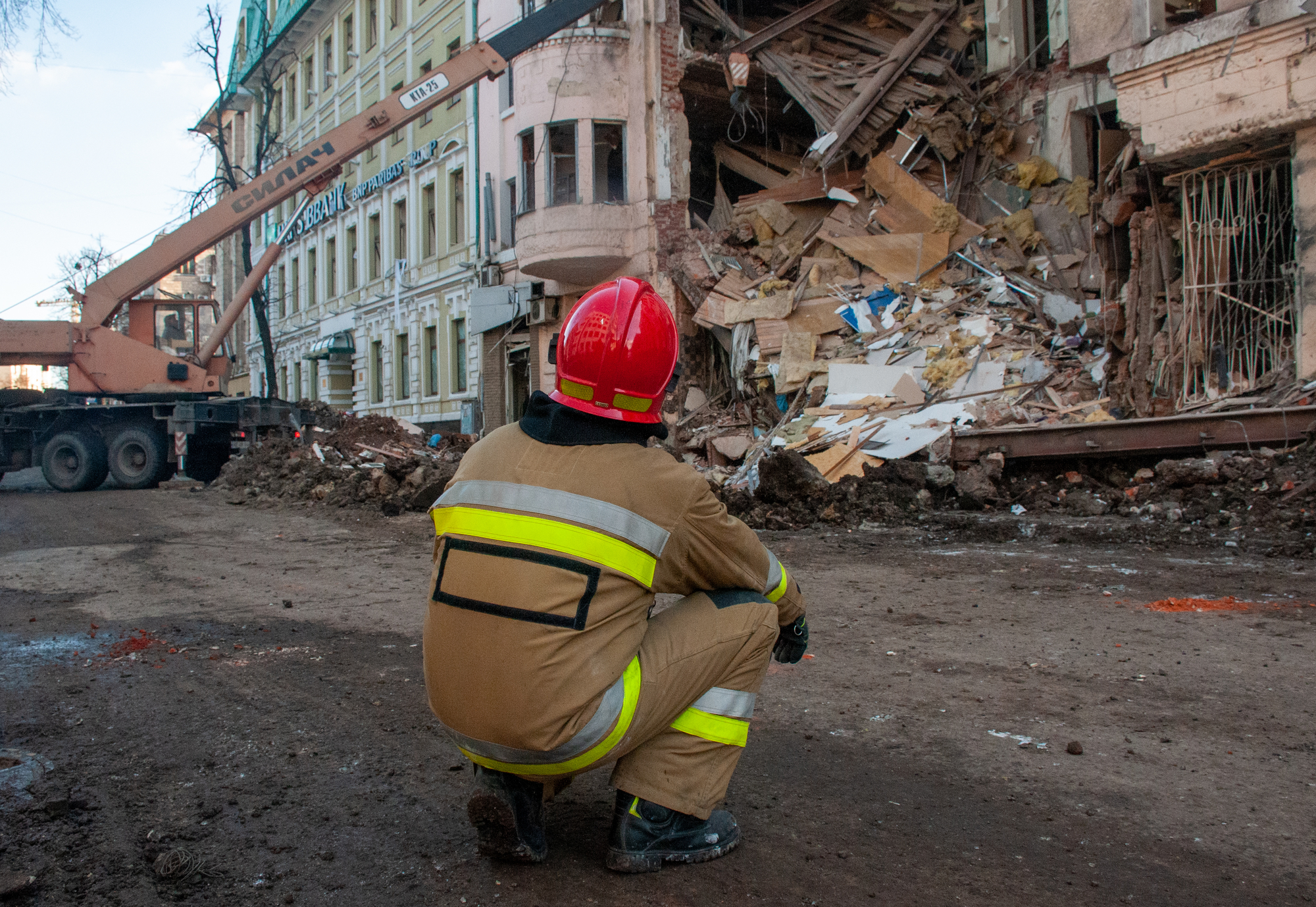 It should be noted that the application for registration of RealityOS was not submitted by Apple, but by Realityo Systems LLC from Delaware. However, large corporations have previously resorted to the use of one-time companies for trademark registration in order to ensure anonymity. Apple has taken this approach in the past, using Yosemite Research LLC to register macOS update names such as Yosemite, Big Sur, and Monterey. In addition, both Realityo Systems LLC and Yosemite Research LLC are registered at the same address, which implies that Apple is behind them. It is also noted that back in 2017, the Bloomberg resource reported on the "reality operating system" branding, and later references to this name appeared in Apple software .
The trademarks are also the only ones owned by this company "Realityo Systems LLC." They were originally filed on December 8, 2021. This was just two months before "realityOS" began showing up in Apple source code.

— Parker Ortolani (@ParkerOrtolani) May 29, 2022
The accompanying RealityOS trademark documentation describes "wearable computing equipment" and is associated with "the design and development of computer hardware, software, peripherals, and computer and video games." RealityOS trademark and service mark applications do not include any examples of public use of the name. This usually means that the product they are associated with has not yet been released.
Recall, recently it became known that Apple presented the board of directors with a prototype mixed reality headset. And in a week, the WWDC conference for developers will begin. So soon Apple may demonstrate its headset.
Apple WWDC22 starts on June 6 in an online format – it will talk about new versions of the OS and, possibly, about the new M2 ARM processor
Source: The Verge