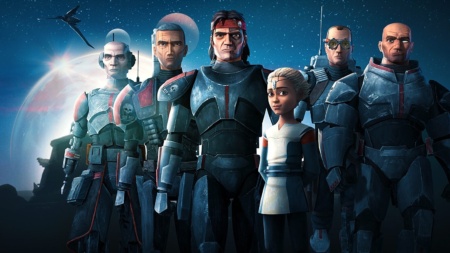 On Sunday, the last day of the Disney Star Wars Celebration 2022 event, the company shared the first trailer for the second season of the animated series Star Wars: The Bad Batch.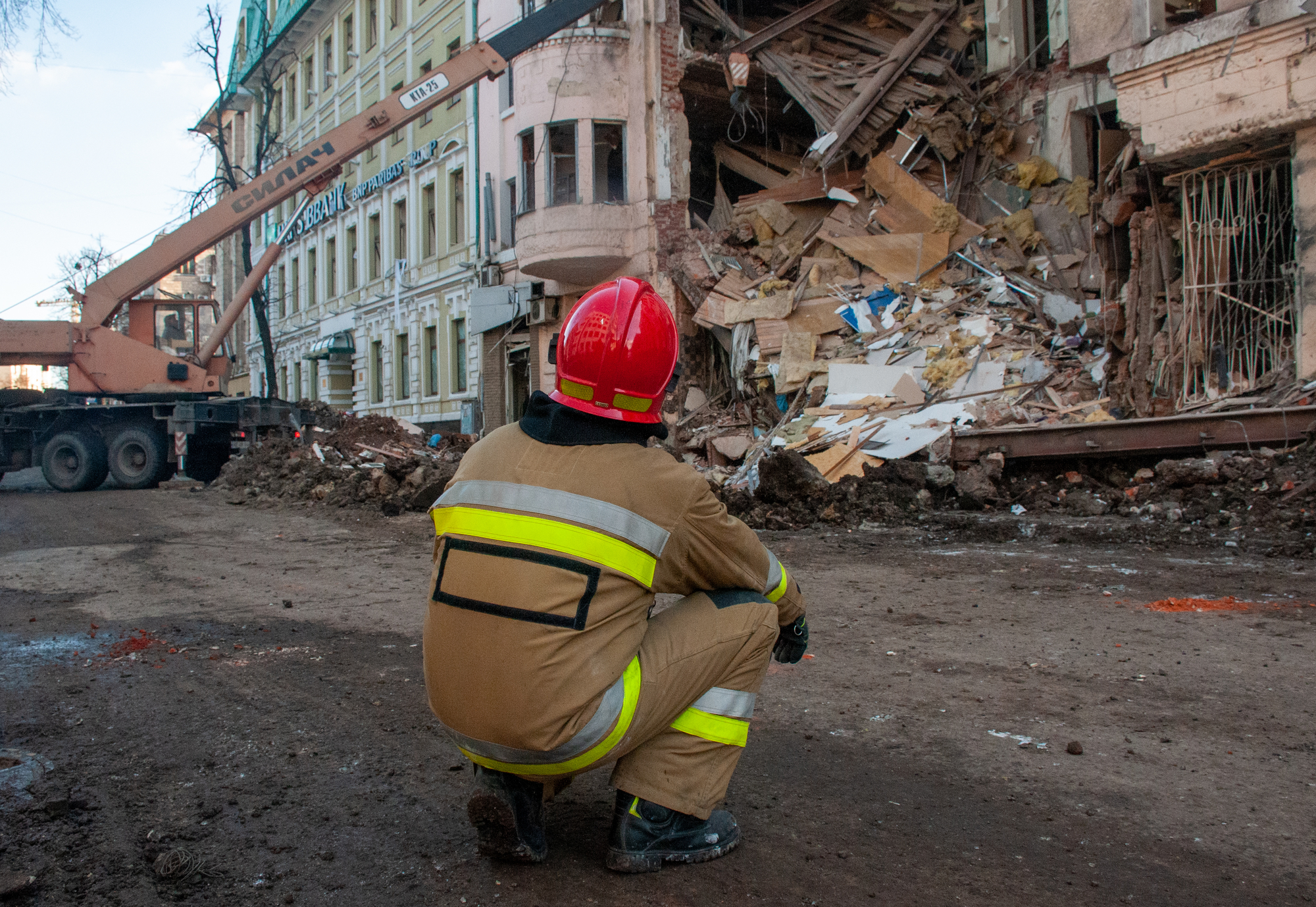 Recall that the events of the series Star Wars: The Bad Batch develop after the completion of the plot of the series Star Wars: The Clone Wars and tell about five clones from the experimental batch of Clone Force 99 (and their young assistant Omega), which differs significantly in its genetic characteristics from the standard clones. Each of the five members of the squad has its own unique feature, which turns them into a serious combat unit that can cope with almost any enemy.
Based on the trailer, the story continues after a time skip that makes the members of Clone Force 99 look older than they were in the first season. Each of them now wears updated armor. The group of protagonists will have an uphill journey as they try to find a place in a changing galaxy. The trailer also showed a Wookiee with a lightsaber.
An exact release date for the second season of Star Wars: The Bad Batch has not yet been announced. We only know that it will be shown this fall on Disney+.
Disney announcements at Star Wars Celebration: The Mandalorian season 3, Ahsoka and Star Wars: The Skeleton Team (with Jude Law) in 2023, Andor trailer, Willow and new Indiana Jones
Source: Engadget