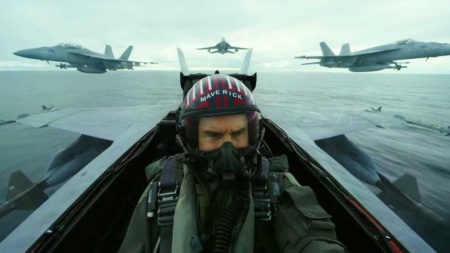 The sequel to the 80s cult film finally hit theaters after multiple delays and immediately set a US weekend box office record.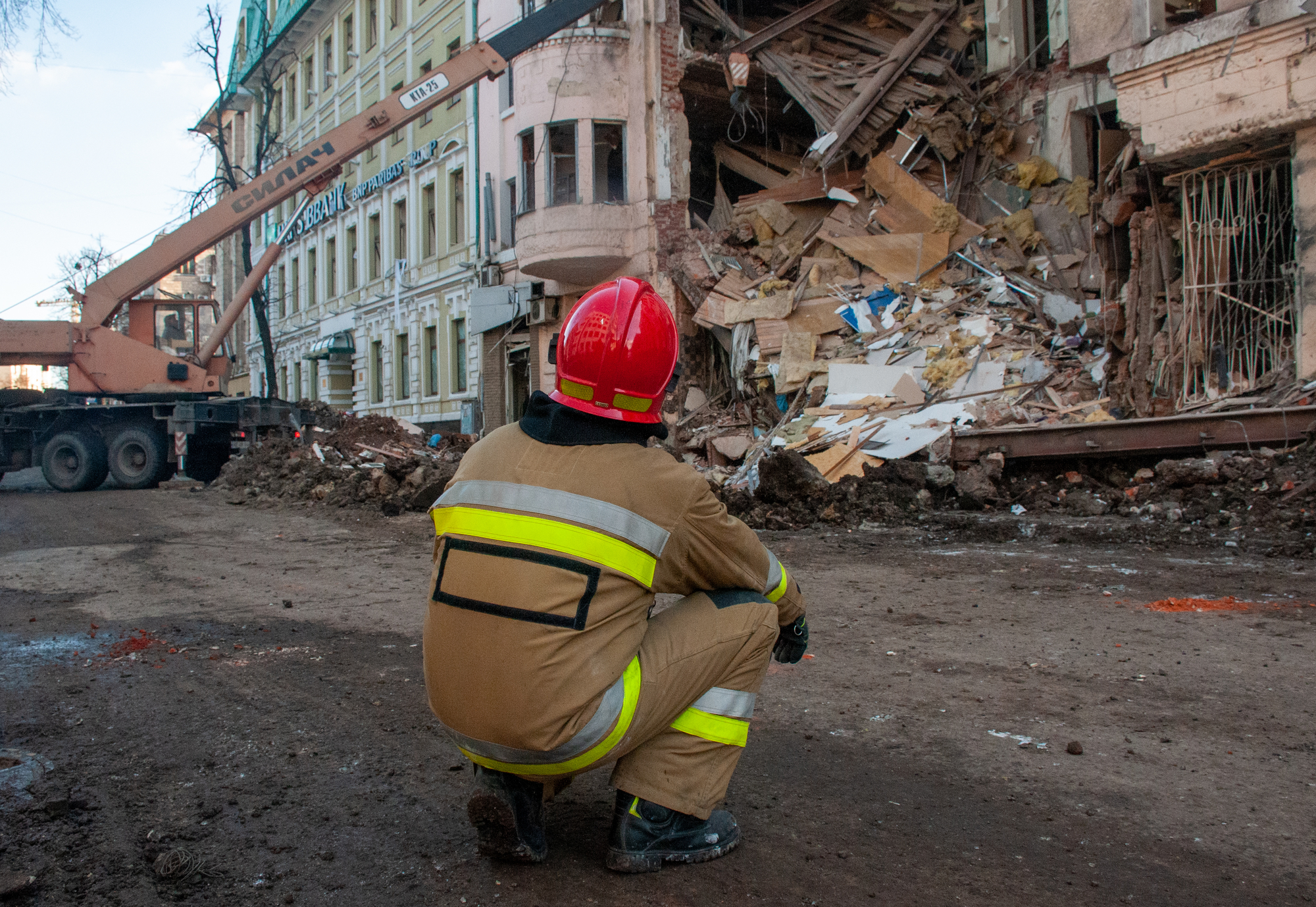 The film, which was supposed to be released back in 2020 , but was postponed due to the pandemic, grossed $124 million in three days in the US and Canada alone. The premiere was scheduled for Memorial Day, which is dedicated to the memory of American servicemen who died in different wars. In the USA, this day is considered the beginning of summer and is traditionally accompanied by family events and picnics.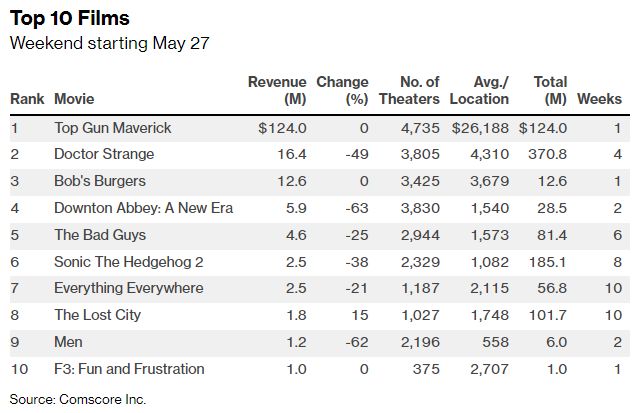 Paramount additionally made the biggest theatrical launch in history at 4,732 theaters, breaking the previous record for a remake of The Lion King with 4,725 theaters in 2019.
The film also set a record box office weekend for Tom Cruise. No film with the actor has ever grossed over $100 million over the weekend. Also, Top Gun: Maverick could break all Memorial Day weekend records. Pirates of the Caribbean: At World's End holds the record so far with the largest three-day ($114.7 million) and four-day premieres ($139.8 million).
Another close result for Top Gun: Maverick could be Indiana Jones and the Kingdom of the Crystal Skull with three days of $100.1 million and four days of $126.9 million. Crystal Skull, like Maverick, was also a long-awaited sequel to the legendary pop culture project of the 80s.
Despite the record box office, that's less than BoxofficePro.com's $130 million valuation .
The studio set expectations at a conservative level of $92 million over four days.