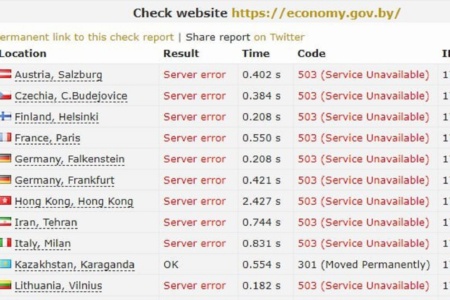 Last week, Anonymous declared cyber war on the Russian hacker group Killnet. And on April 30, hacktivists took over the state websites of Belarus, which supports the Russian Federation in the war against Ukraine.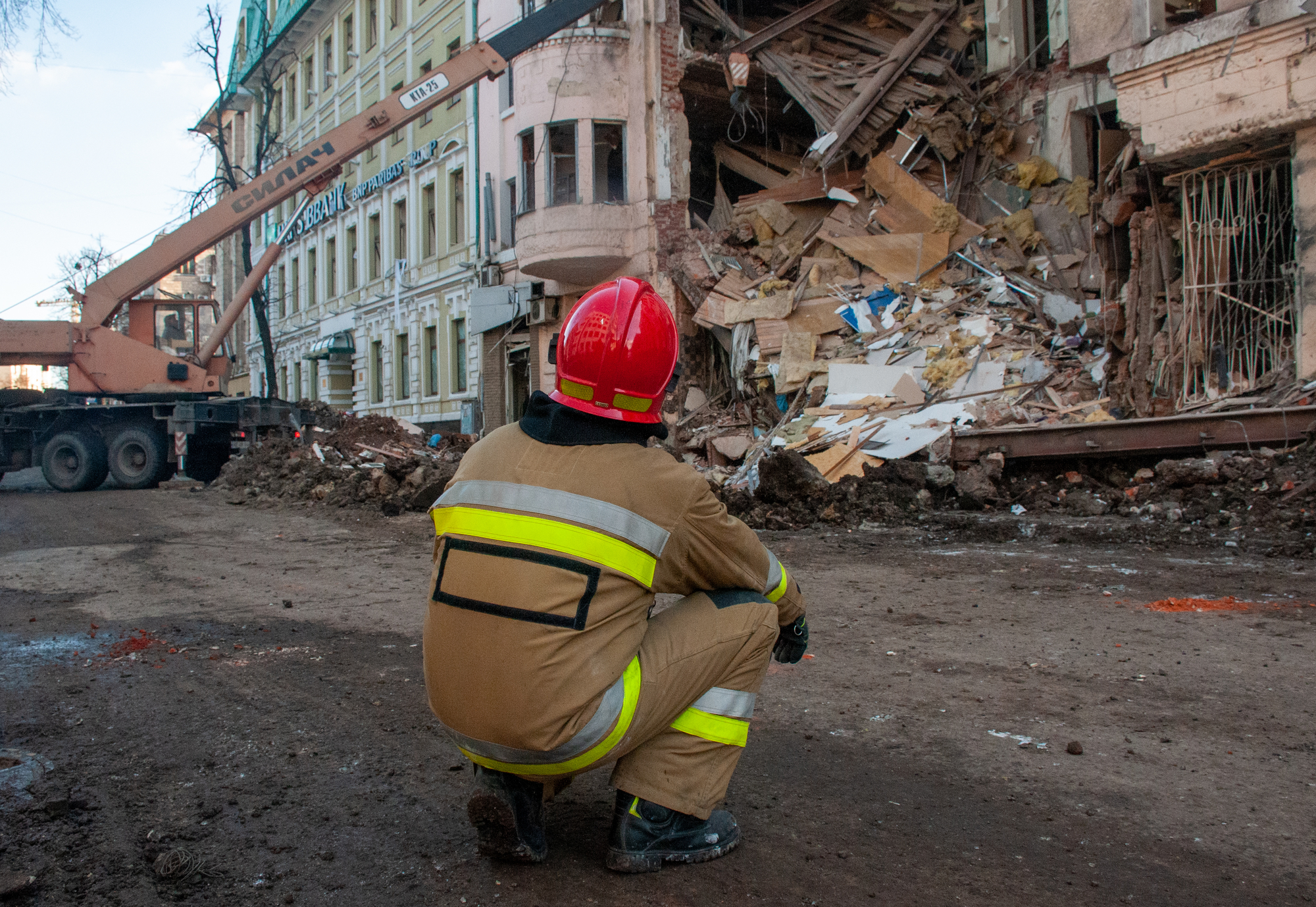 "A massive Anonymous attack against the Belarusian government for its involvement in the invasion of Ukraine. All of their major government websites are offline," the hackers tweeted .
The Anonymous group also published 184 GB of emails from the Russian metallurgical engineering and investment group Metprom via DDoSecrets. She has been involved in dozens of projects with ArcelorMittal, Isfahan Iron and Steel Works (Iran), Helwan Iron and Steel Works (Egypt) and others.
In particular, among the sites: the Ministry of Education, the National Center for Legal Information, the Ministry of Communications, the Ministry, the Ministry of Economy of the Ministry of Internal Affairs, the Customs Committee, the State Committee.
Earlier , the IT army of Ukraine and Anonymous hackers hacked the Russian video hosting Rutube .
Since the beginning of the war in Ukraine, Anonymous hackers have published more than 2 million emails from Russia