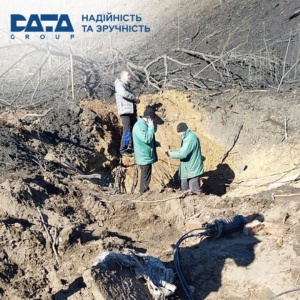 With the beginning of the war, Datagroup-Volia began to actively connect bomb shelters and refugee centers to free Internet. In addition, she launched the TV Without Borders project, which allows Ukrainians abroad to watch Ukrainian TV for free. We asked the press service of the company about the work of Datagroup-Volia under martial law.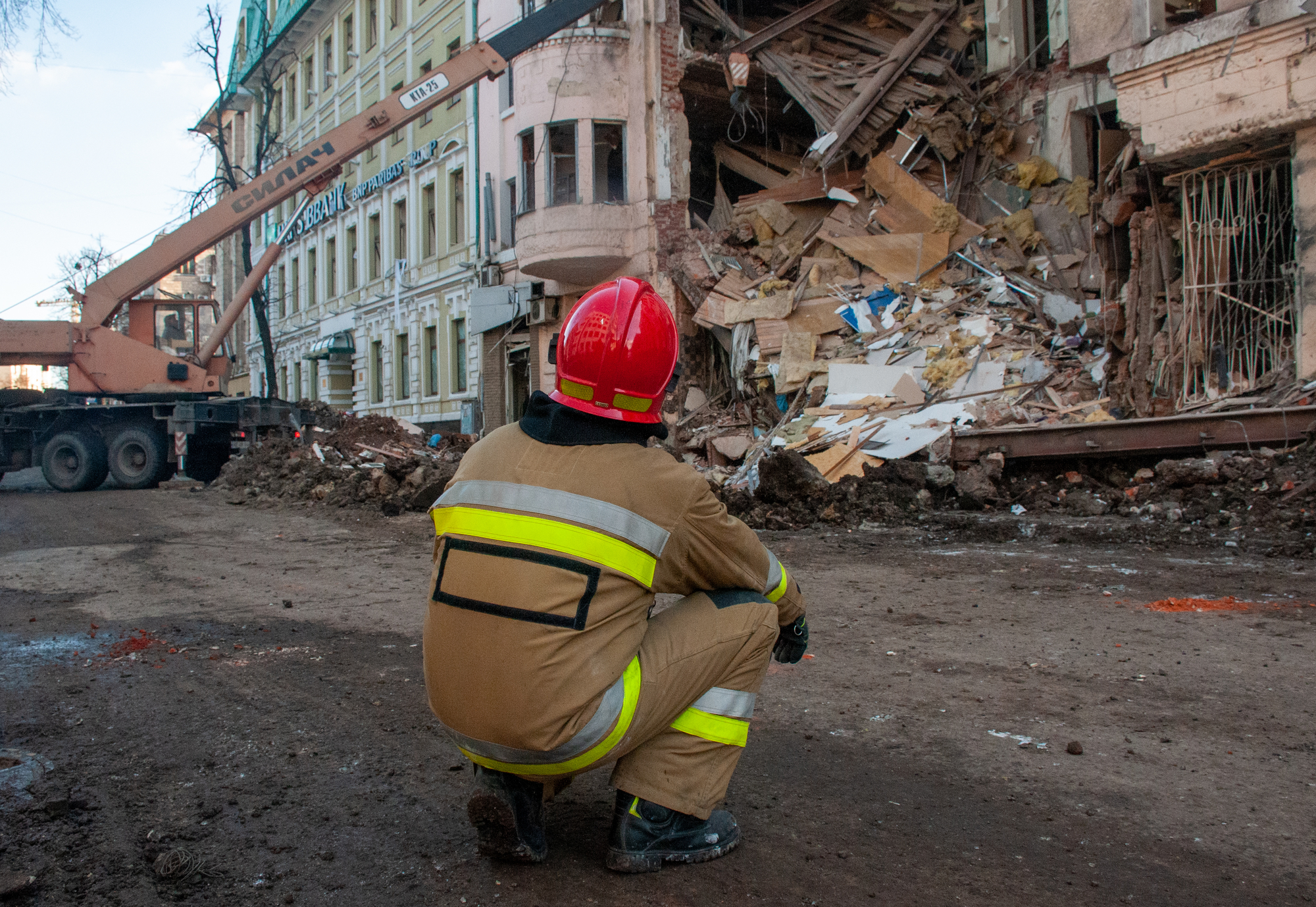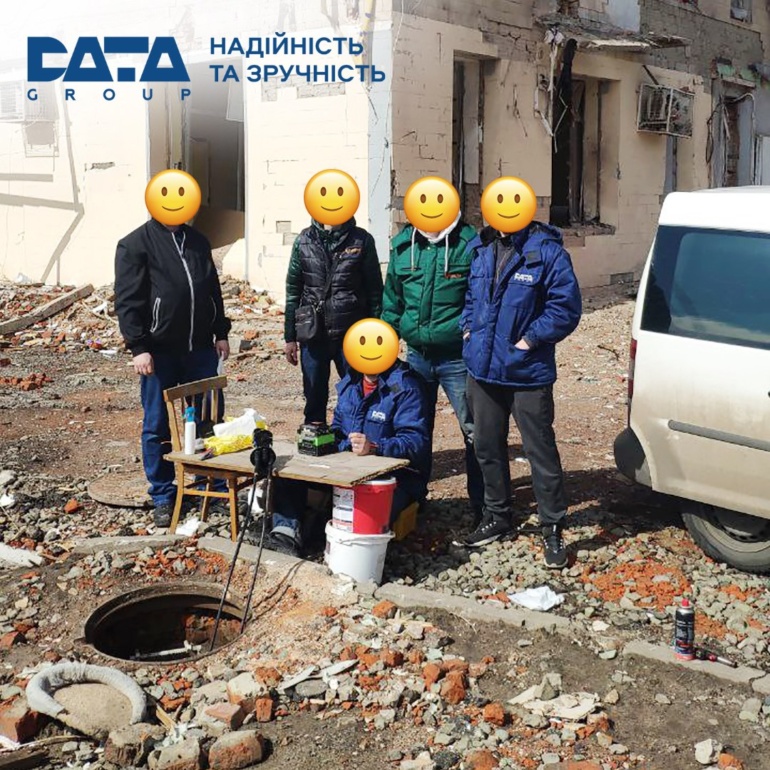 A large number of employees work remotely
Almost all of the company's personnel, except for employees who are in the war zone or in the temporarily occupied territories, are now working as usual. A large number of employees have been transferred to remote work, but we hope that from June we will be able to return to the offices, at least where possible.
During the first month of the war, our technicians eliminated 13,948 accidents
This was made possible thanks to the professionalism and courage of our technical staff, who work 24/7. Sometimes they risk their lives, but they do everything possible and impossible to ensure that Ukrainians receive services without interruption. After the Armed Forces of Ukraine enter the city, our technicians come there and restore communication.
The main problem is the constant shelling of our territory, which damages communication lines and prevents them from being restored. Thus, during the first month of the war, our technicians eliminated 13,948 accidents and damages in the network. 45% of these accidents occurred as a result of hostilities.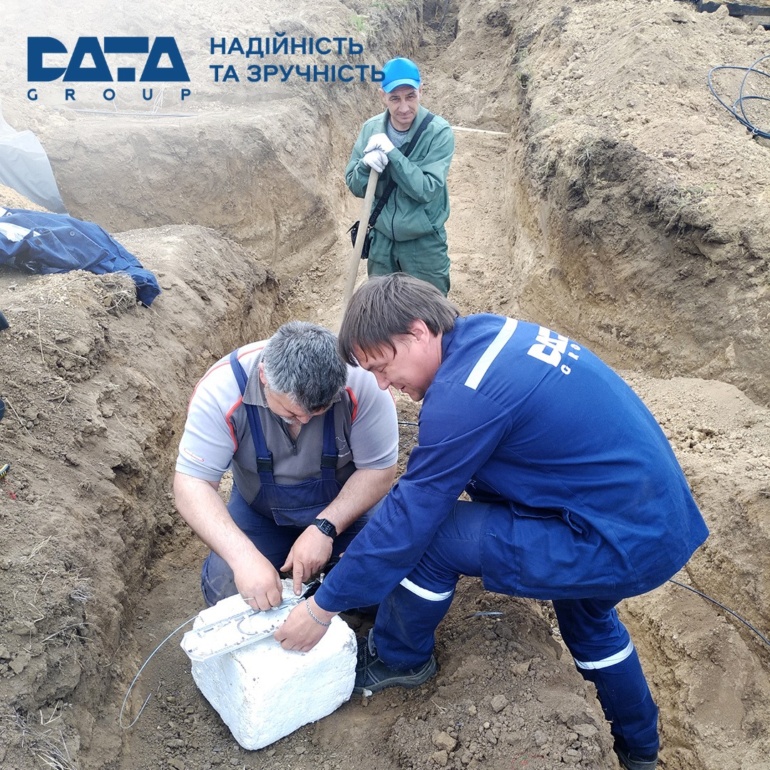 Project "Time to talk"
For the second year in a row, we have been supporting the initiatives of the #stop_sexting project to keep children safe on the Internet. Their team launched the Time to Talk project. This is a unique educational program in which people can receive psychological support. Both teachers and parents and volunteers can take part in it.
Participants go through a short online study and create mini-communities (5-6 participants). They are provided with constant support, supervision and the opportunity to study on additional topics.
For the past three months, Ukrainians have been feeling a frenzied psychological pressure: they are frightened by uncertainty, they are worried about the lives of their loved ones, rooting for the country. Due to changes in most areas of life, they often simply do not know how to act or where to find information. It is for them that they created this project. Its main goal is to help all of us navigate in a super-difficult situation.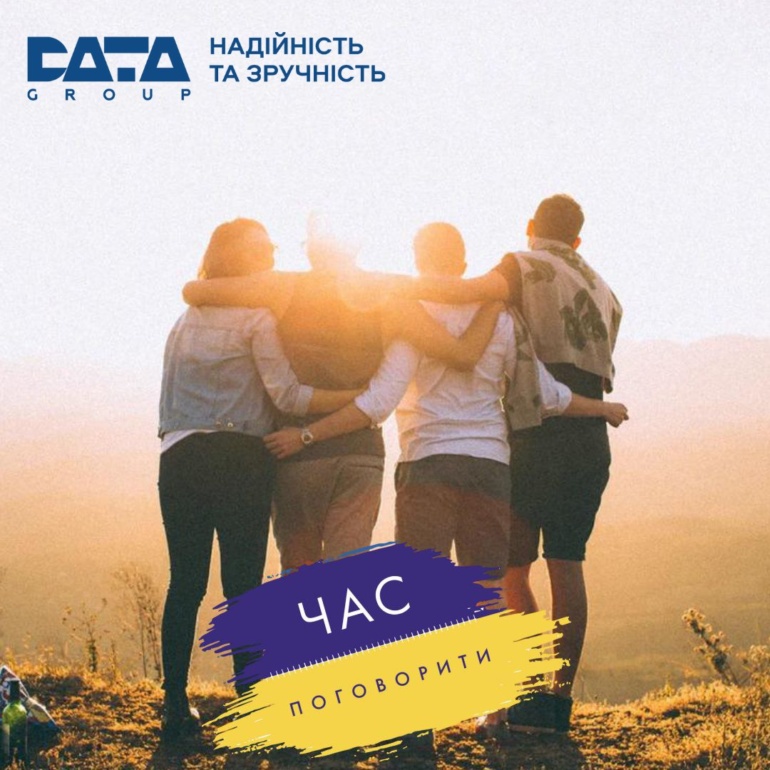 Offers for business
Our company quickly responds to all challenges and offers fast and secure solutions for the Ukrainian business environment. This is especially true for remote work. In particular, they can take advantage of several office suites (Office 365 and Microsoft Azure), IP telephony, virtual PBX, 0800 number, instant messaging for clients and an outsourced call center.
Refugee centers and bomb shelters
Most of the centers for internally displaced persons are located in the west of Ukraine. As for us, we are most actively connecting similar centers in Rivne and Lvov.
In the first month of the war, there were a lot of such applications. And most of them came from cities that suffered the most from constant shelling. This somewhat complicated the connection process. But our technicians managed, and now we have already connected more than 400 bomb shelters throughout the country (in 18 regions) to the free Internet. There are more than 100 of these centers in Kyiv alone. In addition, we connected bomb shelters to the Internet in Khmelnitsky – 31, Rivne – 74, Kharkiv – 20, Lviv – 16, Lutsk – 9, Ternopil – 18, Ivano-Frankivsk and Chernivtsi – 7 each .
Now our company is restoring Internet connection in the liberated districts of Kharkiv region. If residents of Kharkiv or the region do not have access to the Internet, they can contact us at [email protected] After accepting and processing the application, our specialists will come to them, assess the technical capabilities of the Internet and connect them to the network for free. According to the same scheme, we connect centers for refugees: that is, it is enough to send an application to the mailbox [email protected]
Now there are fewer such applications. In some cities, almost all available bomb shelters are connected. Therefore, we were able to attract resources to connect centers for internally displaced persons.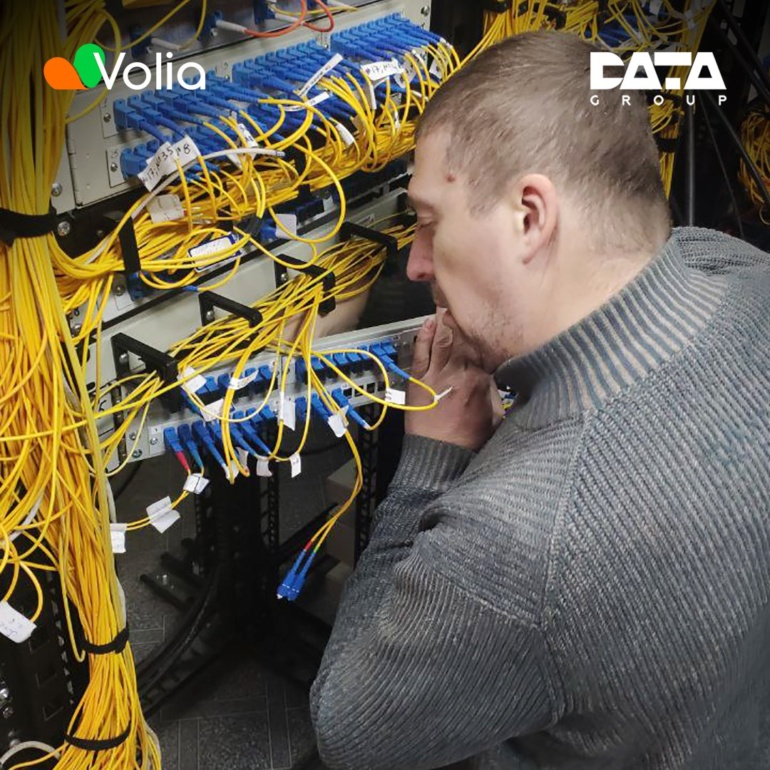 Voli's work during the war
Back in the early days of the war, we analyzed the entertainment content of all TV channels in our digital packages. This is more than 20 thousand films, series and TV shows. After that, we immediately removed content from all platforms that was of Russian origin.
Currently, our film collection continues to be filled with worldwide hits from the most famous film studios such as Disney, Paramount, Fox and others.
Also in March, we launched the TV Without Borders project. Thanks to this, Ukrainians abroad have free access to nine Ukrainian news channels. They can watch them using the Volia TV app. For all those who stayed in Ukraine, we provide the opportunity to watch 22 channels for free in the same application.
Our subscribers continue to pay for Internet and TV
We are grateful to our subscribers who continue to pay for our services even in such difficult times. We greatly appreciate their responsible position and encourage everyone to do the same. This will allow us to pay salaries to technicians and engineers, purchase necessary materials, and provide communications to millions of our citizens and a large number of government agencies.
How the work of the company has changed since the beginning of the war
Since the beginning of the war, Datagroup-Volia has been doing everything possible and impossible to ensure that the telecommunications network functions without interruption and provides communication for subscribers in all corners of the country.
In addition, we have improved the Volia Bonus system so that subscribers can send accumulated bonuses to support the Armed Forces of Ukraine. Our clients have already transferred about UAH 400,000 to this account.