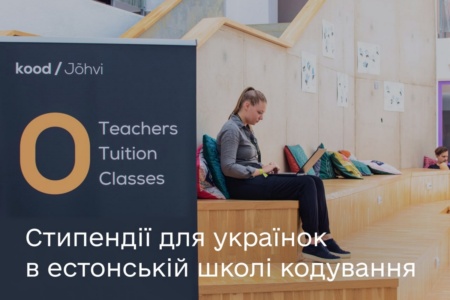 The Estonian coding school kood/Jõhvi is open to students from Ukraine and provides free accommodation during their studies. This was made possible thanks to the partnership between kood/Jõhvi and our Ministry of Digital Development.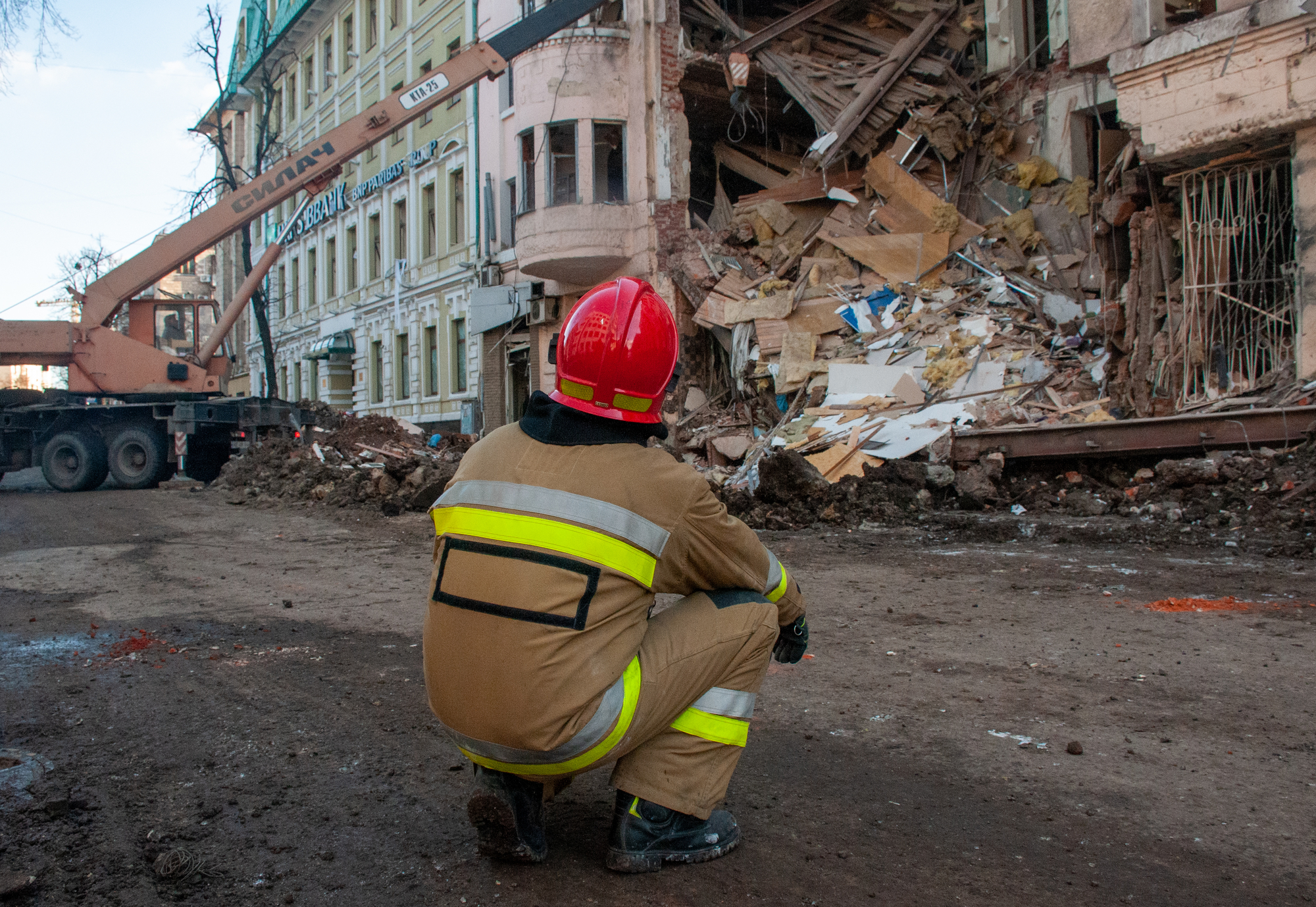 In total, 200 girls from Ukraine will receive scholarships and free accommodation while studying at the Estonian coding school. Anyone can apply. The main condition is that at the time of submission of documents the applicant must be 18 years old. You also need to have a basic education and speak English.
Applications are submitted in two stages:
test memory, analytical thinking and problem solving skills in a cognitive game at www.kood.tech (you don't need to understand coding to complete the game)

an intensive three-week Selection Sprint coding training camp for top applicants.
Applications will be accepted until June 12, 2022 at the link . The course program is designed for two years. After graduation, specialists will be able to develop the Ukrainian IT sector.
The kood/Jõhvi school is funded by more than 30 companies, including many start-ups and unicorns, who are ready to employ students after the end of the two-year program. For example: Bolt, Wise, Pipedrive, Veriff, Microsoft.