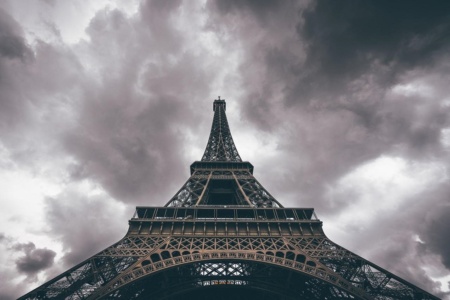 The French government officially banned certain gaming terms in order to keep the French language pure. Anglicisms are proposed to be replaced by terms from the French language. The Guardian writes about it.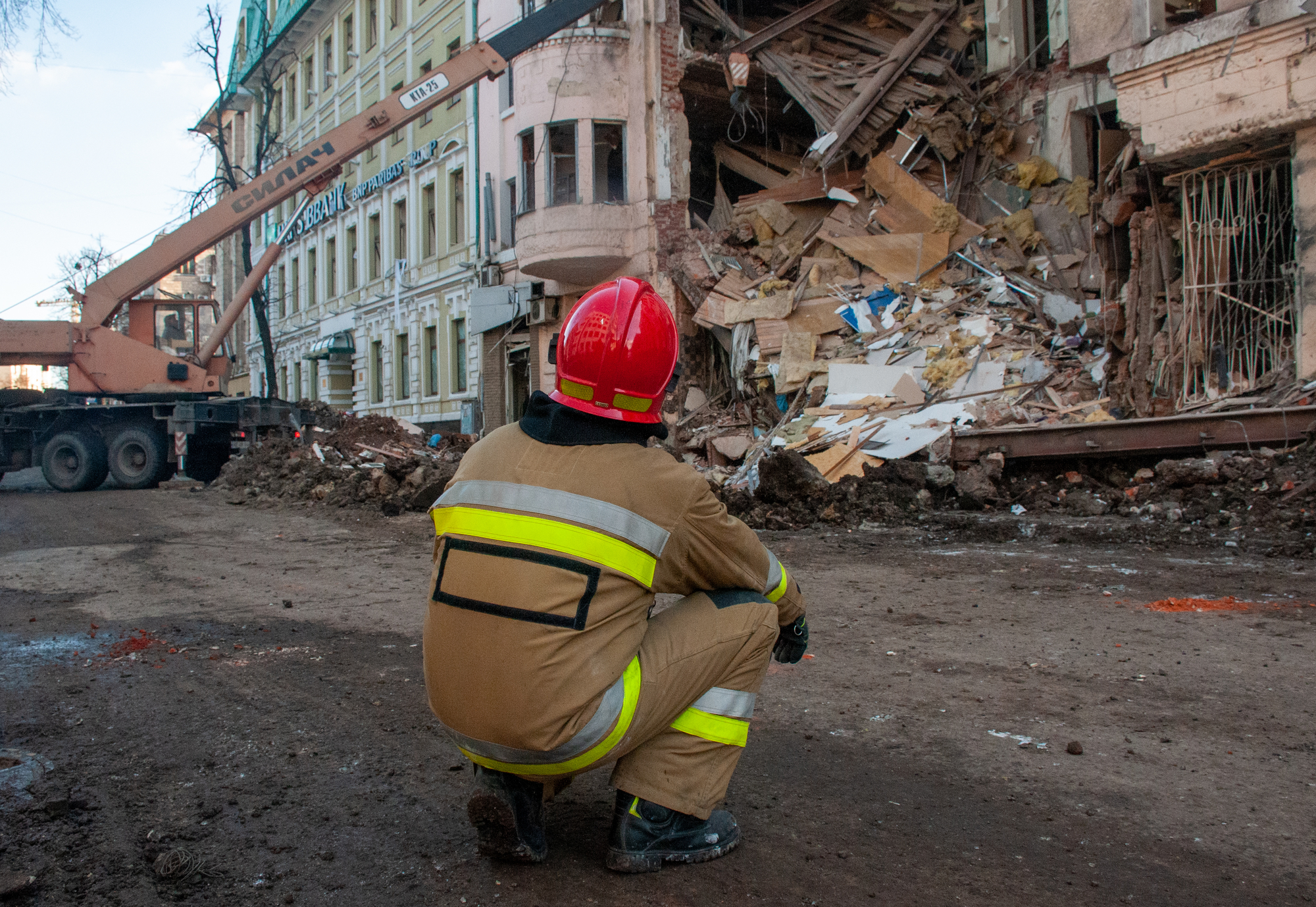 For example:
Pro gamer = Joueur professionnel
Streamer = joueur-animateur en direct
Cloud gaming = Jeu video en nuage
Esports = eu video de competition
These changes have already become mandatory for government officials.
In February, the Académie Française said that English terms like "big data" and "drive-in" were degrading the French language.
While previous attempts by the Académie Française to replace Anglicisms have failed, the attempt to get people to use l'access sans fil à internet instead of le wifi has failed completely, notes The Local France .