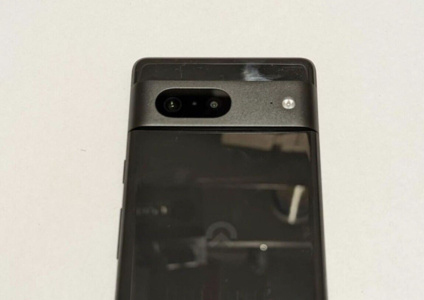 An alleged prototype of the upcoming Google Pixel 7 smartphone has appeared on the eBay trading platform. Note that its official presentation is expected only this fall. Thus, it is now possible to take a look at the new smartphone a few months before the planned release.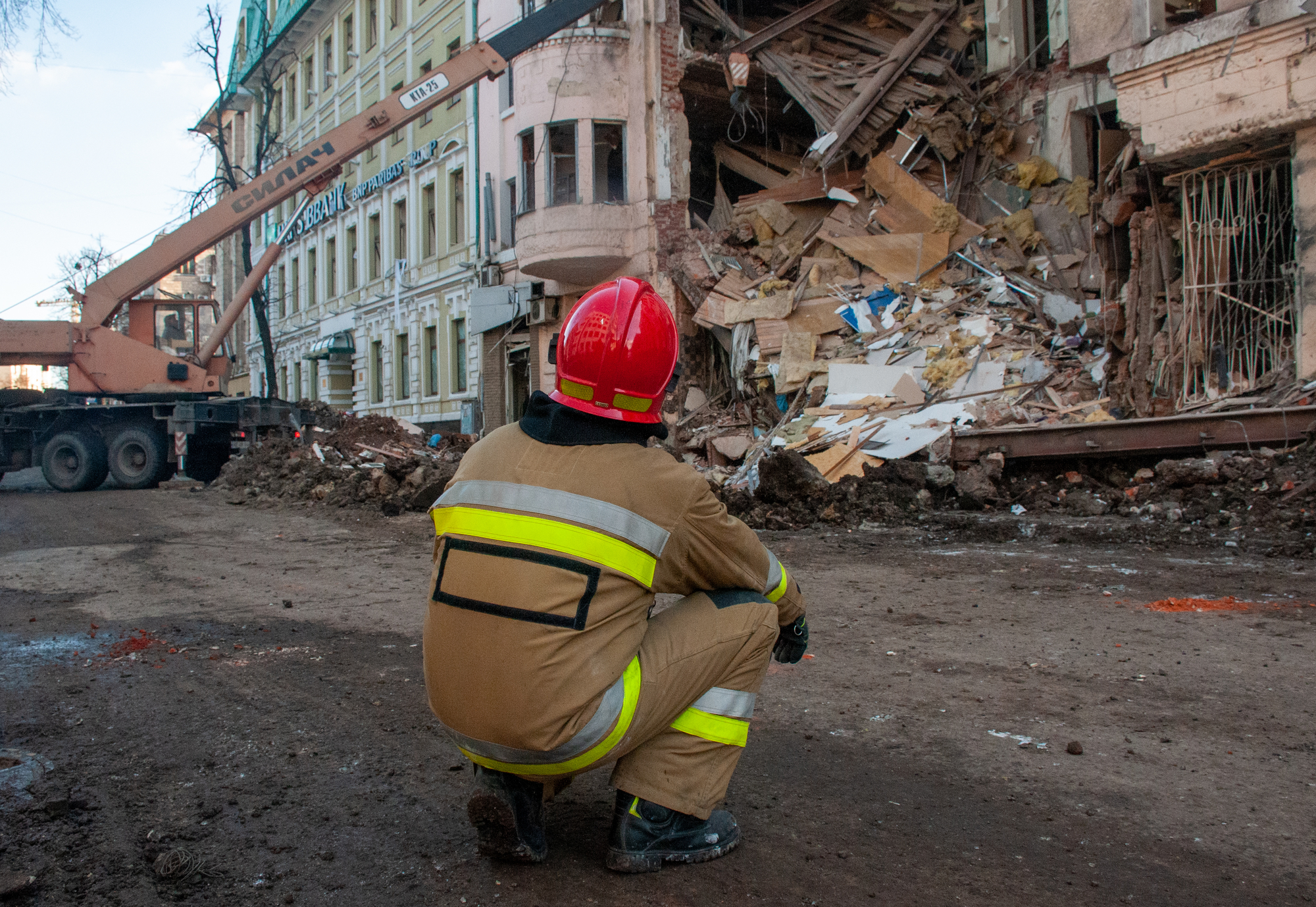 Google showed off the Pixel 7 and Pixel 7 Pro a few weeks ago at the Google I/O event. The appearance of the prototype on eBay matches what Google showed. The characteristic bar of the camera block is noticeable, and the body is made in black.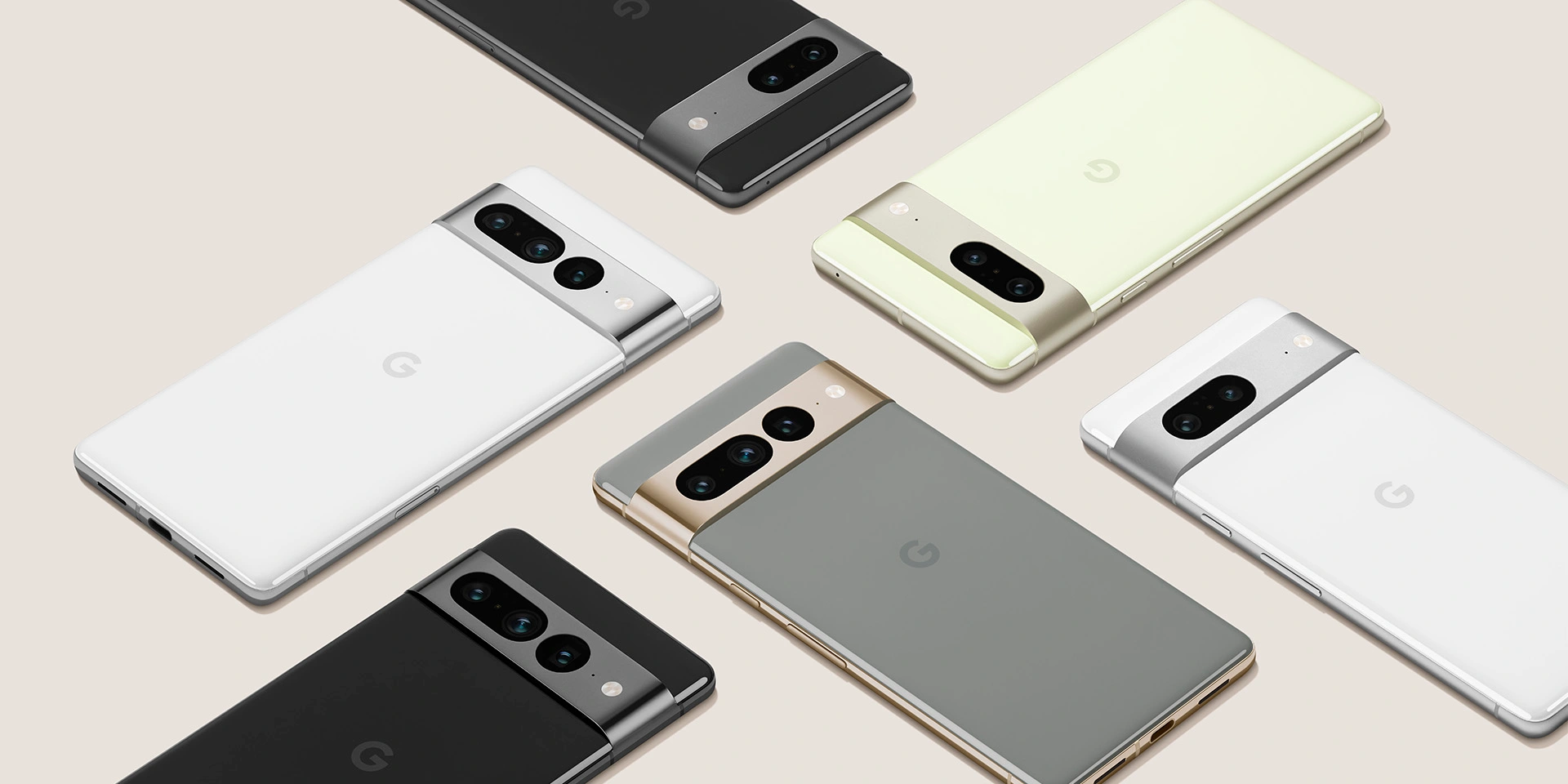 The Pixel 7 eBay page includes several photos of the front, back, and sides of the device. The photo of the smartphone turned on shows that it has 128 GB of internal memory, while the screenshot indicates the model name GVU6C. Judging by the photo, the seller may also have gotten their hands on a Pixel 7 Pro – the reflection shows the back of the smartphone that is being filmed, and it looks like the camera panel of the Pixel 7 Pro.
In the course of communication, the seller said that he bought a Pixel 7 prototype from a wholesaler, not knowing what kind of device it was. It was only later that he realized it was a Pixel 7 when he searched for information and saw pictures that looked like the phone he had. He also confirmed that he had a Pixel 7 Pro model, but it has already been sold. The ad was later closed. There were no proposals for a prototype, and the starting price was $450. Google has not yet commented on the situation.
Source: The Verge