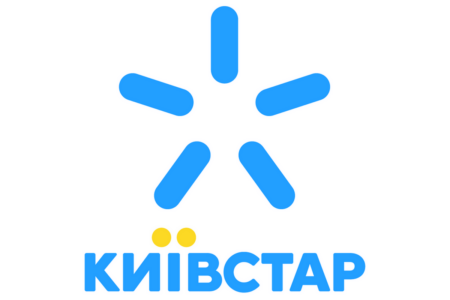 The Kyivstar telecom operator announced the continuation of the "Roaming like at home" service. Now it will be valid throughout June and will allow subscribers located in the territory of some EU countries to use services in roaming at their "home" tariffs without roaming fees.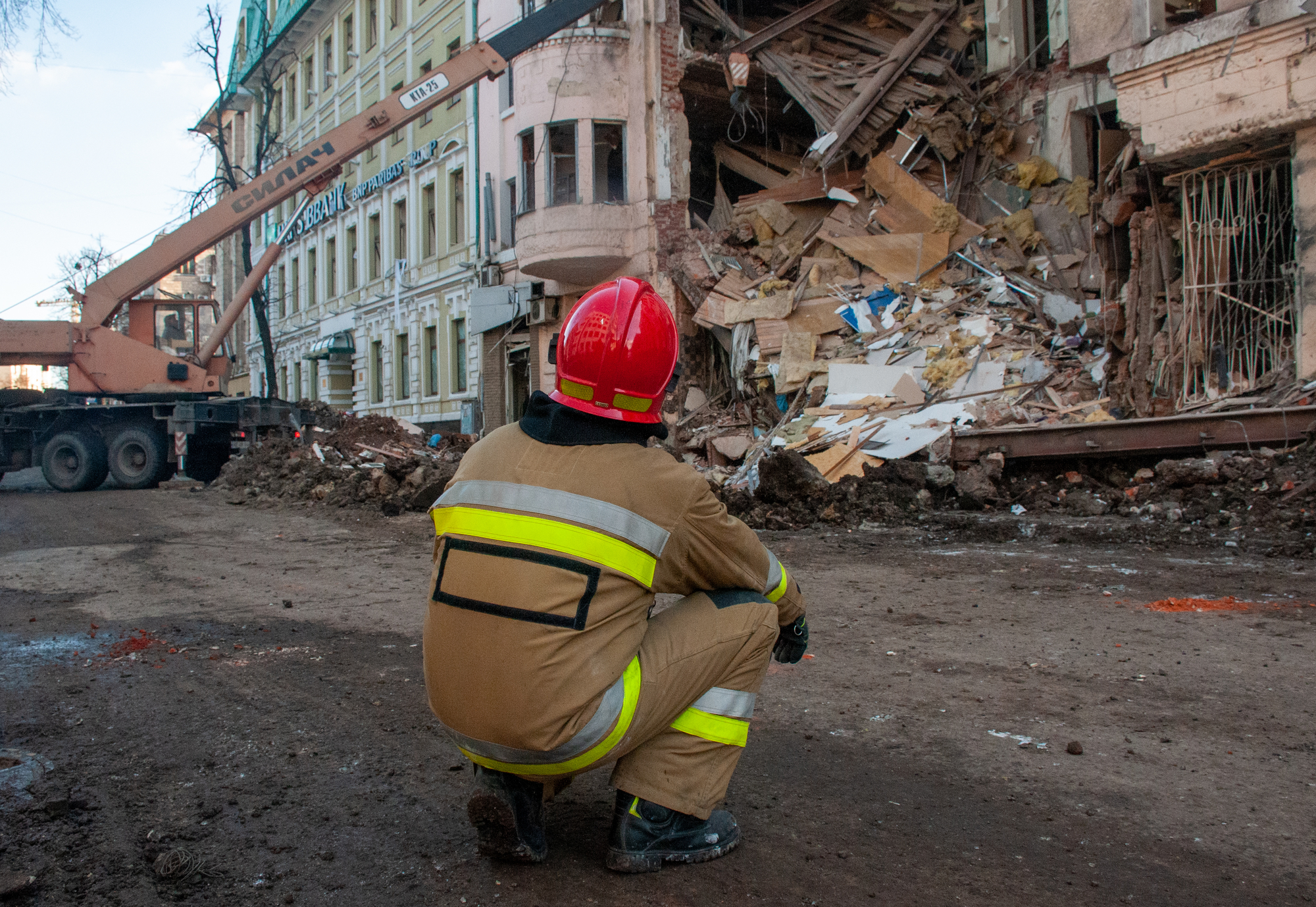 It is noted that more than 2 million Kyivstar subscribers were forced to seek refuge from the war abroad. Such subscribers will be able to make and receive calls, use the Internet and other services in the future. To do this, it is enough to pay the cost of your tariff, which is usually much less than the cost of services of local operators. Roaming for Kyivstar subscribers has been temporarily canceled in 16 EU countries: Poland, Germany, Czech Republic, Italy and others. For a complete list of countries and conditions, please click here .
For prepaid subscribers, the standard terms of their tariff will apply. If a subscriber uses, for example, the YOUR Start tariff, then for UAH 135 he will receive unlimited calls in the Kyivstar network, 100 minutes for calls to numbers of other operators in Ukraine and in the country of his residence, as well as 5 GB of mobile Internet. All incoming calls are unlimited. Subscribers of the contract form of service receive an additional package of services: 500 minutes for calls to all Ukrainian numbers and numbers in the host country, 15 GB of mobile Internet, and 50 SMS. All incoming calls are also unlimited.
According to the company, now there are more than 2 million of its subscribers abroad who were forced to leave the country due to hostilities. Most of them are in Poland, Germany and the Czech Republic.
Kyivstar temporarily cancels roaming tariffs in 9 European countries