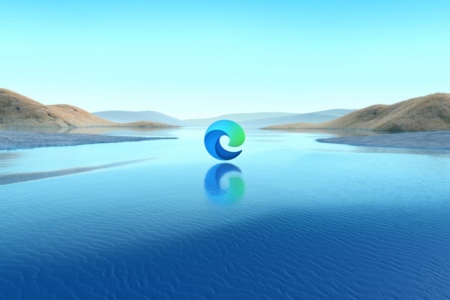 At Build 2022, Microsoft announced that the WebView2 developer tool will be coming to the Edge browser "within the next few months." And recently it became known that Microsoft is testing the Drop feature. It will allow users to save content and sync it across different devices (essentially similar to Telegram's Saved Messages) via OneDrive. Drop is part of the Edge Canary rollout.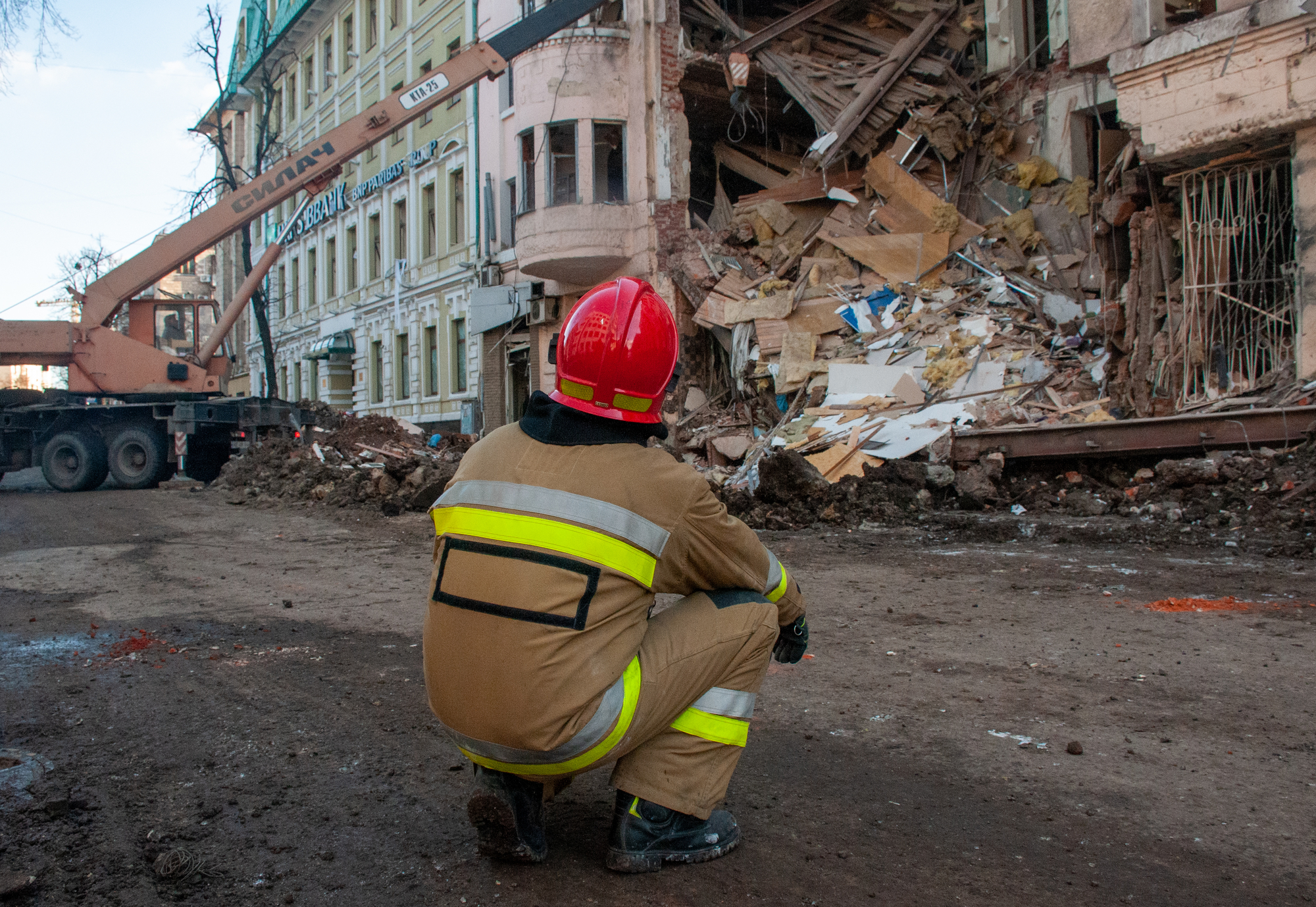 Drop is not available to all users, but you can try out the new functionality by installing Microsoft Edge Canary 104 and looking for it in Settings > Appearance. This feature was noticed and demonstrated by Neowin .  
"Your files and notes will be available on all your mobile devices and PCs that you are signed in to," the description says.  
Another cool feature that Microsoft is testing is its own VPN for Edge called Secure Network. Like Drop, it is available to a limited number of users on the Canary channel .