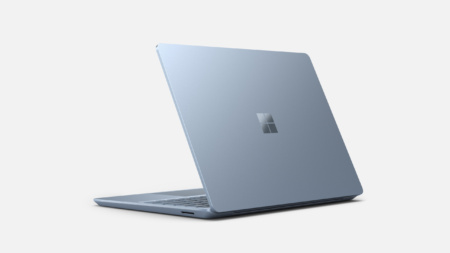 It looks like Microsoft is about to announce an updated version of its compact Surface Go laptop. This is evidenced by the early publication of the page with the device by one of the Korean sellers.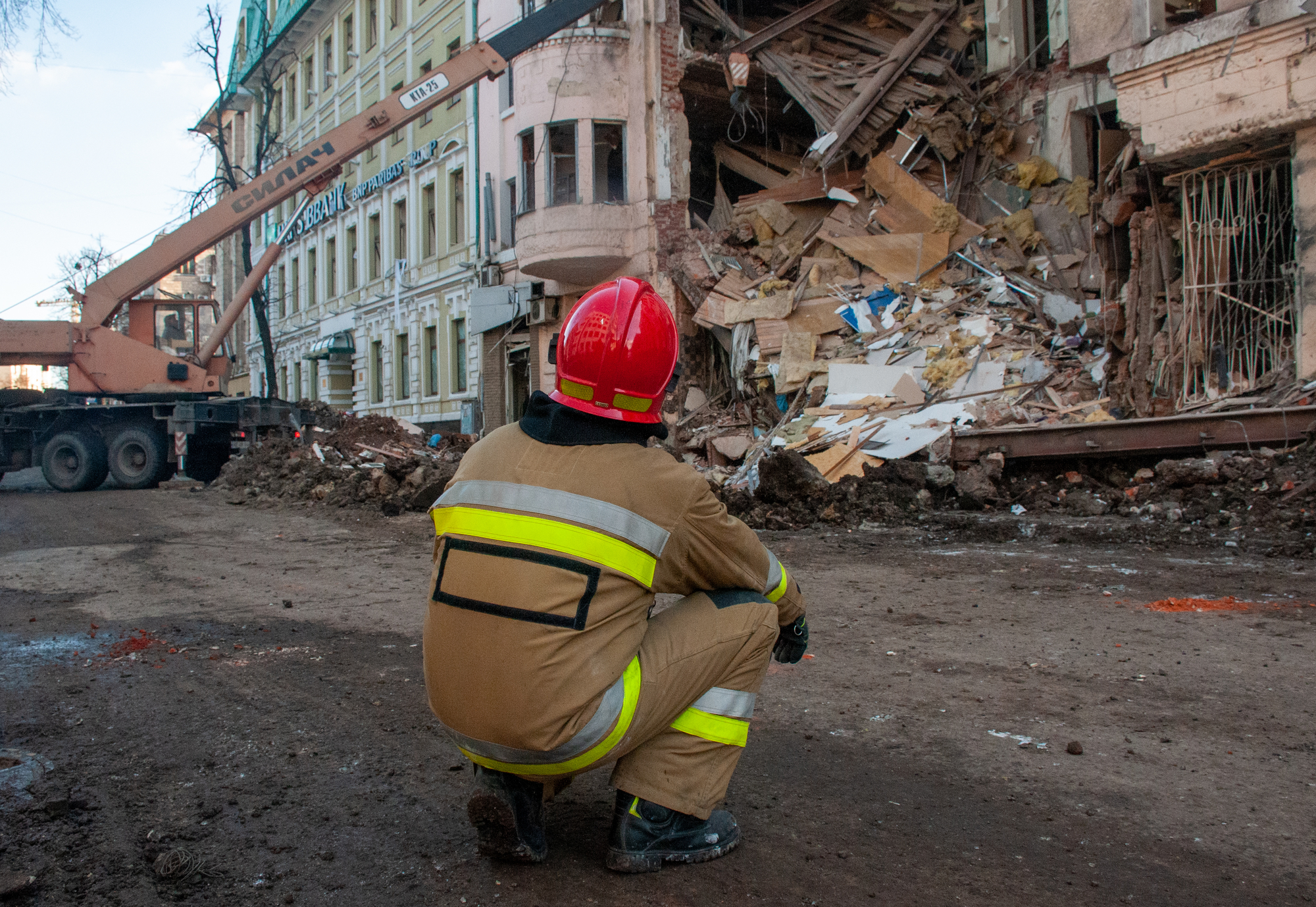 The most significant change in the Microsoft Surface Laptop Go 2 is the switch to newer 11th generation Intel processors. The illuminated device uses an Intel Core i5-1135G7 chip. As a reminder, 10th generation Intel processors were used in the 2020 models. The new Microsoft Surface Laptop Go 2 also received the Windows 11 operating system and an "HD camera with improved performance."
The rest of the new model is similar to its predecessor. It is equipped with a 12.4-inch display with a 3:2 aspect ratio, multiple connectors (USB-A, USB-C, 3.5 mm, Microsoft proprietary charging port), a fingerprint scanner in the power button. There are no signs of keyboard backlighting. The lit model contains 8 GB of RAM and a storage capacity of 256 GB. The device can work offline up to 13.5 hours.
The seller page says that pre-orders for the Microsoft Surface Laptop Go 2 will begin accepting from June 2, so the official announcement could take place in the coming days. Earlier it was reported that the price of the starting configuration will be from $650.
Source: The Verge