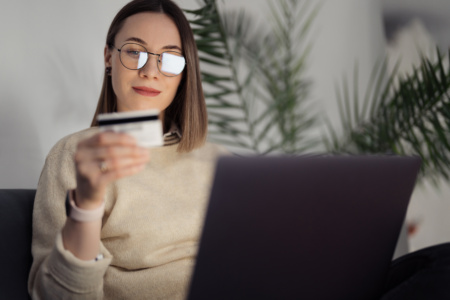 A report from Productsup claims that metaverse revenue will reach $800 billion in 2024. Therefore, the expectations and tastes of 5,700 consumers aged 16 and over in the US and Europe were studied to find out their impressions of a hybrid digital shopping experience. As it turned out, 60% of respondents are not interested in buying virtual goods. But it depends on the age of the buyers.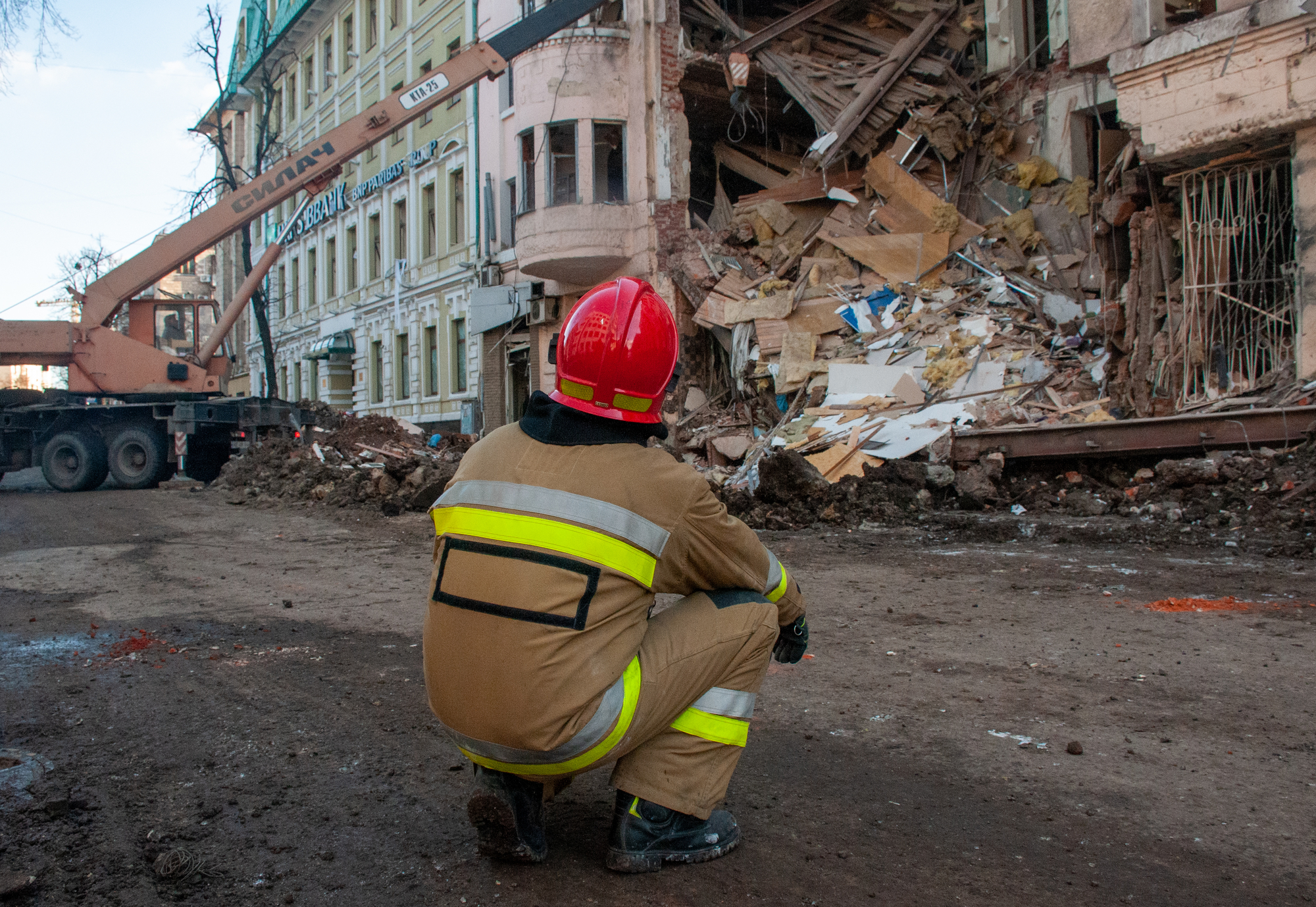 Zoomers (born 1997 to 2012) are more amenable to digital-only purchases and welcome the arrival of the metaverse. They also compare products online more often (40%) or read additional information from QR codes (37%). And people aged 55 and older want to get information from the product description more.
Shoppers also want to have access to product information both virtually and physically in stores. 55% of consumers are more likely to buy something if the product is only sold in a store and not online. 47% will make a purchase if they access product information in a store's mobile app while shopping. Augmented reality (AR) in the form of "smart" mirrors and filters for smartphones is approved by 41% of buyers.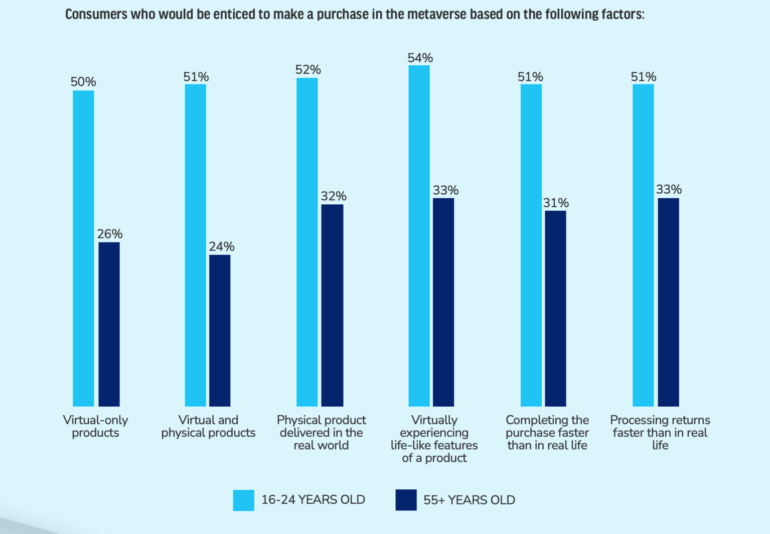 The survey also shows that over the past decade, the purchase decision is more often influenced by how a particular product was produced. Consumers are more likely to avoid products that end up in landfill, and 71% prefer recycled products. But buyers complain that information about reuse (34%) or recycling (30%) can be difficult to find. Already 43% of users have little information about "biodegradable" on the cup, and they want to get a detailed explanation of the process, and 40% are looking for confirmation of the declared features.
The Productsup report concludes that customers are primarily interested in a digital consumer experience that should offer transparency, accessibility and availability. And while many consumers expect the Metaverse and other digital marketplaces to be more convenient and informative, most are not ready to abandon existing offline marketplaces.
"In today's world of commerce, brands and retailers need to provide customer-tailored experiences wherever they shop," says Lisette Huiskamp, Director of Marketing at Productsup.
In Ukraine, according to OLX data for 2021, 11 million people buy online, 42% regularly.