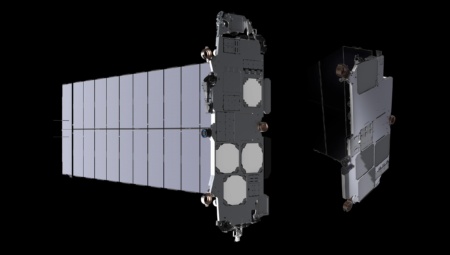 SpaceX CEO Elon Musk spoke about the second generation of Starlink Internet satellites. In an interview with YouTube blogger Tim Dodd, Musk said that SpaceX has already built one working Starlink Gen2/V2.0 prototype and it is at the Starship plant in South Texas.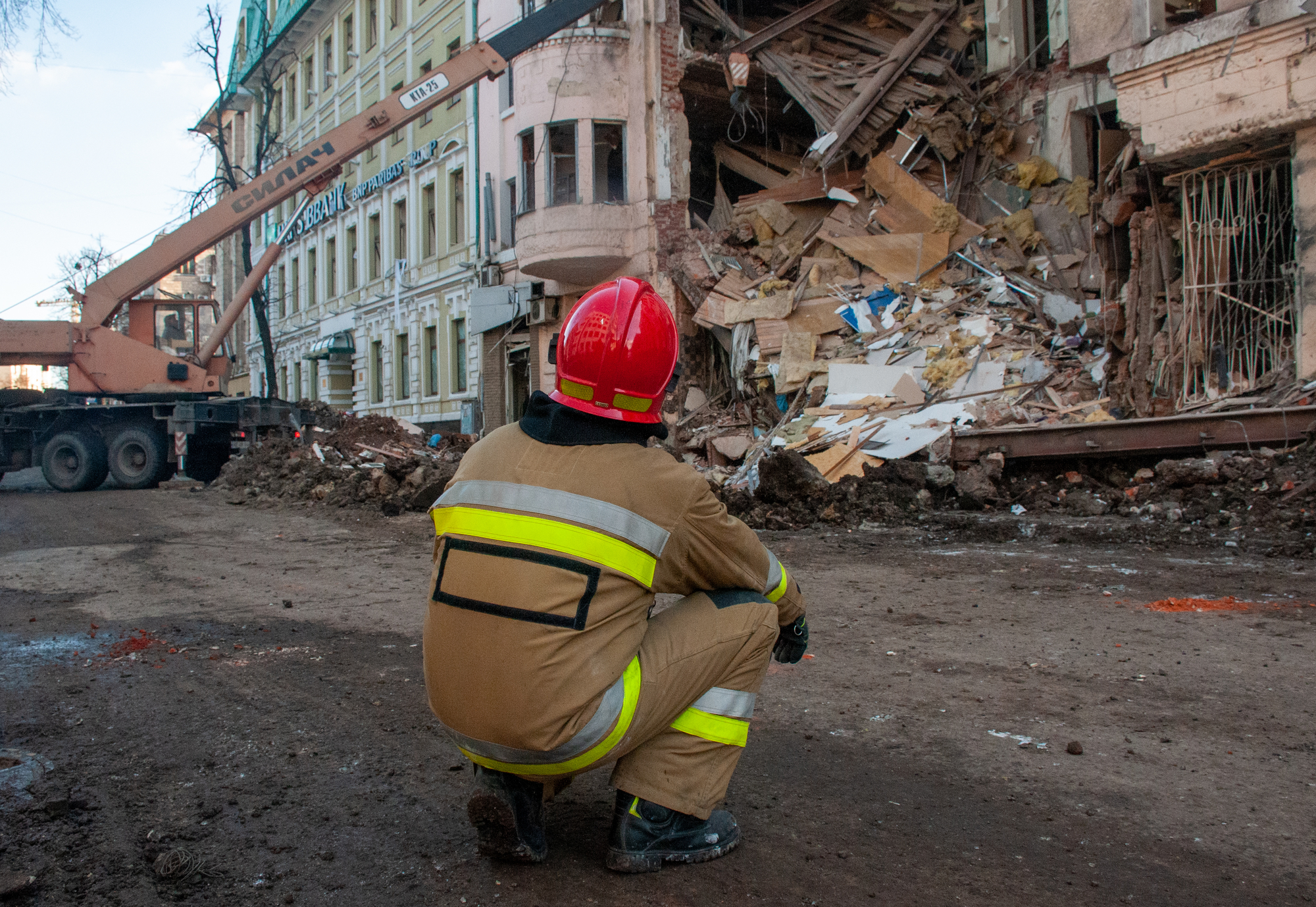 Musk also revealed the characteristics of a new generation satellite. According to him, Starlink V2.0 has a weight of about 1.25 tons, its length is almost seven meters, and it is also more efficient than Starlink 1.
So each Starlink V2 satellite might weigh ~3x more than V1.5 but offer 5-10x more throughput. Combined with higher-volume mass-production, that's the only way I can parse that leaked Musk memo suggesting that Starlink V2 would be much more sustainable/profitable than V1/V1.5.

— Eric Ralph (@13ericralph31) April 6, 2022
For comparison: the first generation of satellites is five times lighter than Starlink V2.0 – 260 kg. At the same time, the new development will be "almost an order of magnitude more powerful" than the first generation satellites, but Musk did not give specific numbers. But it is known that the first Starlink had a bandwidth of 18 Gb / s, and V1.5 – a little more. Version V2.0 is rumored to add about 140-160 Gbps to the Starlink mega constellation.
And given that Starship could potentially deliver 10 times the satellite launch performance of a Falcon 9, a single superrocket flight could increase the entire satellite internet capacity by about 20 times compared to current launch vehicles.
For example, one launch of first-generation satellites using the Falcon 9 added approximately 1080 Gbps to the total throughput. And the launch of Starship with 120 second-generation Starlink satellites will add about 19,000 Gbps.
A mega-constellation of 30 thousand Starlink V2.0 will be able to provide a throughput of 1250 Tbps on the entire planet (with the exception of Antarctica). This means that the company will be able to serve hundreds of millions of subscribers around the world.
But these are just plans. Given the difficulties in obtaining a license from the FCC , SpaceX will be able to only half of the entire constellation within six years. That's 130 Starship launches, or 22 launches a year. But even the Falcon 9, which is 10 times smaller, was able to launch 22 times in a year only in 2020 .
Starlink (SpaceX satellite internet) crossed the milestone of 400,000 subscribers