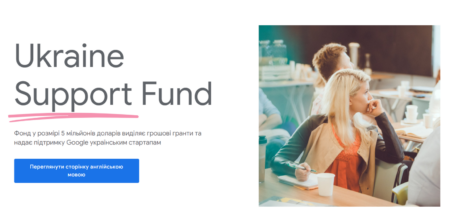 At the end of March, Google created a special $5 million fund for Ukrainian startups as part of the Google for Startups Ukraine Support Fund grant support program, and now the first recipients of the grants have been announced.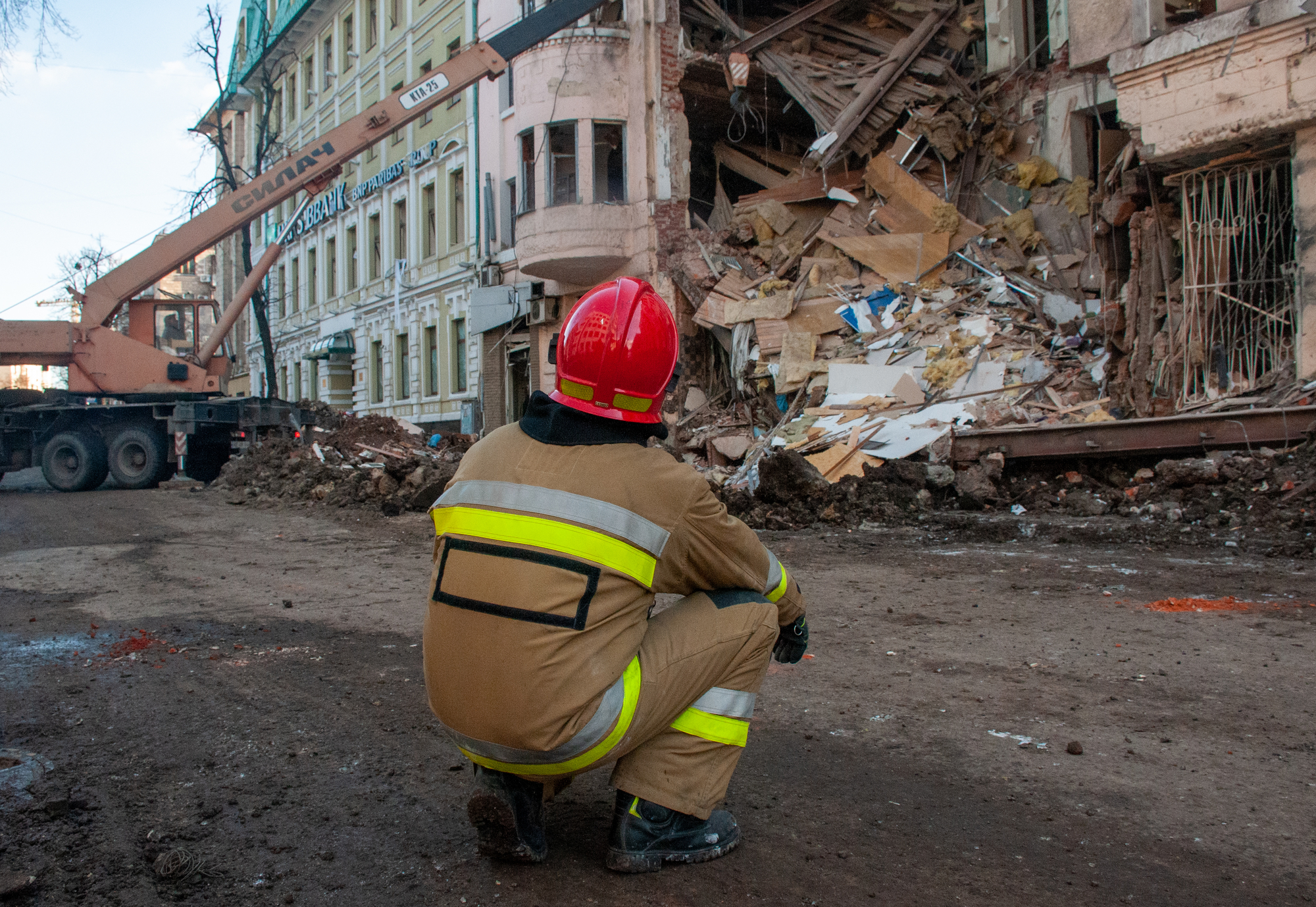 Selected startups based in Ukraine will receive up to $100,000 in equity funding, as well as a Google mentor program, product support, and Google Cloud credits.
At the first stage, Google selected 17 startups – during 2022 the company plans to provide assistance to about 50 companies based in Ukraine. Here they are:
Almexoft

: Low-code platform for business process automation and electronic document management.

CareTech Human

: Fully automated plug-and-play solution for daily health checks and early disease detection.

Discoperi

: An artificial intelligence-based video monitoring system that collects traffic data to prevent car accidents and make roads safer.

Dots Platform

: Cloud-based all-in-one food delivery platform.

Elai.io

: ​​A text-to-video platform that allows users to create video content from text with virtual speakers.

Effy.ai

: HR software to enable leaders to build high-performing teams.

Handy.ai

: An internal communications platform that offers employees a personal virtual assistant.

Lab24

: A digital medical lab marketplace that connects customers to affordable services.

Mindly

: An online mental health care platform that offers AI-powered patient care and clinical administration automation.

PRAVOSUD

: A litigation analysis platform that enables lawyers to develop successful legal strategies.

pleso therapy

: A mental health care platform that effectively combines patients with psychologists.

Private Tech Network

: An AI-driven venture capital-as-a-service platform designed to make fundraising faster and more efficient.

Releaf Paper

: World's first producer of fallen leaf paper products.

Respeecher

: High quality voice cloning (voice transformation) system for content creators.

Skyworker

: Recruitment app providing technology recruiting and recruiting services.

VanOnGo

: AI-powered consumer delivery platform.

ZooZy

: An all-in-one mobile pet care app that organizes all your pet's needs – food, training tips, health care and other essentials – on a single platform.
Among others, mental health support app Mindly, which participated in the Google for Startups Accelerator: Europe program last year, was included in the new grant program. In an interview with Google, CEO and co-founder of the project Dmitry Podolev said that the team is trying to help make mental health support available to all Ukrainians in the war zone and beyond.
With the support of Google, the Mindly platform plans to enter the Polish market, where there is a huge increase in Ukrainians. Podolev sees Warsaw as a key player in helping Ukraine's economic recovery and will use the resources of the Google Support Fund for Startups to scale in Poland, create new revenue streams and provide virtual therapy to as many people affected by the crisis as possible.
Startups are selected based on a series of criteria and interview scores; and Ukraine-based startups that meet the criteria can apply here. The Google for Startups Ukraine Support Fund website has a FAQ section where you can find answers to all the main questions of the initiative.
Google sees $5 million in grants to support Ukrainian startups [Clear those criteria]
***
Ukraine has always been distinguished from others by a strong and active startup ecosystem. Since the beginning of 2021, 126 Ukrainian startups out of about 2,000 have been able to attract venture capital funding. Therefore, such initiatives are critically needed to succeed and create the technologies that our country needs now. After the victory, the country will begin to recover rapidly, and start-ups and technology companies will become key to restoring the Ukrainian economy, creating jobs and positively impacting cities and their homes.