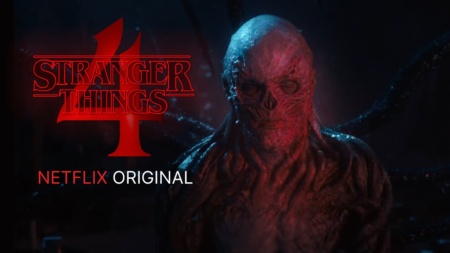 The trailer for the second part of the fourth season of Stranger Things / Stranger Things has become available to fans. Recall that this season is divided into two parts: the first includes seven episodes and was shown on May 27, the second part consists of the last two episodes and will be released on July 1.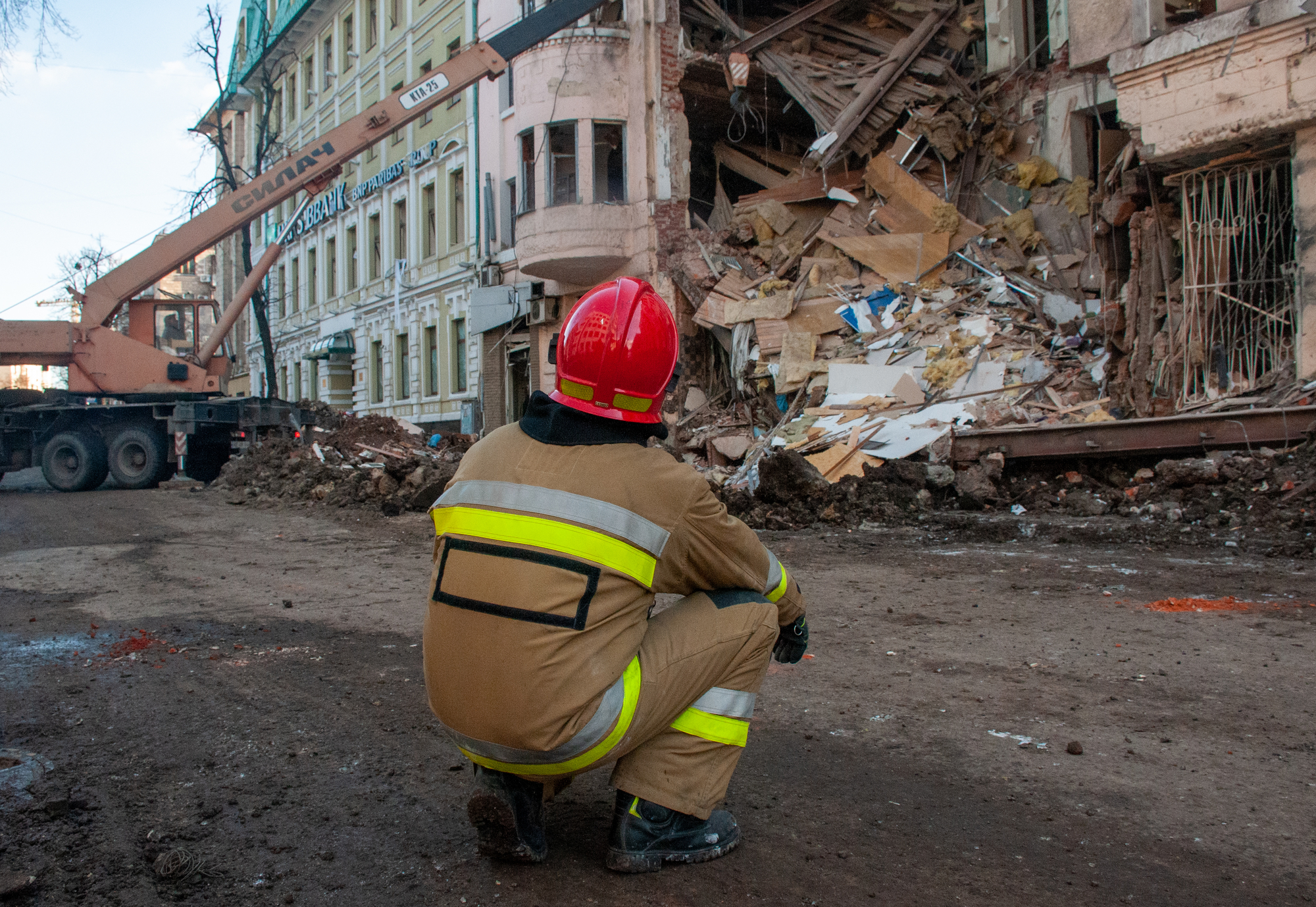 The plot of the 4th season of Stranger Things / "Very strange things" takes place six months after the events of the third season. In addition to children – Eleven (Millie Bobby Brown), Lucas (Caleb McLaughlin), Mike (Finn Wolfgard), Will (Noah Schnapp), Dustin (Gaten Matarazzo) and Max (Sadie Sink) this season you can see other main characters – Will's mother Joyce Byers (Winona Ryder) and Sheriff Jim Hopper (David Harbour). The new trailer also showcases the return of the Mind Flayer.
Season 4 took longer to produce than previous seasons due to multiple COVID-related delays and the longest episodes that went into the second part of the season. After a nearly three-year hiatus, Season 4 received widespread critical acclaim for returning to Season 1's horror focus and deeper world-building. Although the first part did receive some criticism for being too bombastic, it kept many fans looking forward to the premiere of the second part on July 1 this year.
Stranger Things / "Stranger Things"
Source: screenrant
Netflix has been producing Stranger Things since 2016 and is one of the most popular projects on the streaming service. The series, inspired by the works of Stephen King, is appreciated for its atmosphere, acting and reference to the genre films of the 1980s.
The third season of Stranger Things was released on July 4, 2019, setting an absolute online cinema record (at the time) with over 40 million Netflix subscribers watching in four days.
This is the first time Stranger Things has been divided into parts – all previous seasons of the Duffer Brothers series were released in full at once, but Netflix is now increasingly splitting popular shows into parts. Previously, the creators of the show explained this by the fact that the fourth season came out twice as long as the third – the script took more than 800 pages, and the shooting lasted almost two years. The pandemic also played a role here – due to COVID-19, the film was suspended in early 2020 two weeks after the start, and work on the series resumed only in September 2020.