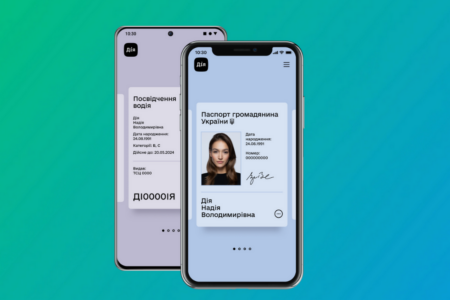 Soon, a number of new services and documents will appear in the Diya public services mobile application. According to the results of a recent meeting with the developers, the Minister of Digital Transformation of Ukraine Mikhail Fedorov shared his plans for the further development of the project in his Telegram.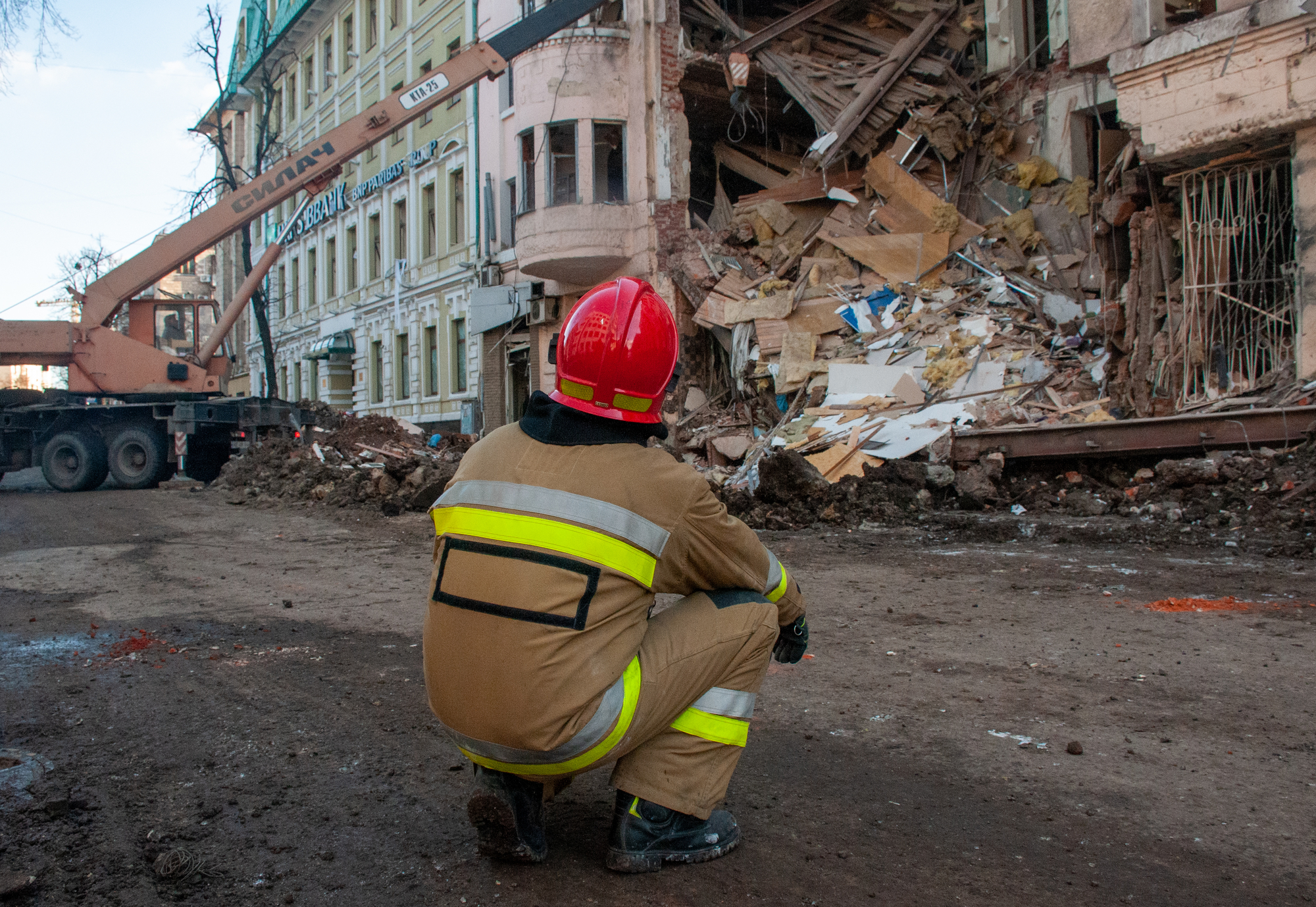 According to the minister, the team is working on the launch of war bonds in Diya (it looks like monobank and others will soon have a competitor), as well as a digital pension certificate and the first functions of an electronic notary.
These are one of the nine services and documents that the Ministry of Digital Development plans to launch soon. At the same time, dozens of them are working at the same time, the minister stressed.
At a recent press briefing of the International Diia Summit in Davos, the Ministry of Digital Development reported that as of May 2022, more than 17.3 million Ukrainians use the Diia app, compared to 14 million in early February 2022. The main goals set by the team of Mikhail Fedorov remain unchanged.
100% of public services will be transferred online.

If a service is not online, it is not offline.

95% of transport infrastructure and settlements are covered with high-speed Internet.

6 million Ukrainians are involved in the digital skills development program.

10%

–

the share of IT in the country's GDP.
Earlier, the department launched a special website plan2.diia.gov.ua – on it you can find not only a brief description of each service developed jointly with other ministries, but also monitor the implementation of projects in real time and make recommendations. Now the team is also working towards international recognition of the application – digital documents in Diya are preparing to recognize Poland, Moldova and several countries.
Digital documents in the application "Diya" are preparing to recognize Poland, Moldova and several other countries