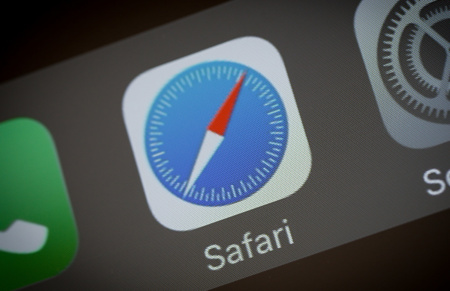 According to Atlas VPN statistics , 19.16% of all Internet users have the Safari browser installed. This is the second browser after Chrome, which was able to score more than a billion. Chrome has 3.3 billion.
The report states that 1,006,232,879 users have Safari installed. The third most popular was Microsoft Edge (212 million), overtaking Firefox with 179 million users. Last year, Microsoft's browser was only in third place.
With the release of Windows 11, the company made it difficult to migrate to other browsers , making Edge almost a monopoly on its operating system.
Interestingly, on computers, the Microsoft Edge browser has come close to Safari and may soon be ahead of its competitor.
Firefox, which targets more privacy-conscious users, has moved into fourth place.
In fifth place, like a year ago, is the Samsung browser installed on the company's smartphones and tablets. It is used by over 149 million people.
Opera is in sixth place with 108 million users.
DuckDuckGo is working on a privacy-focused desktop browser