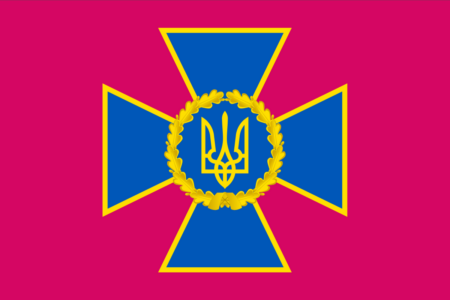 The Security Service of Ukraine announced the termination of the activities of a Kiev IT company that developed software for the occupation administrations in eastern Ukraine.
Cyber experts of the SBU found that this company, whose name is not indicated, supplied the enemy with software for collecting utility bills. The proceeds from the residents were used by the leaders of the occupation administrations to finance the so-called "L/DPR" groups involved in Russia's full-scale aggression against Ukraine.
The illegal business was organized by the head of a company that entered into contracts with representatives of the occupation administrations for the maintenance of their computer systems. With the help of an illegal software product, the occupiers transferred more than 10 million hryvnia equivalent to the "budget" of the militants.
More than 10 people were directly involved in the development and administration of the software. To mask their illegal activities, they were dispersed in different regions, including the temporarily occupied territories.
Among the main "customers" of services, companies and institutions of gas and water supply were seized by the invaders.
Video
https://www.youtube.com/watch?v=hBHSBMGOpS0&feature=emb_logo