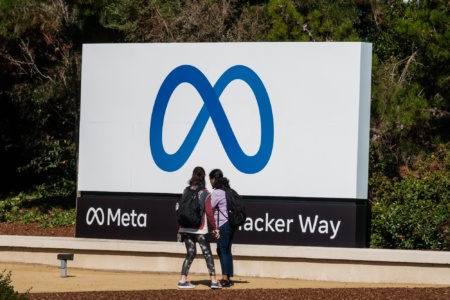 Meta Platforms is cutting its engineering hiring targets by at least 30% this year. The company also warned all employees to prepare for a severe economic downturn. Meta CEO Mark Zuckerberg told employees on Thursday that he expects "one of the worst recessions we've seen in recent history."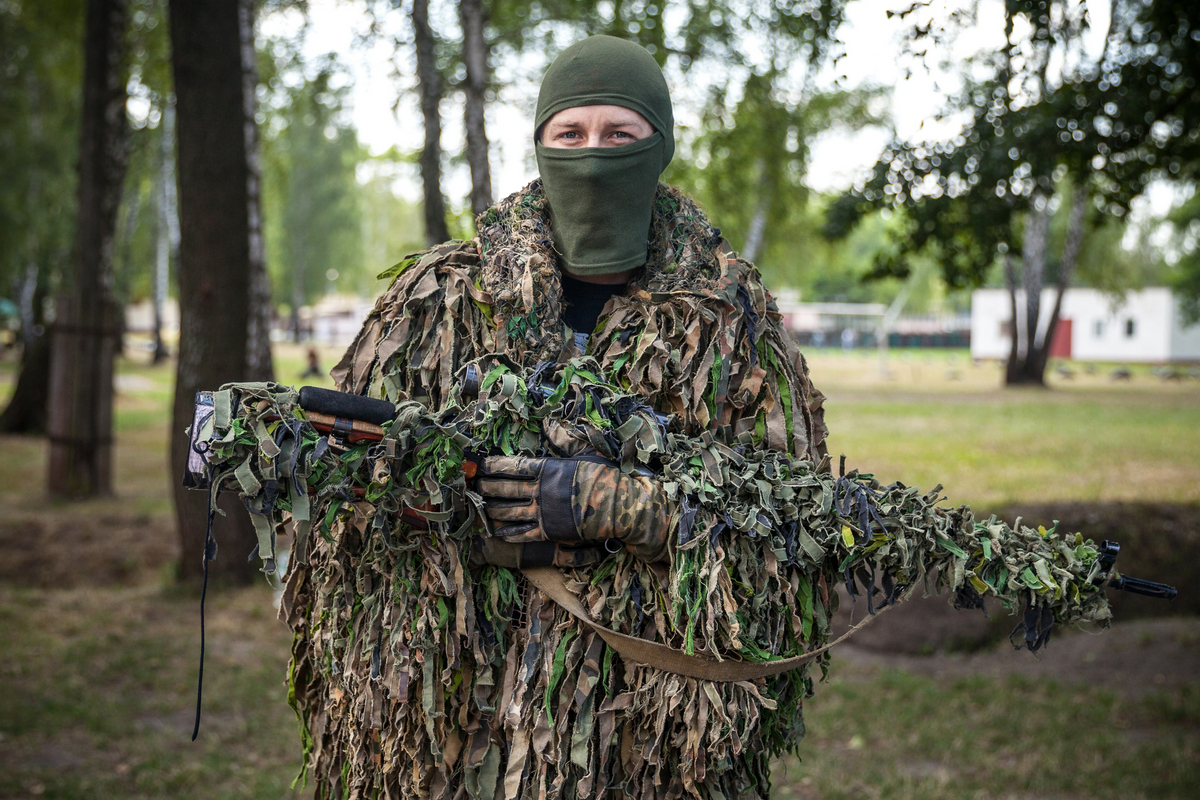 Meta warned in May that it was slowing down or suspending hiring for certain middle and senior positions. Zuckerberg on Thursday elaborated that the company has cut its goal of hiring engineers to around 6,000-7,000 from its original plan to hire about 10,000 new engineers. As of the end of March, Meta had over 77,800 employees. The company is also keeping some positions vacant and "beefing up" performance management to weed out employees unable to reach higher goals, Reuters reports.
"In fact, there are probably a bunch of people in the company who don't belong here," Zuckerberg said at the meeting.
The move follows a rather optimistic first quarter financial report. However, the company warned that the war in Ukraine was putting pressure on revenue. At the time, Meta said it would be limiting its spending plans for the year in light of a weaker earnings outlook.
The decline in hiring targets marks a reversal of the policy of rapid headcount growth in recent years. Meta's chief financial officer Dave Wehner said in February that the company expects "increased headcount" to be the biggest cost driver in 2022. The company hired over 5,800 new employees in the first quarter. But revisions to Meta's spending budget, along with a broader economic downturn and pressure on its advertising business due to data privacy measures, are forcing the company to adjust its hiring plans.
A staff memo that appeared on the company's internal discussion forum ahead of the meeting said the company should "prioritize more ruthlessly" and "run leaner, meaner, more efficient teams."
"I must emphasize that we are having serious times here and the headwind is fierce. We need to perform flawlessly in a slower growth environment where teams can't expect a huge influx of new engineers and budgets," wrote Product Director Chris Cox.
Source: bloomberg