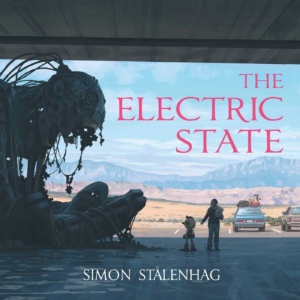 Stranger Things star Millie Bobby Brown will star in the Russo brothers' new sci-fi film The Electric State. This was stated by representatives of the streaming platform Netflix, which is the customer of the project.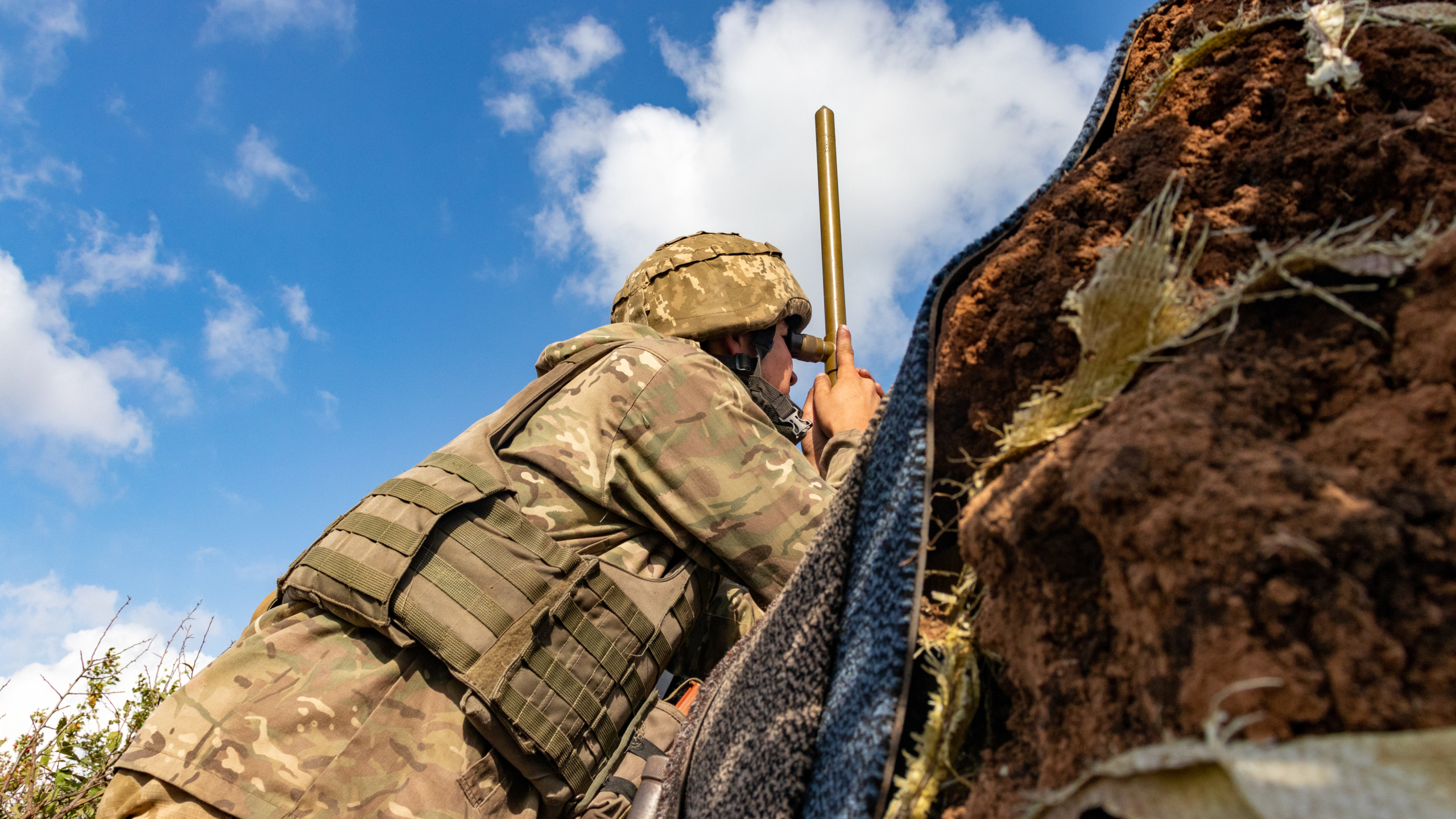 Millie Bobby Brown will star in The Electric State, a sci-fi movie directed by The @Russo_Brothers .

Set in a retro-futuristic past, it follows an orphaned teen (Brown) as she traverses the American West with a robot and an eccentric drifter in search of her younger brother.pic.twitter.com/A9mqvGowax

— Netflix (@netflix) June 28, 2022
The project is based on the retrofuturistic graphic novel of the same name by the talented Swedish illustrator Simon Stålenhag. Note that the author has already collaborated with Amazon, which filmed the fantasy series Tales from the Loop / Tales from the Loop .
Millie Bobby Brown will play an orphan who travels in the company of a robot through the abandoned expanses of a country littered with destroyed giant robots.
Note that according to a number of Hollywood media, Chris Pratt (Guardians of the Galaxy, Jurassic World) was going to join the cast, but his participation in the film has not yet been officially confirmed.
Filming on The Electric State is set to begin this fall, with the screenplay written by Christopher Markus and Stephen McFeely (Guardians of the Galaxy) and directed by the same Russo brothers.
Source: The Verge