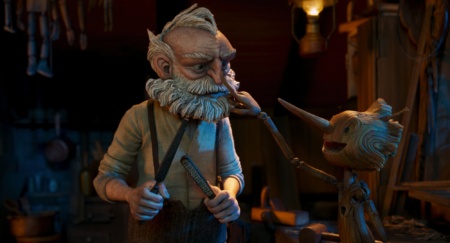 Back in late 2018, Netflix announced that Oscar-winning director Guillermo Del Toro would film a puppet cartoon Pinocchio based on the fairy tale of the same name by Italian writer Carlo Collodi for the streaming service.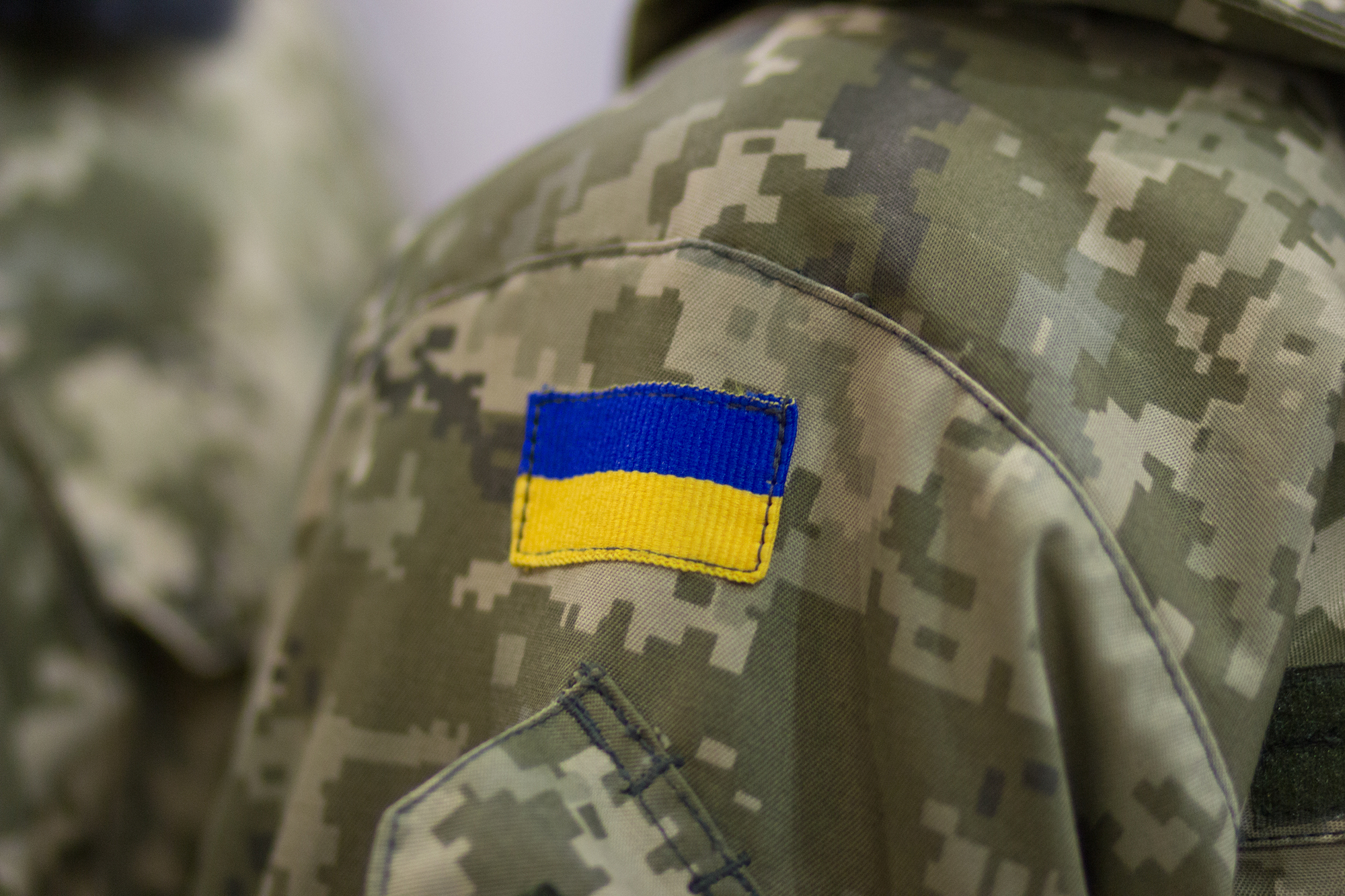 And just today, the first teaser trailer for the film appeared online.
There is no point in retelling the plot of this fairy tale, as well as discussing puppet animation, which has enough lovers and opponents.
Well
UI/UX Design for the evening
Discover the profession of a UI / UX designer in 5 months, learn at a free hour
REGISTER!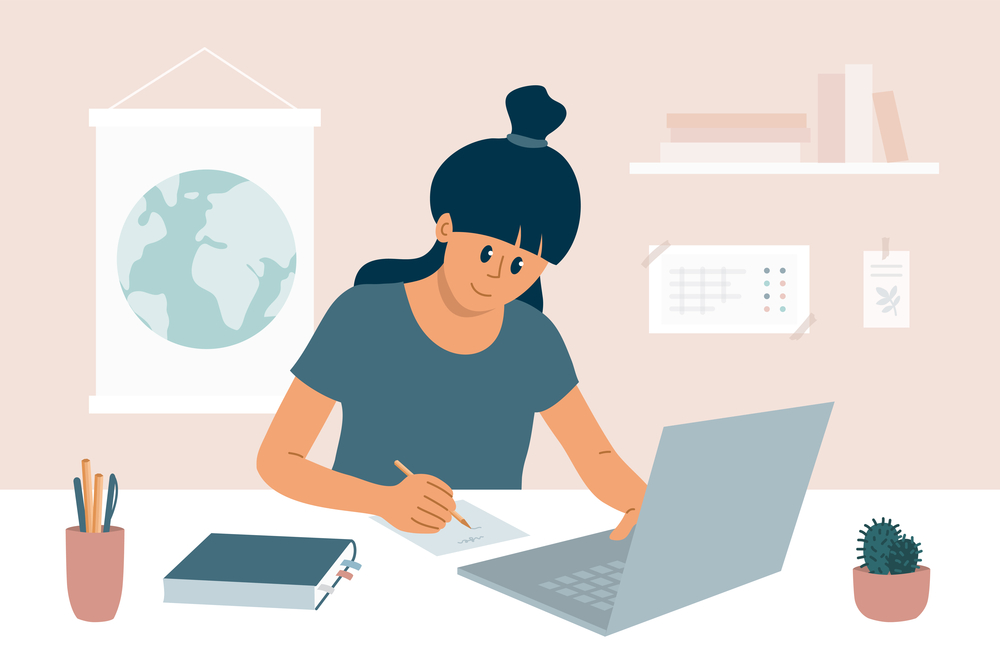 It will be possible to independently evaluate Pinocchio / Pinocchio in December of this year.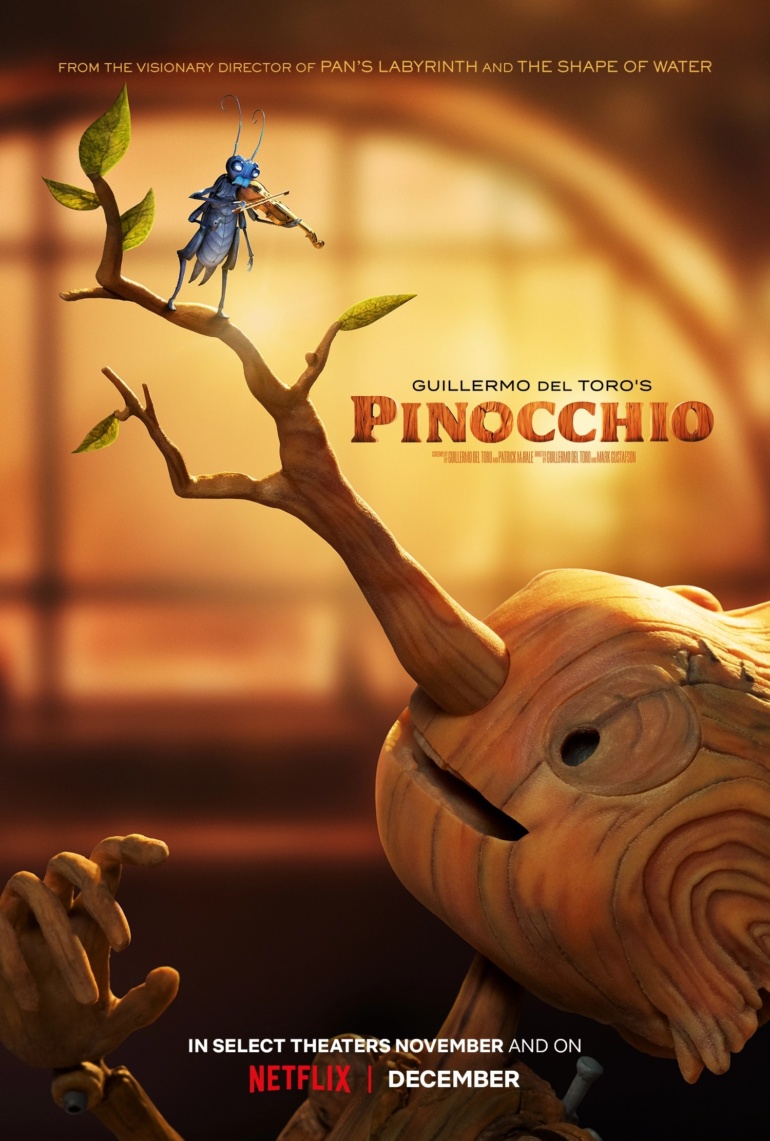 Interestingly, at the moment, the Disney + streaming service is also filming its version of the film adaptation of this fairy tale, which managed to attract Robert Zemeckis and Tom Hanks to the project .