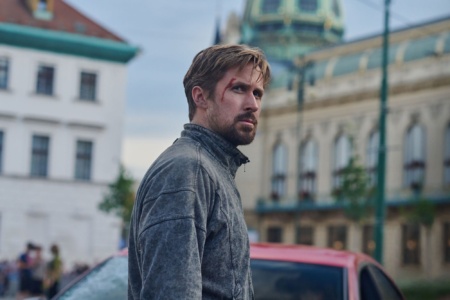 Less than a week has passed since the release of the action movie The Gray Man, and Netflix has already officially announced two sequels to the film at once. Interestingly, these will not be standard licensed parts, but a sequel and spin-off.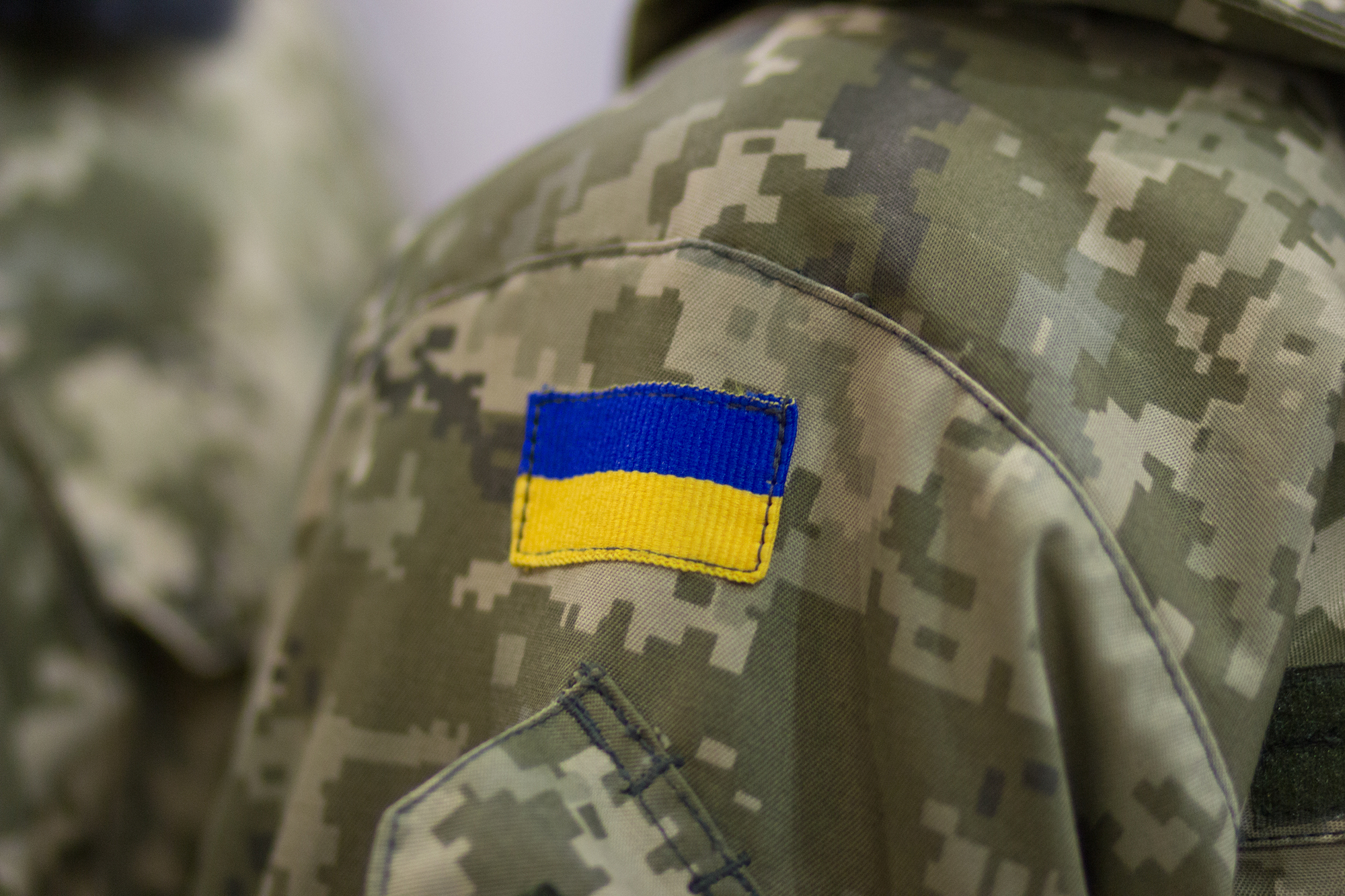 The Gray Man Universe is expanding! A sequel to The Gray Man is now in development with star Ryan Gosling, directors Joe & Anthony Russo & co-writer Stephen McFeely set to return!

A spin-off is also in the works from acclaimed screenwriters Paul Wernick & Rhett Reese (Deadpool) pic.twitter.com/avtawpRB7F

— Netflix (@netflix) July 26, 2022
The team that made the original film, Ryan Gosling, the Russo Brothers and Stephen McFeely, will go first. The second picture was assigned to Rhett Reese and Paul Wernick, who worked as screenwriters on the Deadpool and Zombieland franchises, as well as the action films Ghost Six and Spiderhead. Accordingly, the hero of Ryan Gosling will not appear there, but the plot will develop in the same universe.
"The public response to The Gray Man has been phenomenal. We are very grateful to fans from all over the world for their enthusiasm for this film. With so many great characters in the film, we've always wanted The Gray Man to be part of the expanded universe, and we're thrilled that Netflix has announced a sequel with Ryan, as well as a second script, which we'll be sharing in more detail very soon." and Anthony Russo.
Recall that the film "The Gray Man" / The Gray Man was filmed on the basis of the book series by Mark Greaney (within its framework more than a dozen books have already been published), who is known for his work on the Jack Ryan universe.
Learn how to expand the web interface, how to be like customers
REGISTER!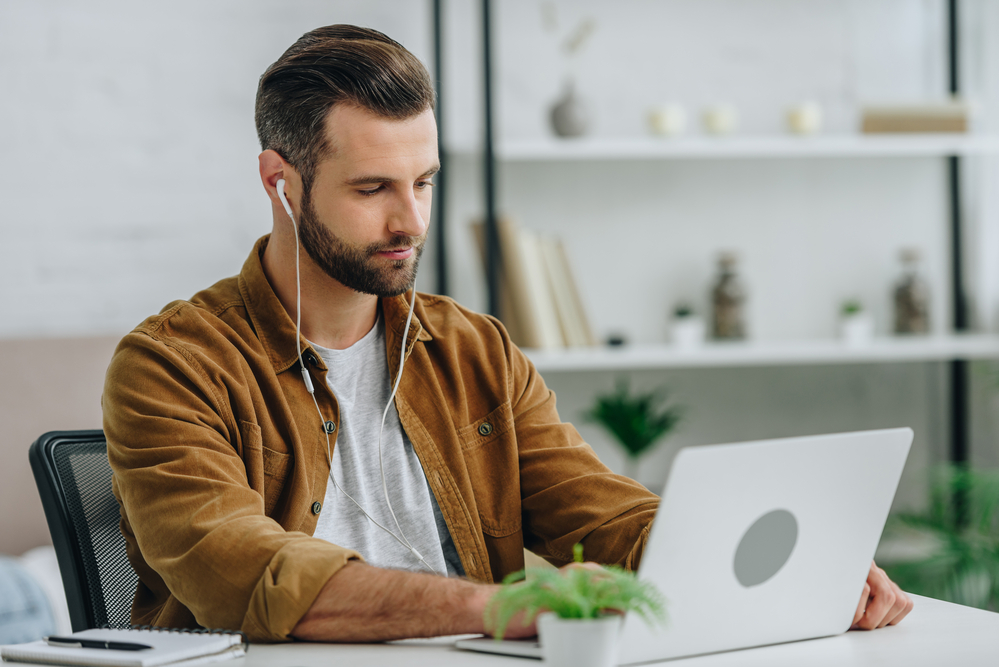 The film starred Ryan Gosling, Chris Evans, Ana de Armas, Rege-Jean Page and Billy Bob Thornton, and its budget was about $200 million .
At the moment, the action movie "The Gray Man" / The Gray Man scored 88.55 million hours of viewing and entered the Top 10 films in 93 countries around the world .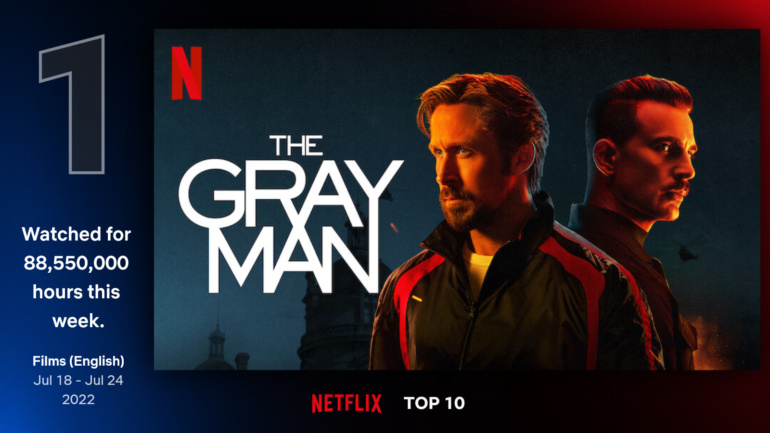 PS You can already read the review of the painting on our website .
Source: Variety