Streaming service Netflix has released a full trailer for the upcoming feature film about Marilyn Monroe called "Blonde", which starred the famous Cuban-Spanish film actress Ana de Armas.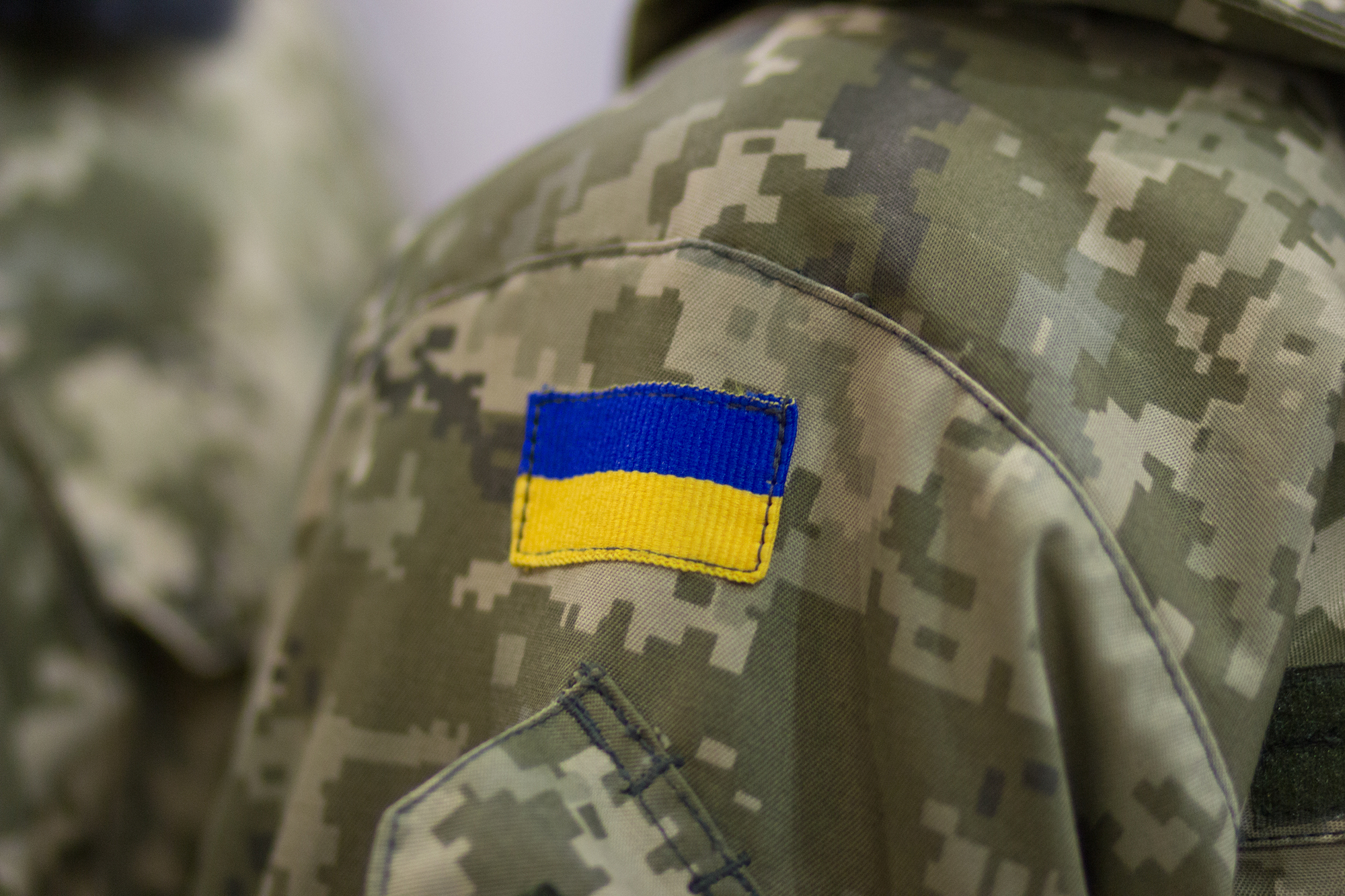 The film about the sex symbol of the 1950s was based on the book by Joyce Carol Oates, who previously argued that the novel should be regarded precisely as an artistic fiction, and not a biography. Directed by Andrew Dominic, who directed the crime drama Chopper, the western drama The Assassination of Jesse James by the Cowardly Robert Ford, and the neo-noir crime film Killing Them Quietly.
Trailer "Blondes" in the original in English
The filming of "Blonde" ended in 2019. At one time, Netflix insisted on recutting the film to reduce the age rating. In addition to Ana de Armas, known for the films Knives Out, Blade Runner 2049, 007: No Time to Die and The Gray Man, Adrien Brody (The Pianist) and Bobby Cannavale (The Irishman) also played their roles in the film. ").
Take away the skills and knowledge in the IT sphere, without getting involved in the work
REGISTER!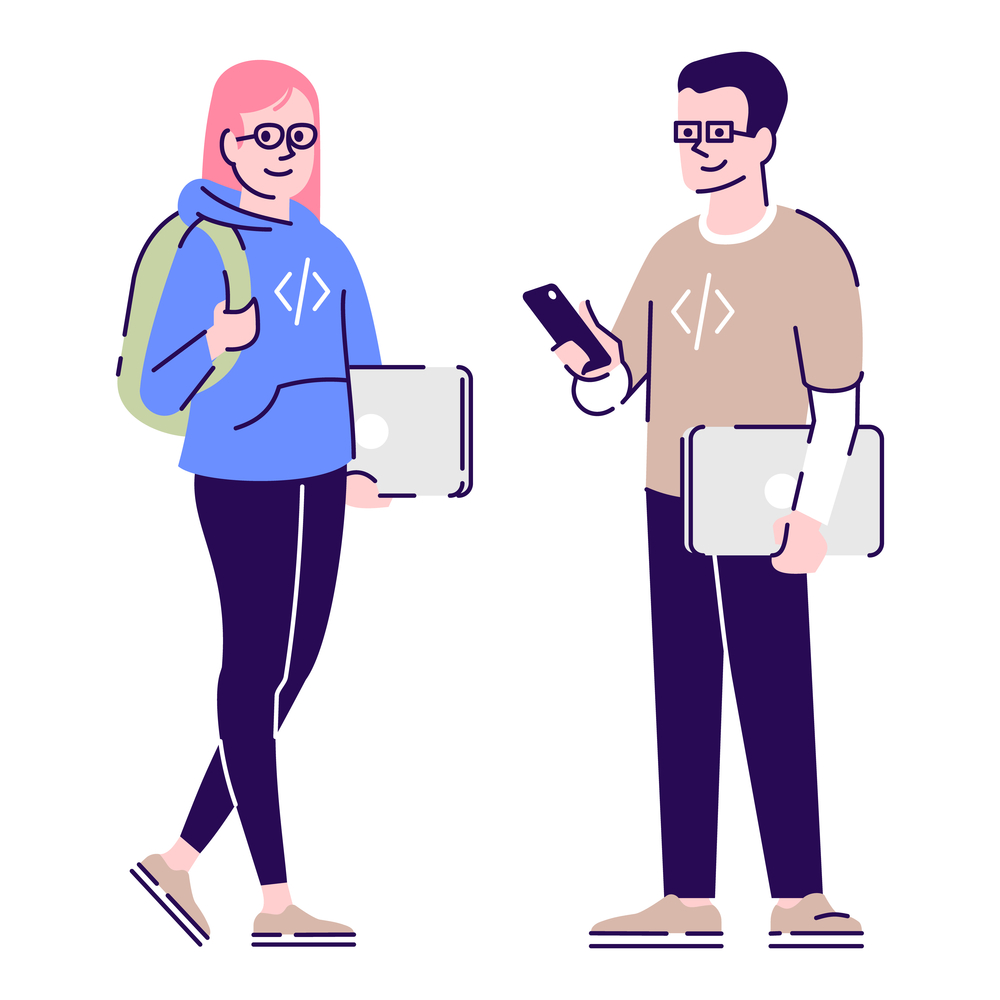 Andrew Dominic previously confirmed that the film has been rated NC-17.

Films with this marking are prohibited for viewing by persons under 18 years of age . He dismissed rumors that there was a scene of cunnilingus during menstruation in the film. But the scene of a rape committed by one of the studio bosses, which was described in the literary source, allegedly made it into the film.
Blonde will have its world premiere at the Venice International Film Festival from August 31 to September 10, and will hit Netflix on September 28.