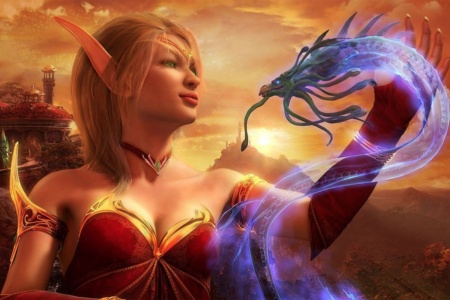 Blizzard and NetEase have canceled the World of Warcraft mobile game, Bloomberg reports citing its own sources.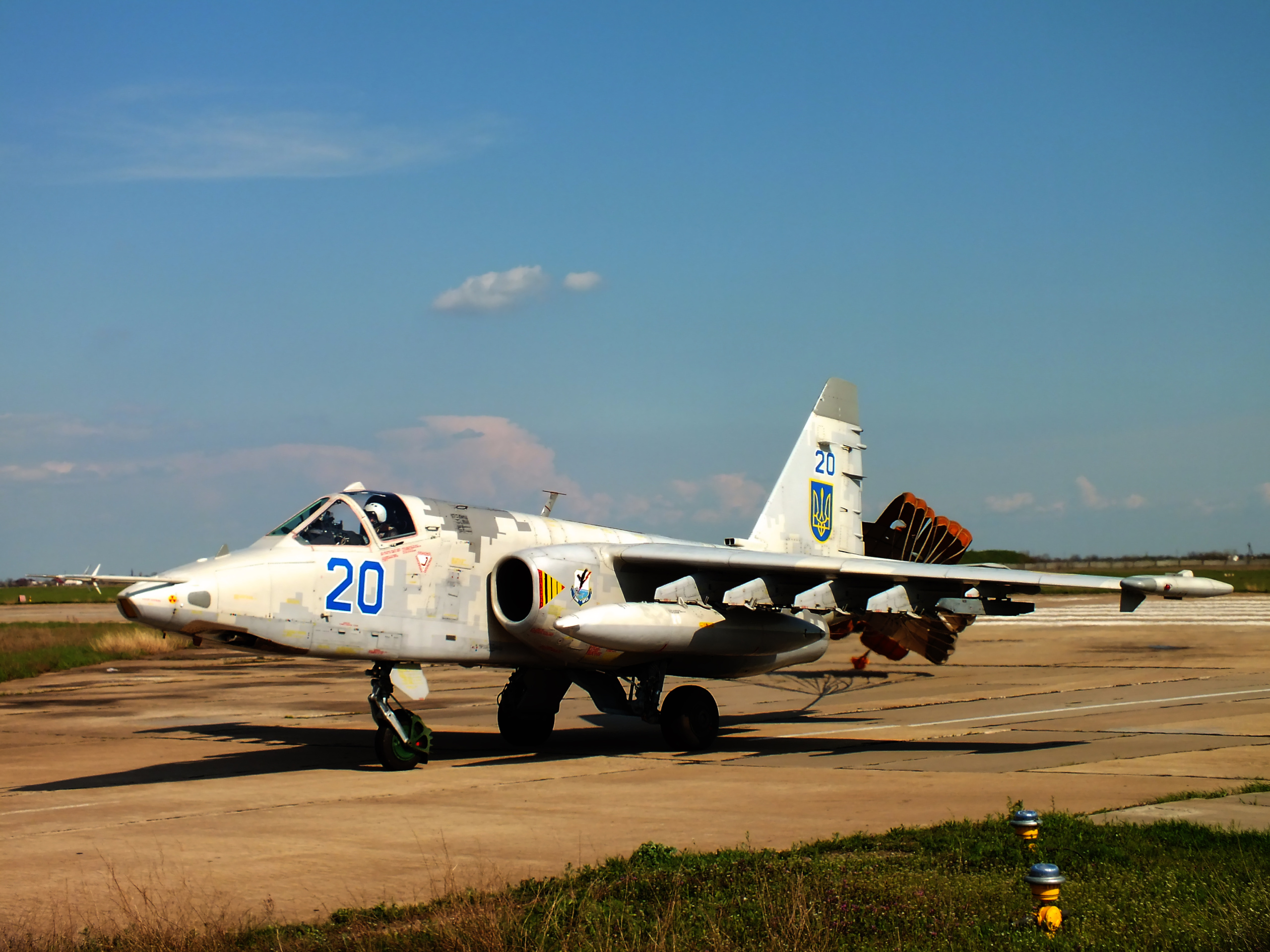 The project, codenamed Netptune, was in the works for three years and was conceived as a mobile MMORPG spin-off before disagreements over funding terms led to the end of the collaboration. As conceived by the developers, the action of the game would have unfolded in Azeroth, but in a different era than in the original World of Warcraft.
After the shutdown of the project, the Chinese NetEase disbanded the team of more than 100 people working on Netptune. At the same time, only a part of the developers received positions in other divisions.
Interestingly, Blizzard abolished the project right now, when the company is trying to gain a foothold in the mobile market with original projects. You can also remember that over the past few months this is not the first game for the World of Warcraft franchise, which suffered a sad fate – recently the media reported the cancellation of an unannounced project by Blizzard, codenamed Orbis, which in mechanics resembled Pokémon GO. Allegedly, they worked on it for about four years.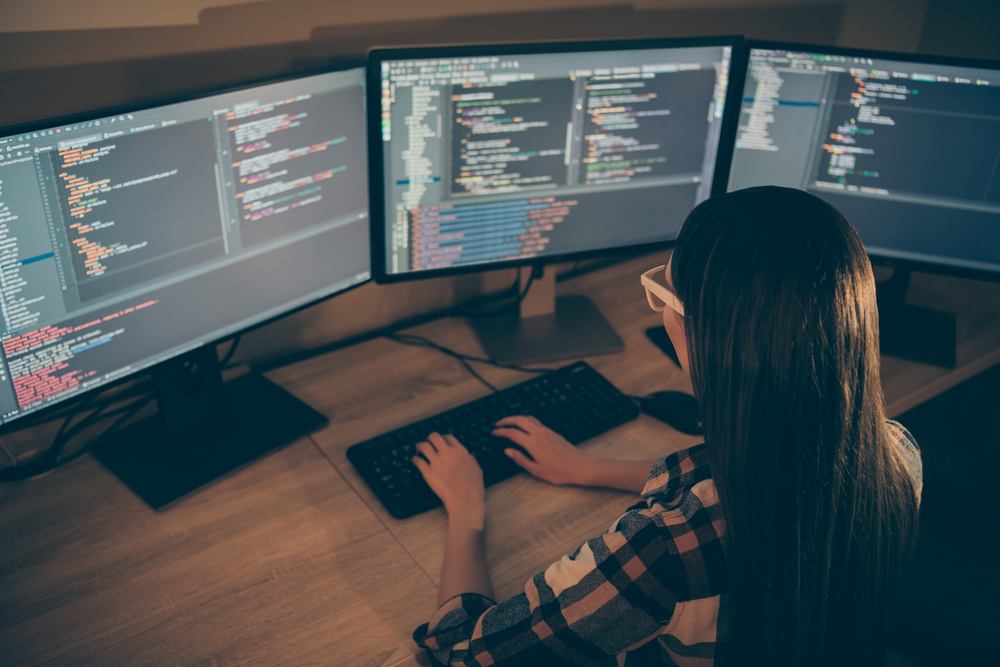 In May, Blizzard announced the mobileWarcraft Arclight Rumble , a free-to-play action strategy game (slated for release before the end of 2022), and in June, Diablo Immortal was released, whose dubious monetization model doesn't seem to have hindered the project's popularity at all.
Diablo Immortal is a new mobile hit, but not without its problems. Opinion
Blizzard and NetEase are old partners who have been working together since 2008. NetEase helped develop Diablo Immortal, took over the support and publishing in China of Blizzard games such as Hearthstone and World of Warcraft, and is a shareholder in Blizzard's Overwatch League, which owns the rights to Shanghai Dragons.