In June, Google announced the next phase of streamlining messengers and merging Duo video chat and Meet video conferencing into one platform for voice and video calls, and yesterday the process of moving functions from Meet to Duo actually began. This was among the first to be noticed by The Verge, which, with its sarcastic headline (Google Meet meets Duo Meet, with Meet in Duo, but Duo does not go to Meet), extremely aptly described the confused approach of Google.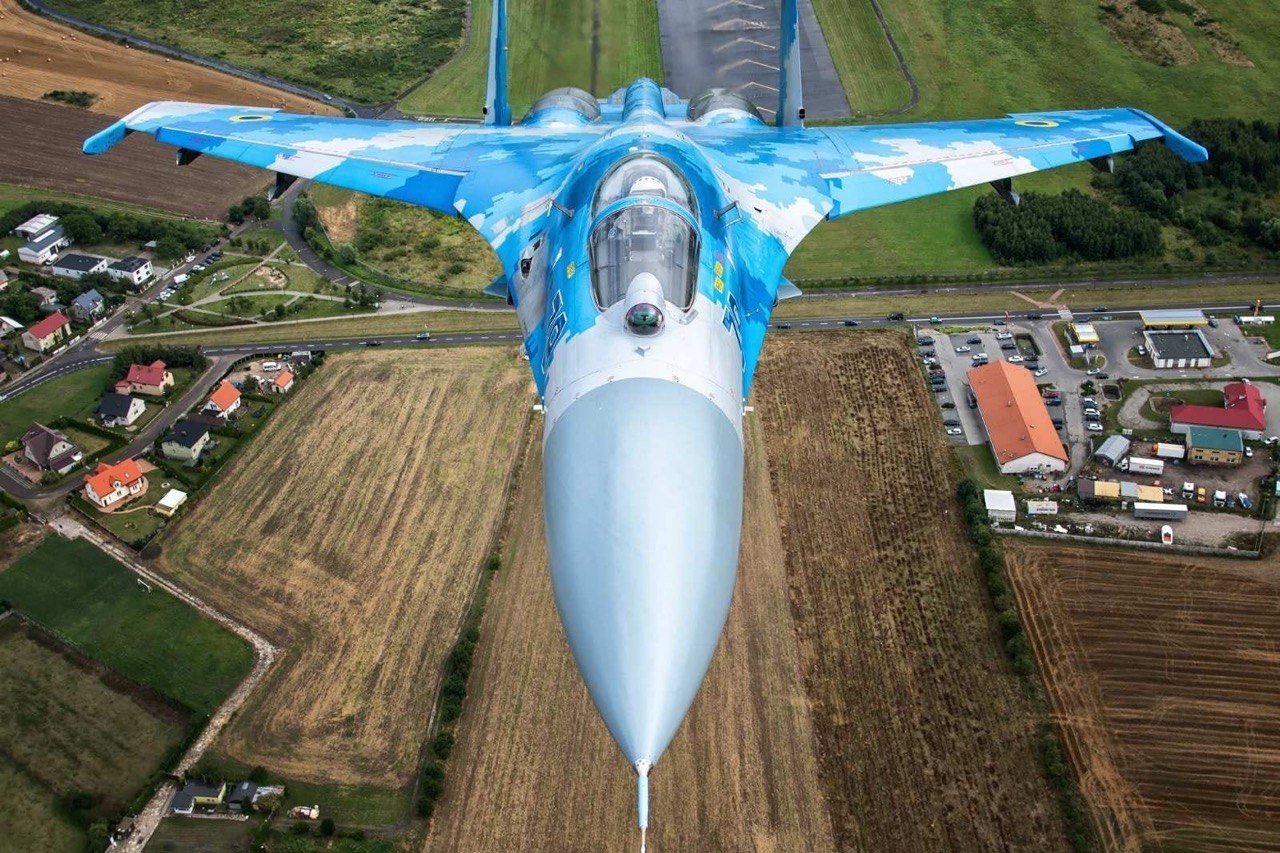 The fact is that technically Google is not losing a single program – Duo will simply change its name to Meet and combine the functions of both applications, and Meet will remain as Meet. Yes, it seems… a little confusing, but at the end of this process, there will be Meet Original (the classic Meet will eventually cease to be supported and go down in history) and a new Meet that will combine Meet and Duo. This new Mee will allow you to make both group and private calls, as well as video conferencing.
If you already have the Duo app installed on your phone, then no additional apps are required. Last month, Google released an update to Duo that adds Meet functionality, and on August 3, Google released an update for iOS and Android that replaces the Duo logo with a Meet icon. Until September, anyone who tries to download Google Meet from the official store will receive the new combined Meet/Duo app. Google also notes that users from duo.google.com will be automatically redirected to meet.google.com/calling over the next few months.
The remaining users of Meet don't need to do anything yet either – the application will continue to work in the same form (without the additional benefits of Duo). However, it is worth remembering that the history of the classic Meet is coming to an end, so one day Google will simply stop supporting the program and it will add to the graveyard of the company's digital products. Google does not specify when exactly this will happen, but promises to warn existing users of the classic Meet in advance to switch to the new Meet. In a word, the scheme is the same as always.
Well
UI/UX Design for the evening
Discover the profession of a UI / UX designer in 5 months, learn at a free hour
REGISTER!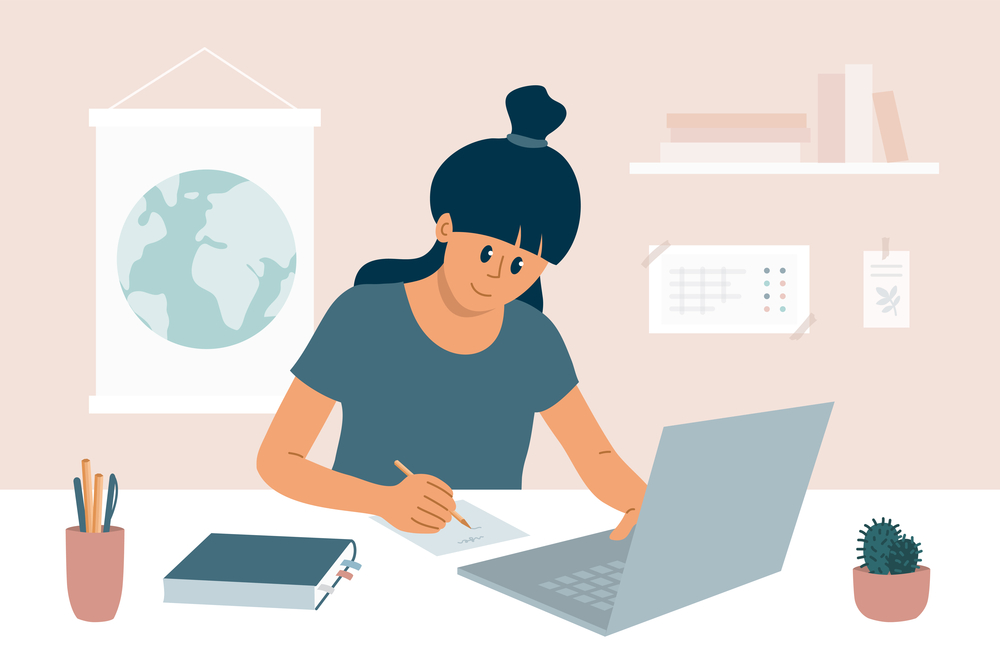 Why this happens, we explained in detail in a previous article on the merger of Duo and Meet ( here ). In short, in 2020, Google entrusted VP Javier Salter with the direction of communications products to clean up the mess, and since then he has been actively pursuing the streamlining of messengers and communications services. He actively promotes the idea of unification. Google's communications product line still lacks logical structure and cohesion, but the company is actively working to streamline everything as it should – consolidating existing services, not just adding new ones (think of GChat (or Google Talk) that killed Google last month, and the upcoming Hangouts execution scheduled for November ). Whether Google will be able to do everything right this time, we will find out very soon.