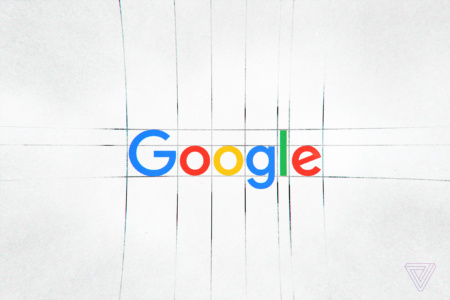 The Google search engine allows you to search for the exact word or phrase that has been enclosed in quotation marks. In many cases, this allows you to get specific information on request. Now Google has improved this feature – small snippets below the link in the search results will now be created depending on where on the page the quoted text appears.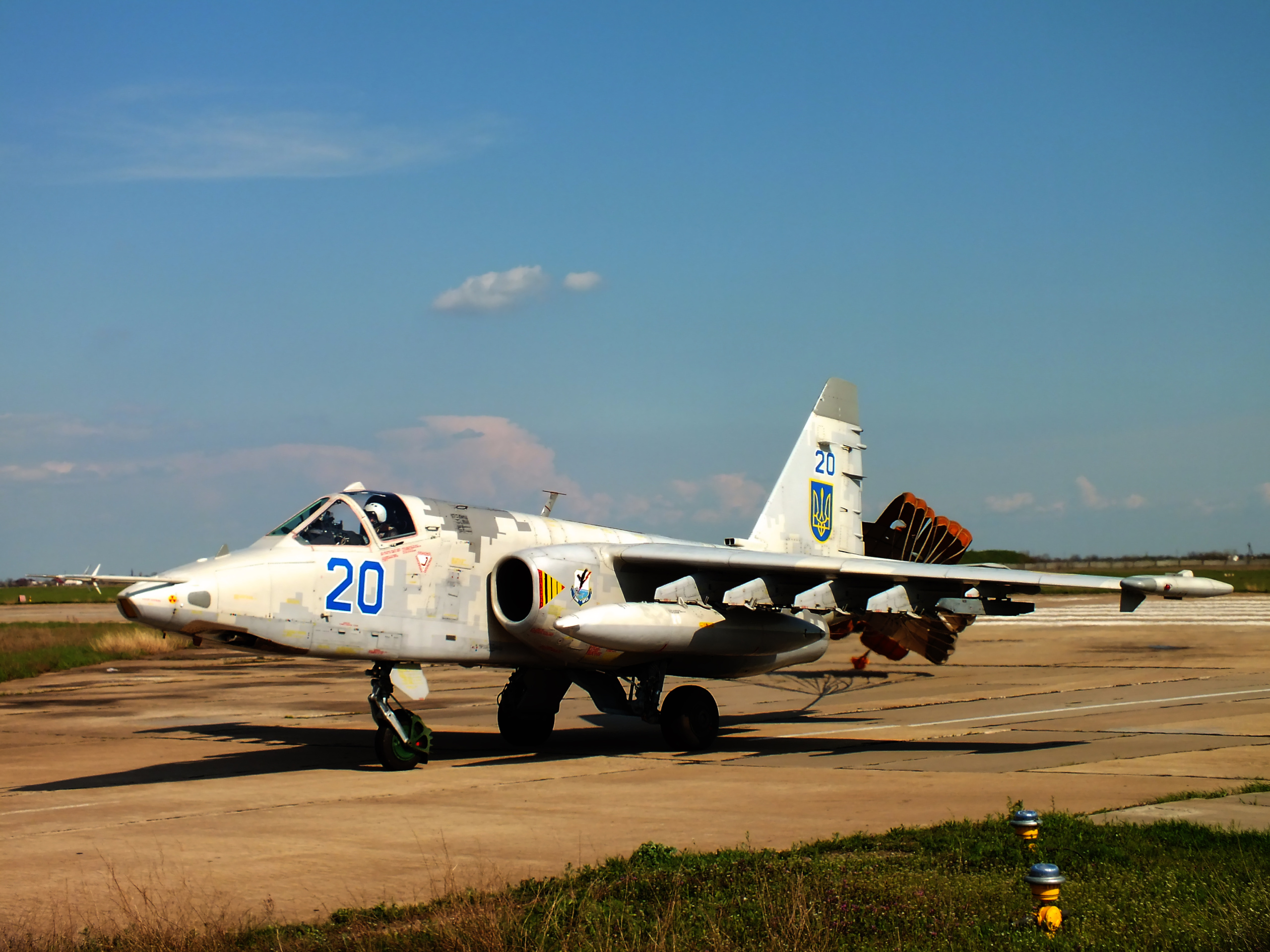 The operation of this function is clearly demonstrated in the following image. The search query "google search" in the search results is highlighted in bold text in the snippet.

Previously, Google would show results containing the quoted word or phrase, but the small snippet below the link might not show exactly where that phrase is on the page. This was due to the fact that sometimes the quoted material appears in those areas of the document that are not suitable for creating useful snippets. For example, a word or phrase might appear in a page's menu item. Creating a snippet around such sections may not provide an easy-to-read description.
Learn how to program Python in a course with guaranteed training
REGISTER!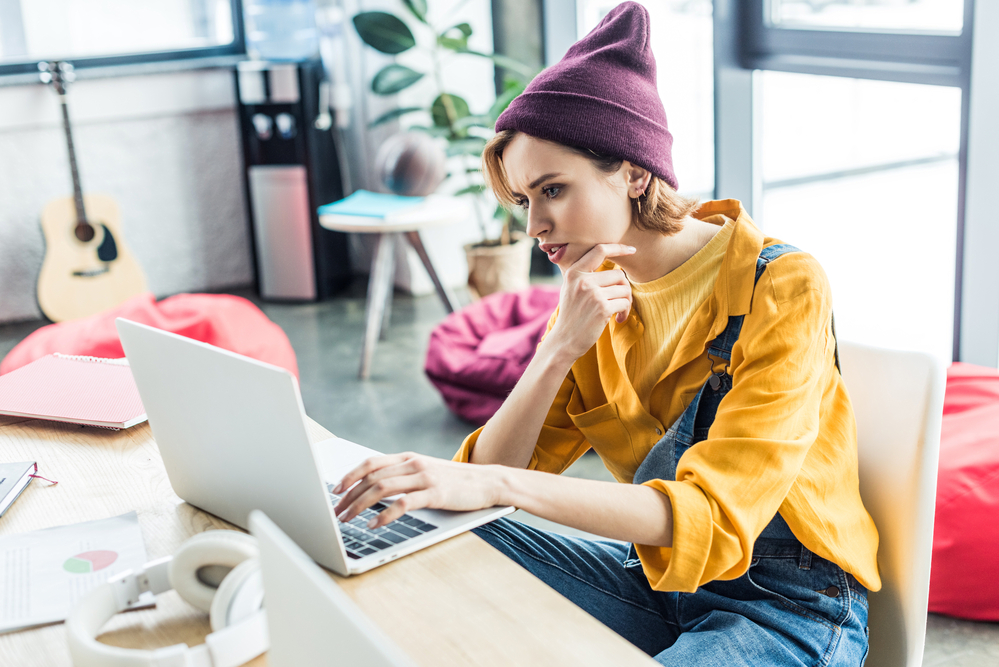 However, the new feature has several features and limitations. So, it only works for desktop searches, bolding doesn't work for search results on mobile devices. And some more text might be hidden in the meta description tag or alt text and not easily visible on the page. In addition, the text could be on the page at the time of crawling by a search robot, but then was removed in the update.
Source: The Verge