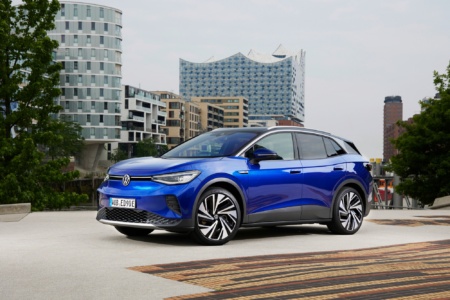 Following the launch of electric vehicle production at VW's Chattanooga factory in Tennessee, USA, German automaker Volkswagen has announced prices for 2023 model year configurations. Already existing versions have risen in price a little, but the new ID.4 Standard configuration has kept within the psychological mark of less than $30 thousand.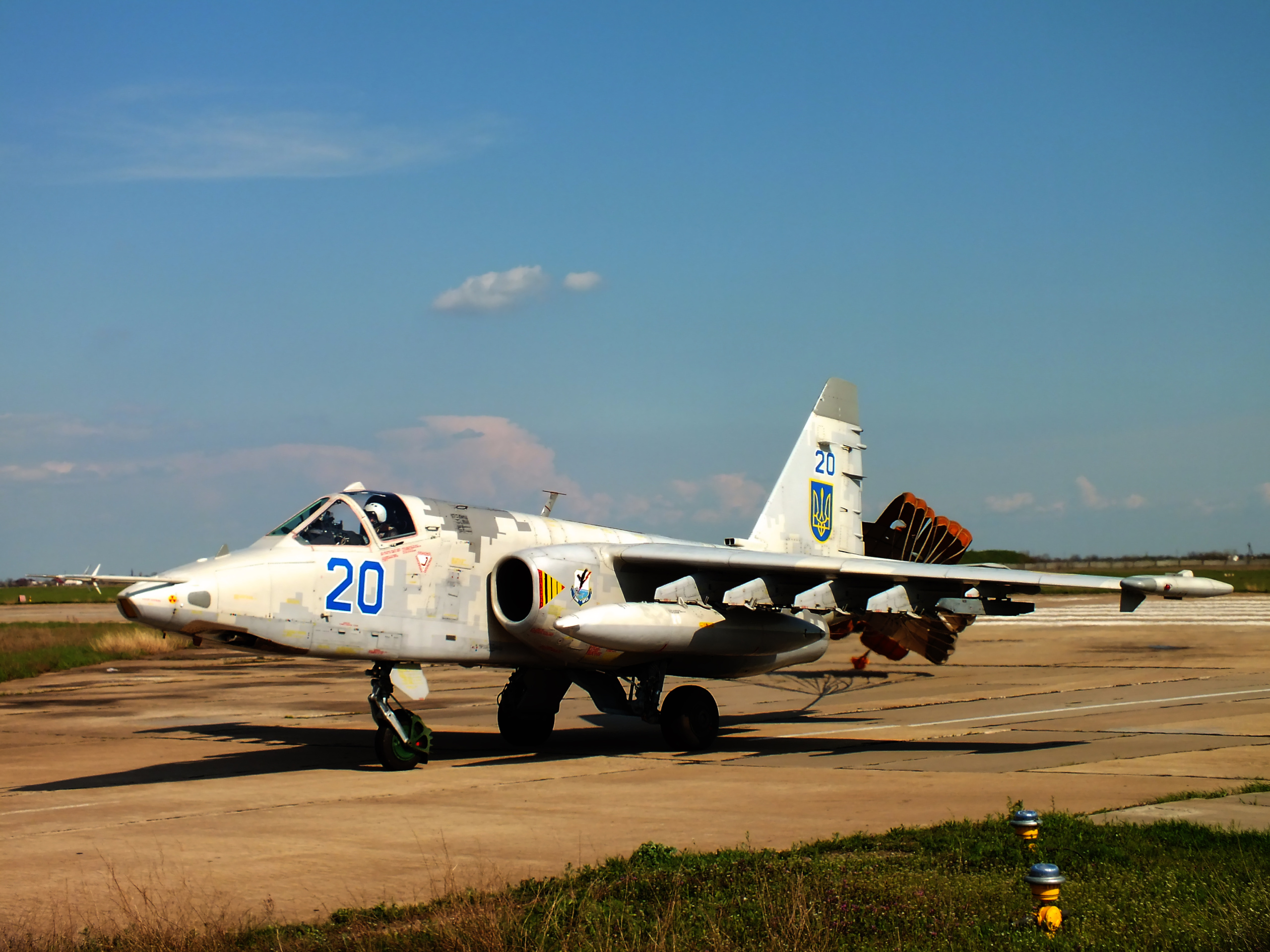 So, the total cost of the VW ID.4 Standard 2023 is $37,495 (plus $1,295 destination fee), which means that after the US Federal tax credit of $7,500, an American will be able to purchase an electric car for $29,995.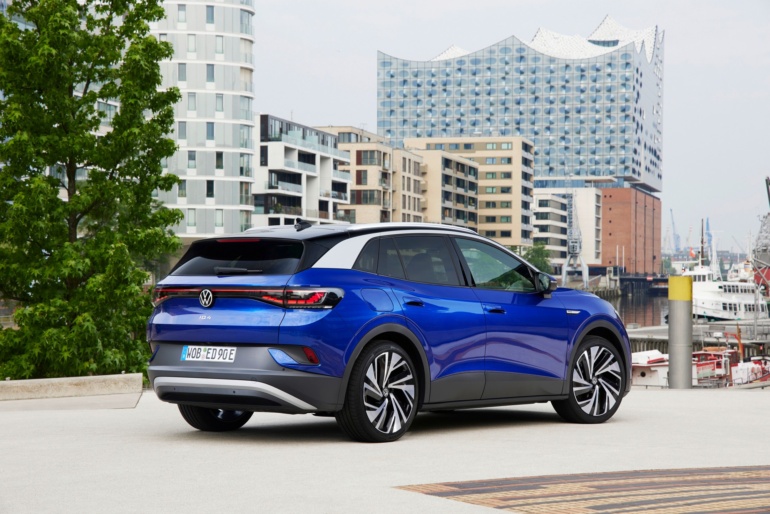 The main difference from more expensive models is a less capacious battery (62 kWh versus 82 kWh), which gives out "only" 335 km of range compared to 445 km for the Pro versions. The Standard version also has a single 200 hp electric motor. / 150 kW.
Learn how to program Python in a course with guaranteed training
REGISTER!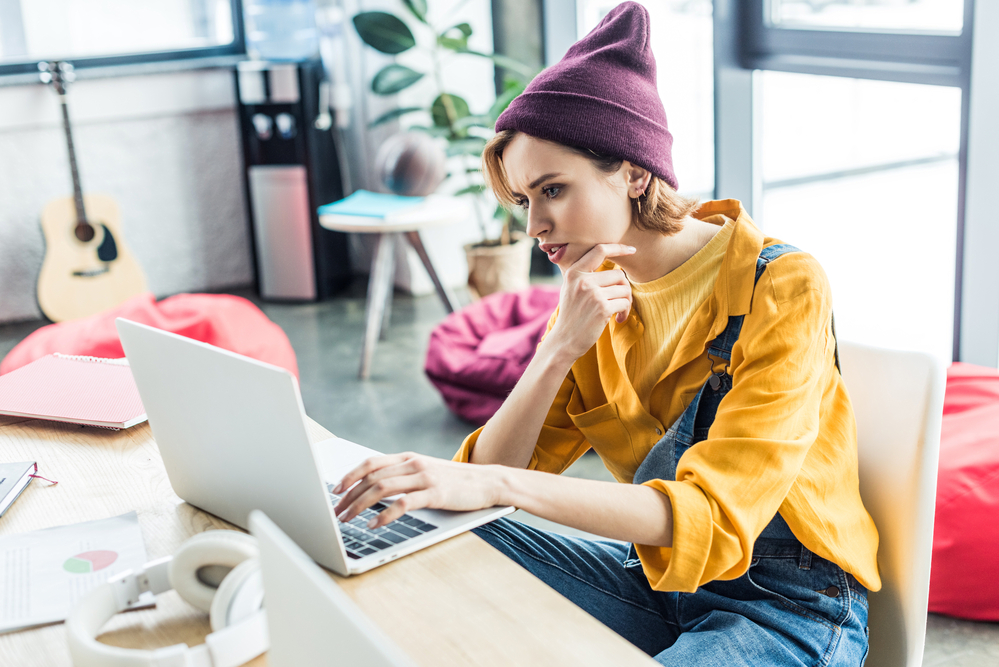 Instances of the fresh model year received several other changes. The standard infotainment display is now a 12-inch model (up from the previous 10-inch), the driver also gets a parking assistant and USB-C charging, as well as updated interior and exterior design, including new wheels.
Thus, the price for the VW ID.4 2023 model line in the USA is as follows: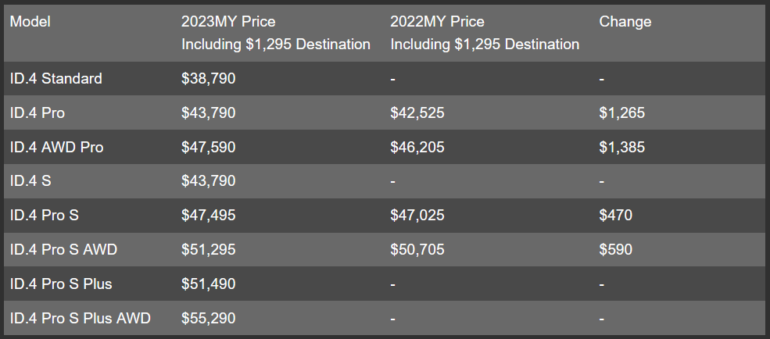 Recall that we recently published a review of just such an electric car, so do not miss the opportunity to read it .
Source: Electric